Shanli purify brand industrial water cooled/air cooled water chiller to low water temperature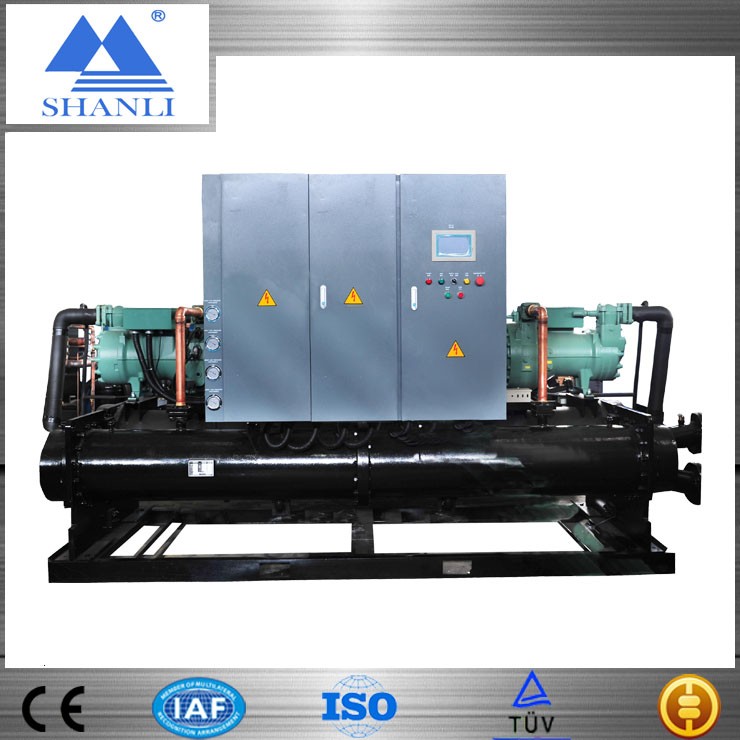 SWLS series Water-cooled Cabinet type chiller (-5℃).
working condition of refrigeration:
1.Frozen ethylene glycol Cold water inlet temperature -1℃, outlet water temperature -5℃,ambient temperature 35℃.
2.This series machine is applied in low temperature condition, must use 25% ethylene glycol, 20% calcium chloride such as antifreeze as refrigerant.
3.This series unit uses fully enclosed compressor imported from Europe and the United States, superior performance, strong anti-strike liquid capability .
4.Power supply: three-phase four-wire system 380V/220V 50HZ
Product Feature:
1. Using the international most advanced scroll compressor or piston compressor
2.Using the world famous brand refrigeration components
3.Electric control components, all using domestic and international famous brand products
4.Without foundation installation, simple operation.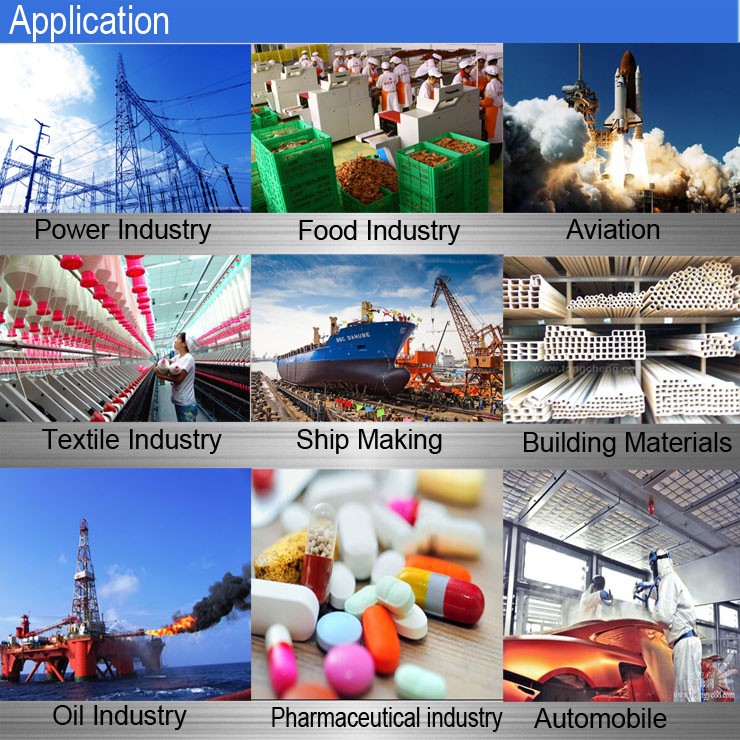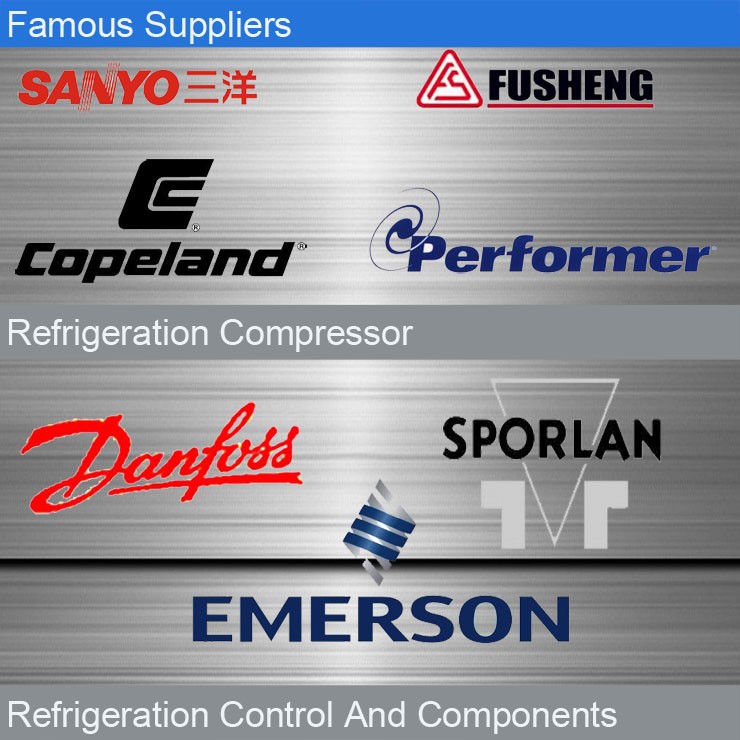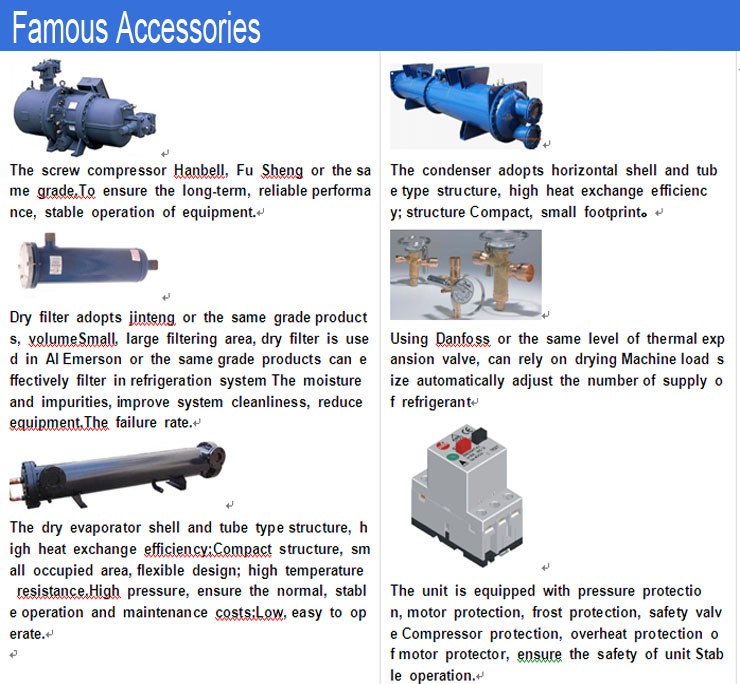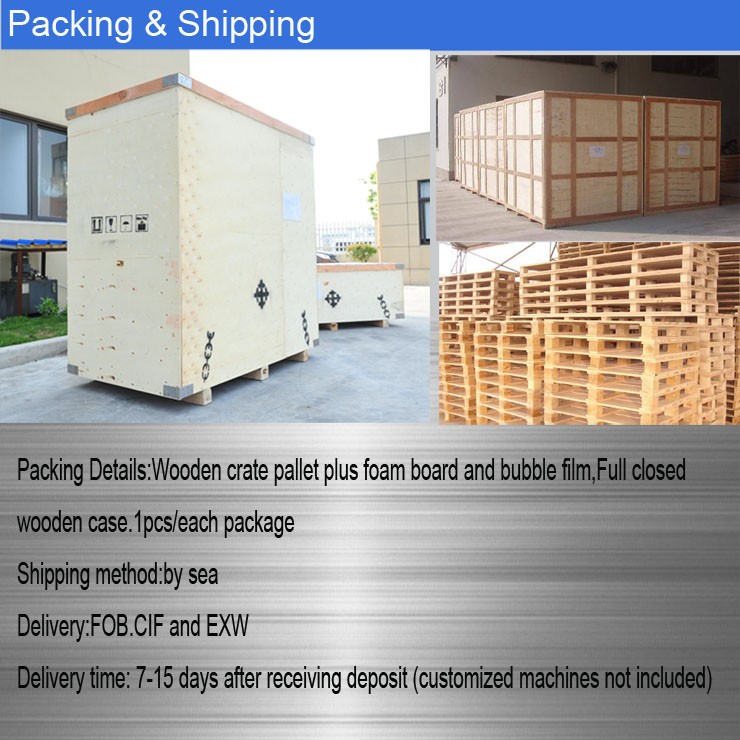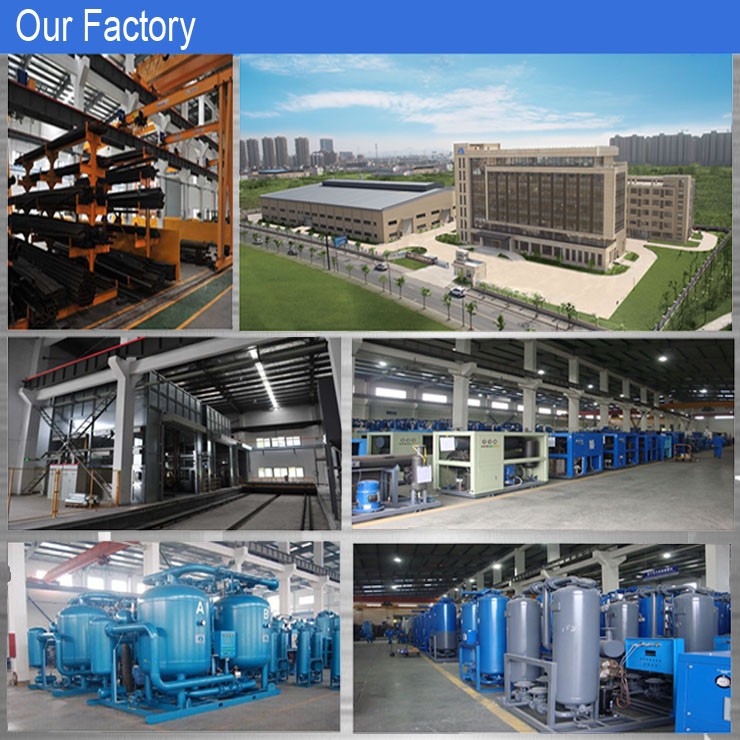 1. Do you OEM or ODM?
Yes.We do.
2.Do you produce high pressure equipement?
Yes,we produce the pressure above 1.0MPa,until now ,max pressure 3.6MPa
3. Do you have any quality certifications?
Yes,we have CE,IAF,TUV,BV ,ISO9001,ECM,and if you need special certifications for your country,then we will apply it for you.
4.How to repair when any problems happen?
We will arrange the engineers to flight to your local site to slove it .
5.How long will you offer the quality promise?
We will offer you 18months guarantee after the shipment.