Use For:
1. Window and door frame gaps filling.
2.Kitchen and bathroom decoration.
3. Other building internal decoration.
Good Cohesion For:
Glass
Aluminium
Plastic
Wood
Specification:
Strong cohesion for most of building materials.
Resisting high and low temperature.
Weatherproof
Waterproof
Keeping sealant characters stable in long time.
Packing:
300ml, 280ml, 260ml/cartridge, 24 cartridges/carton, 1900 cartons/20ft container.
Order deliver time: within 30 days after order and relative packing and samples confirmed in the quantity within three 20ft containers.
MOQ: 400 cartons.
1. Description:
Max-seal 1000# acetoxy silicone sealant is one part room temperature vulcanized sealant that offers excellent adhesion weatherproof ability and elasticity for general
glazing and or sealing application. After application, the sealant forms a tough rubber with long-term flexibility and durability.

2. Characteristic:
1) Acetic acid curing system
2) It has excellent conglutinate for glass material
3) Short sclerosing time, reducing working time
4) Good performance of weatherproof
5) Not easy for changing yellow

3. Function:
1) The glass window of aluminous material
2) The shop window of the entrance hall
3) The laver' porcelain and bathtub

4. Common characteristic:
Before solidify:
1) Appearance: non-sag paste
2) Density: 0.96 - 0.97 (20 degrees)
3) Skin dry time: approx. 5 minutes (20 degrees)
4) Cure time: approx. 24 hours (20 degrees)
5) Drooping degree: 0 Mm

After solidify:
1) Rigidity a type sclerometer: 18 - 20
2) Elongate ratio: not less than 400%
3) Elongate intension: 0.8MPa
4) Cutting aluminum intension: 0.8MPa

Notes: above data and information are just for reference, not indemnity. If there
is any change, we don't inform

5. Application Limit:
1) It can't use in the structural decorate project
2) It will exude the material of celvacene greases plasticiser or solvent, such
as oiled wood` oily armor plate or not sulfuration latex material
3) It can't use in the dusty watery surface
4) It can't use on the surface of concrete crude stone material and fictile
5) It can't be used on plating membrane glass

6. Condition request:
Sealant should be in temperature of 5-40°C. It's used under the relative humidity of 40%-80%. Too low temperature will reduce conglutination and it can became frost ice on the low temperature material. It effects the sealant's conglutination. So, the standard using temperature is above 5°C. It is blight for the sealant in high temperature. As a result of high temperature, the sealant will be drooping and expedite solidify time, reducing using and repair time. At the same time, it will bring
air bubble. If too low, relative humidity could make the solidify speed change slowly,
or if too, high relative humidity could form congelation on surface of material. It affects conglutination between the sealant and material

7. Clean process:
1) All the material should be clean out, without dust dirt or other feculence
2) The scour must be the solvent which has been tested. If use IRA MEK or XYLENE which didn't demonstrate, the latter's toxicity is stronger and the other two are better fitting
3) Elementary clean method: first, use the wettish and undepilatory pure-cotton cloth to clean the feculence before the solvent volatilization. It should not dry the solvent naturally. Lest should feculence newly on the material
4) For small and deep interface, it needs to clean at full tilt
5) The material that has been cleaned out should do with using lacquer, otherwise it
should be cleaned out again. If cleaned surface exposed or in the feculence, it should be cleaned again
6) It should be changed the white cloth, which is contaminative, and it should be raved about the impregnant from the container onto the clean cloth and it should not put the cloth into container, otherwise the clean impregnant will be contaminative, it will affect the result
7) Since all the cleanout liquid are the tinder and have toxicity, it should have good airiness condition and strictly prohibit fireworks when using them, and adopt necessary safe system

Executive standard:
GB/T 14683-1993

Packing: 24 cartridges/carton
Silicone material sample:
Use purposes: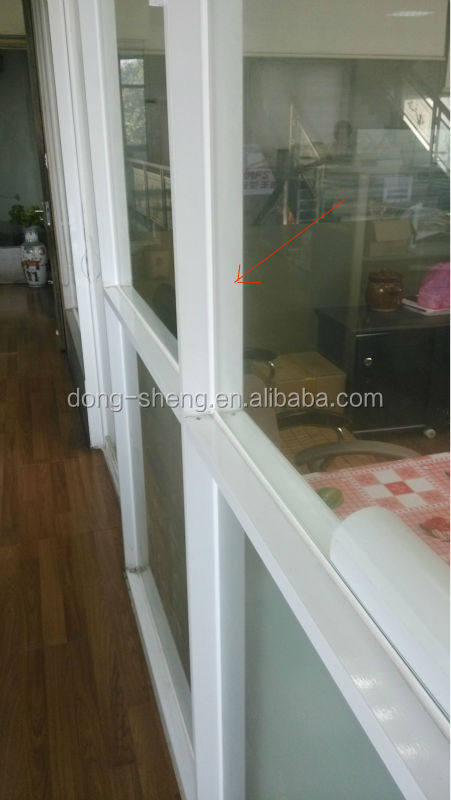 Company production zone: