Curved 75-Inch 4K Ultra HD 3D Smart LED TV
Contact person: Larrisa
Skype: souxinac866tv
Wechat/whatsapp: +86 150 1190 7976
Add: Jinwen industrial building, Yagang of Shijing Town, Baiyun District, Guangzhou, China.
Specification:
1. All products are high quality with LG/ Samsung display for option
2. Adopt most new buses control and decode single blocks of Om8821\om8873 As Toshiba
3. The remote control of the whole function
4. PAL\SECAM\BG\DK\I\M\N\NTSC PALYBACK
5. Multi-OSD, Full function
6. 249channel of store of large capacity Search for
7. Many kinds of games
8. The function of browse of the program
9. The whole rule is decoded automatically, much rules of audio are available
10. Select "good fortune", "like" and automatic to set up and start shooting the screen
show according to one's own hobby
11. It choose it turn on\ draw shut-downs curtains function
12. search for three kinds of search ways manually semi-automatically full-automatically.
13. The wide power is designed, 470MHz of full channel, CATV function
Product Picture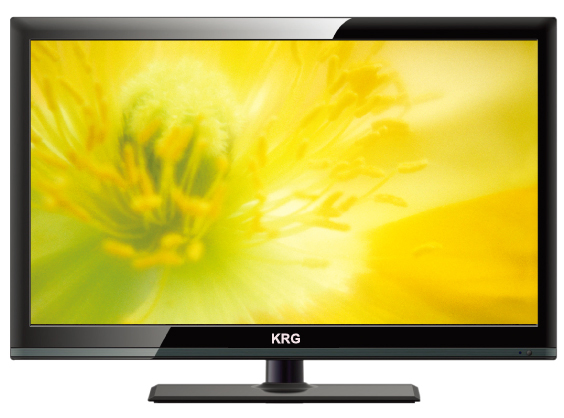 Technical Parameters:
Why Choose Us?
1.

Experienced and Professional LED TV manufacturer for more than 20 years.

2.

Strict quality control, quality certificate available.

Quality first , customer highest, service are first-

ra

t

e

.

3.

Sufficient stock, timely shipment.

4.

After-sale service available. Email will be got back in 24 hours.
Catalog:
SERIE ONE
SERIE TWO
SERIE THREE THREE
SERIE FOUR
Package:
Company information:
Guangzhou Souxin Appliances Co., Ltd. is a professional manufacturer and exporter that is concerned with the design, development, production and sales of air-conditioners, TV and a series of electronic products. The headquarters of our company is located in Hong Kong: Souxin Appliances Group (HK) Limited. Our subordinate companies are throughout Guangdong Pearl River Delta, Beijing, Shanghai and other big cities.
Since the establishment of our company , it adheres to the development core of "people-oriented and high-end technolgy" . Our goal is striving for excellence, and making the world pollution-free.
Certainly, today's brilliant achievents are joint efforts that can not get away from the elite and backbone in the company, they are using years of effort and swet to get this great achievents, all is hard-won. However, to our delight, we can share our great achievements with friends from all the word.
In the following days, our company will dedicate the most high-quality products to every customer and high-end technology to respond the society, this is our heartfelt wishes of development. We are looking forward to creating better future together with customers from all the world.
Welcome to visit our factory!!!