Thermoplastic Manual Pushed Screed Traffic Line Box
for small project such as parking lot, factory, school.
line wide: 10 15 20 30 40cm
one box are fixed to mark one line wide only, if you buy 30cm wid line box, then you can line wide of 30cm or 60cm only.
Traffic Road Refference Line Marking Machine
the Line taken as refference line for formal road line stripping are refference line, which make the formal line marking will be in right position and direction and be more beautiful.
this machine can mark three lines at the same time. mark by material such as solvent road marking paint. titanium mixed with wate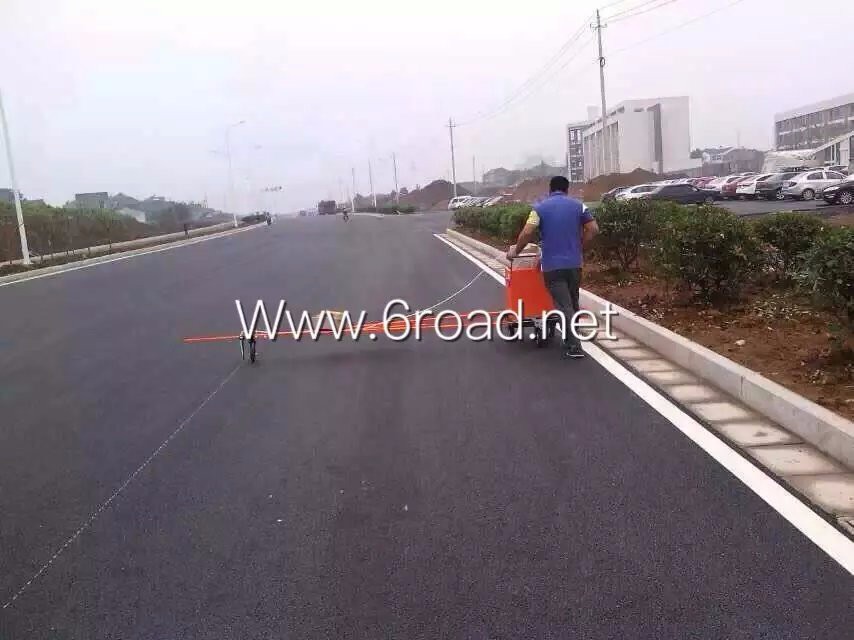 pushed thermoplastic road marking machine
1. SPECIFICATIONS:
size: 1320*850*1000mm
weight: 135kgs
paint tank capability: 100kgs
glass beads dispense box: 10kgs
line wide/die wide: 10 15 20 30cm
line thickness 1.0-3.0mm
line speed: 1.5km/hour
heating temperature: 180-210C
heating method: liquid gas
gas bottle weight suggest: 15kgs
DIE WIDE OF 10 15 20 30 40CM
PICTURES OF THERMOPLASTIC PAINT, THERMOPLASTIC PREHEATER
pushed thermoplastic road marking machine can add our booster to save manual and make line marking quicker!
our thermoplastic paint manufacture capability is: 200ton/day!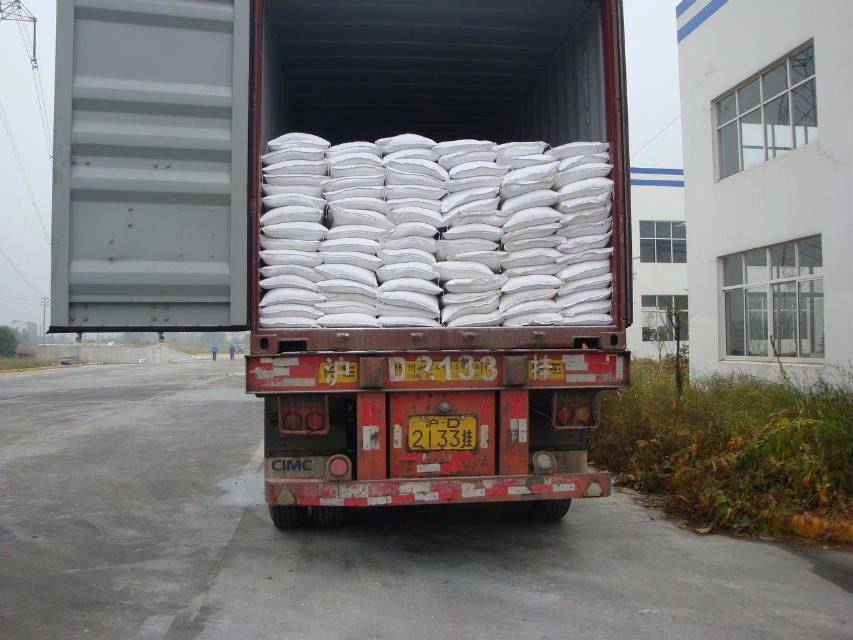 preheater are an equipment necessary to melt thermoplastic powder before application, we make more than 6 kinds of pre heater, such as single mechanism thermoplastic paint kettle; double heating kettle mechanism type, single kettle hydraulic preheater, double heating kettle pre heater 2*300kgs=600kgs type; hydraulic and double kettle 2*600kgs=1200kgs type!
speed bump 320 350 380 400 500 600 900mm wide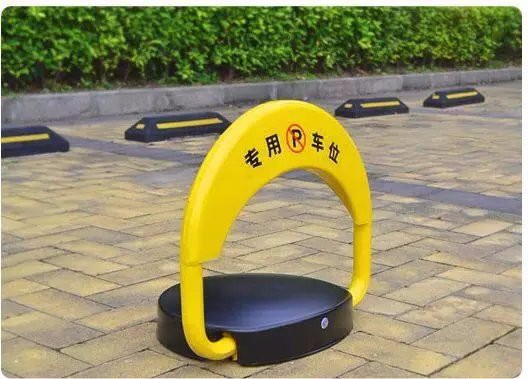 automatic or manual parking barrier
rubber corner guards, convex mirrors
wheel stoppers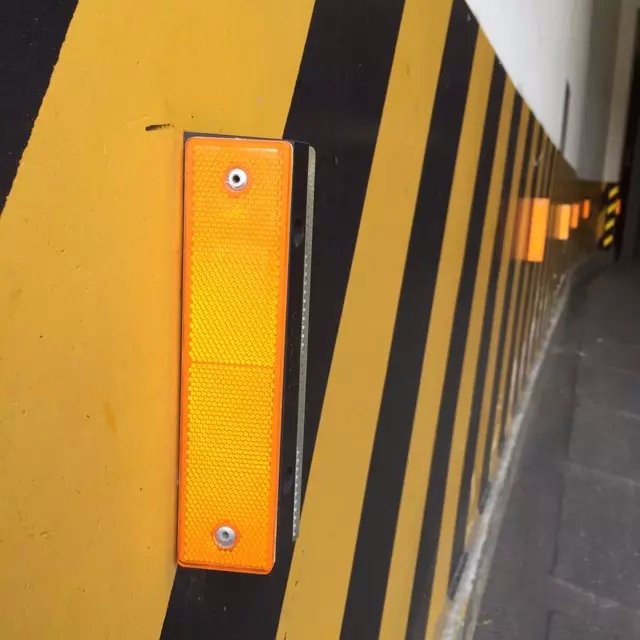 different types of delineators
Canada, America, Algeria, Angola, Australia, Austria, Bangladesh, Belguim, Brazil, Brunei,Bulgaria, Burma,Costa Rico, Cyprus, Dominica Rep., Ecuador, France, Guam, Hungary, Ireland, Italy, Jordan, Kuwait, Malaysia, Mozambique, Netherlands, New Zealand, Nigeria,Pakistan, Panama, Portugal, Puerto Rico,Senegal, Seychelles, Singapore,Spain, Suriname, Syria, Tanzania, Turkey, Uganda, United Arab Emirates, United Kiongdom, Uruguay, Venezuela,Zambia,Zimbabwe, Lebanon, Ireland, UK, Romania, South Africa, Kenya, Nigeria, Mocanbique, Iraq, Myanmar, Thiland, Singapore, India, Philippines, South Korea, Japan, Chile, Mexico, Colombia, Agentina, Russian Federation,Peru, Middle East Asia and so on.
Quzhou Leon Traffic Equipment Co., Ltd, locate at Quzhou city, Zhejiang Province, near to Ningbo and shanghai sea Port. Yiwu Air port, which majors at developing and manufacturing Solar Traffic Products, reflective material, cat eye reflector, traffic road stud, rubber roadway safety products, reflective road marking material and equipment.

We specialize in roadway safety industry for more than 8 years. Products ranges from solar led road stud, solar led traffic signs, solar barricade light, led warning light and signals. roadway safety and parking safety products, road marking material and equipment. We export to many countries ,such as America,Canada,Costa Rica, Chile, Philippines, Japan, Ruasia, Romania,I reland, Mocambique, Nigeria, South Africa, Austrilia and so on.

As we are in this industry for more than 8 years, so we know customer requirements well, and products function are stable. We supply quality products at reasonable price with best service.

Before the cargo going out of our facotry, we will make a last inspection. If any problem apppears, we wil request 100% inspection and prevent problem goods going out of our factory.
Each Month More than 3 containers delivery to any country abroad!