This device adopts stainless steel case and closed keyboard which make the whole machine water proof and dust proof. There is Clock system inside the device which can make the date and time printing in real time.quick-dry black ink used industrial non-contact small character inkjet printers.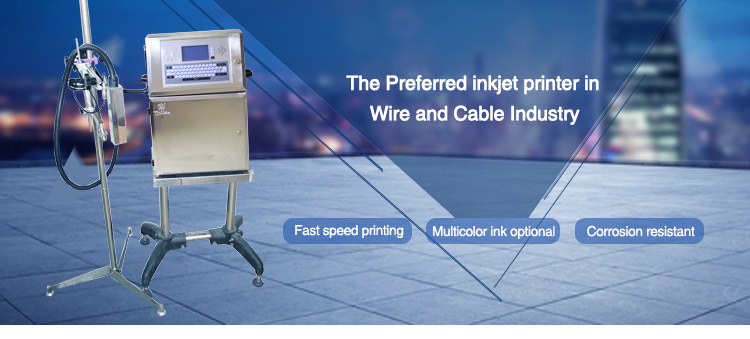 - print consistently high quality images even on structured and uneven surfaces.
- print features include date, time, batch number, logo and trademark.
- easy to be integrated at any position of the production line.
- user friendly interface and most reliable ink system.
- large memory, print 1-4 lines.
The details of information

1, Imported USA GEAR MICROPUMP
2, Red Jewel Nozzle
3, 360 degree rotating
4, One Key start up and shutdown make the operations easy
5, Automatic cleaning of printhead and fluid delivery system
6, Automatic alarm system when the ink and solvent is below the warning line.
- We are the leading manufacturer in China coding industry
- Offer comprehensive range of continuous inkjet printer which widely used in food, beverage,electronics, make up,medicine,extrusion, cable & wire, building & construction industry
- Printing information such as batch codes, dates, times, text, logo and other changeable message onto moving surfacesfrom the top, side and underneath without contact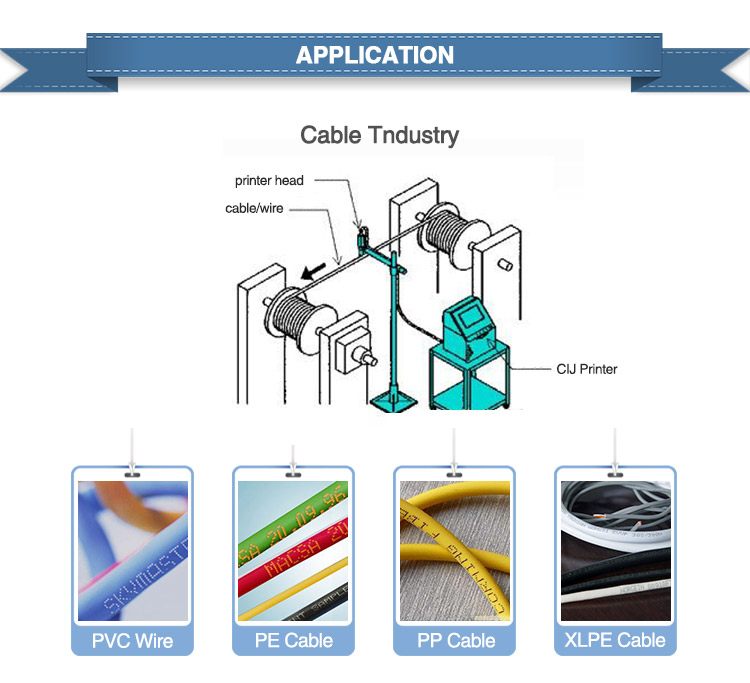 1.We are reputed brand and have more than 30 branches in every cities of domestic.
2.We are a factory manufacturing inkjet coding printer for over 10years, best production capability ,best quality control, Best Service .
3. Techonogist with over 20 years' experience in machinery.
4.100% QC inspection Before Shippment.
5. CE listed, competitve price.
Wuhan Willita Marking and Packing Technology Co.,Ltd., was established at 2008 and factory located in the middle central of China. We are committing to providing customers with convenient,high-quality and most cost-effective product marking solution.
Over the years, the company with the constant technological innovation and absorption of foreign advanced technology coding, developed a stable, reliable, powerful and flexible 180 series small character inkjet printer, 520 series,Large character inkjet printer series, high-resolution inkjet printer,laser making and food and beverages, building materials, pharmaceutical, cosmetic , pipelines and other fields has been widely used as the most powerful marking and labeling equipment manufacturers one system service consultants , production and sales of inkjet printer industry is located in the forefront in recent years, we strictly abide by ISO9001-2008 Quality system standards. To improve the efficiency of the service system, we has more than 15 brances and 30 customer service station in China.
Contact us soon, you will get a reply in 24 hours!
- one year guarantee for whole machine
- 24 hours technical support by e-mail
- calling or door-to-door service
- use-friendly English software, user manual and detailed Videos/CD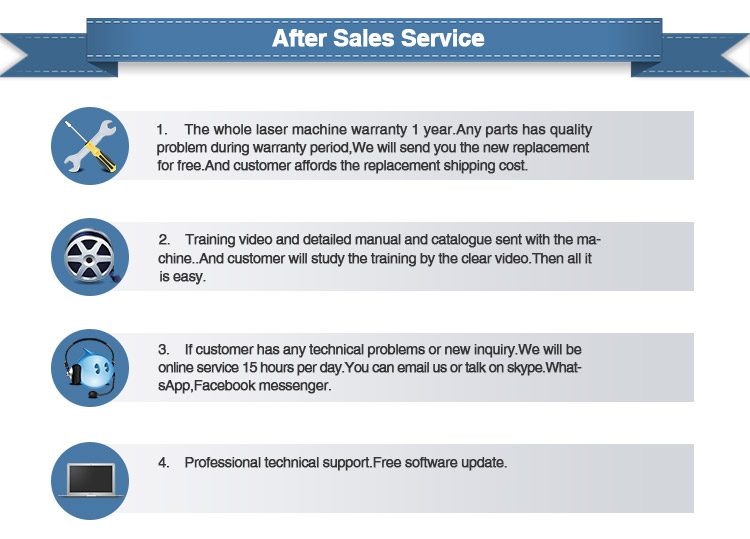 For more information, please do not hesitate to contact us.