Item

PVC reusable Underpad

Size

18*24", 24*36", 34*38"

Material

Facing:140gsm Twill

soaker:230gsm 95/5

Backing:290gsm waterproof vinyl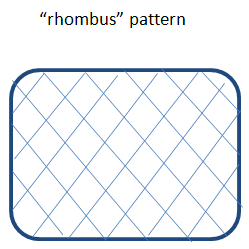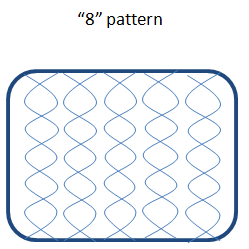 Pink

Blue

Dark Blue
Light Green
Dark Green
White
Red

Brown
Our pads are designed to maximize absorbency and minimize leaks. We offer new quilted multi-layer pads in which a top layer wicks moisture away from the surface into the middle layer. This inside layer is a special type of batting designed to hold moisture. The bottom layer (the "barrier") is waterproof vinyl which keeps the area beneath the pad dry.
Reusable, washable pads
save you money and are good for our planet. Your real cost on these pads can be pennies. Disposables cost many times more on a per-use basis. And if you're environmentally minded, disposable underpads and diapers account for a huge amount of garbage in our landfills.
We hope you'll find something here that will be of value to you. And, if you do, we hope that you'll tell somebody else about it. Please feel free to contact us,
if you have any questions or nice things to say to us.