Portable high speed cheap price high quality mini multiple leather USB charging cable data transfer cable with key chain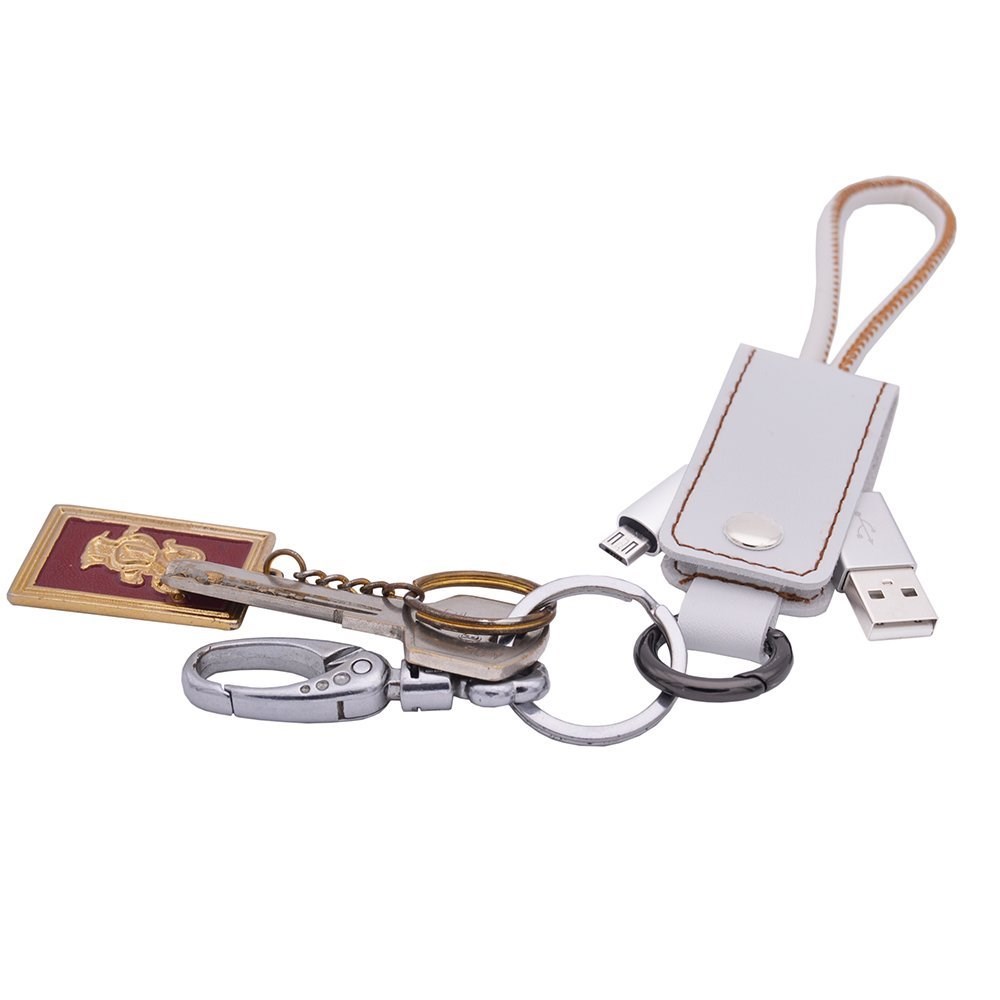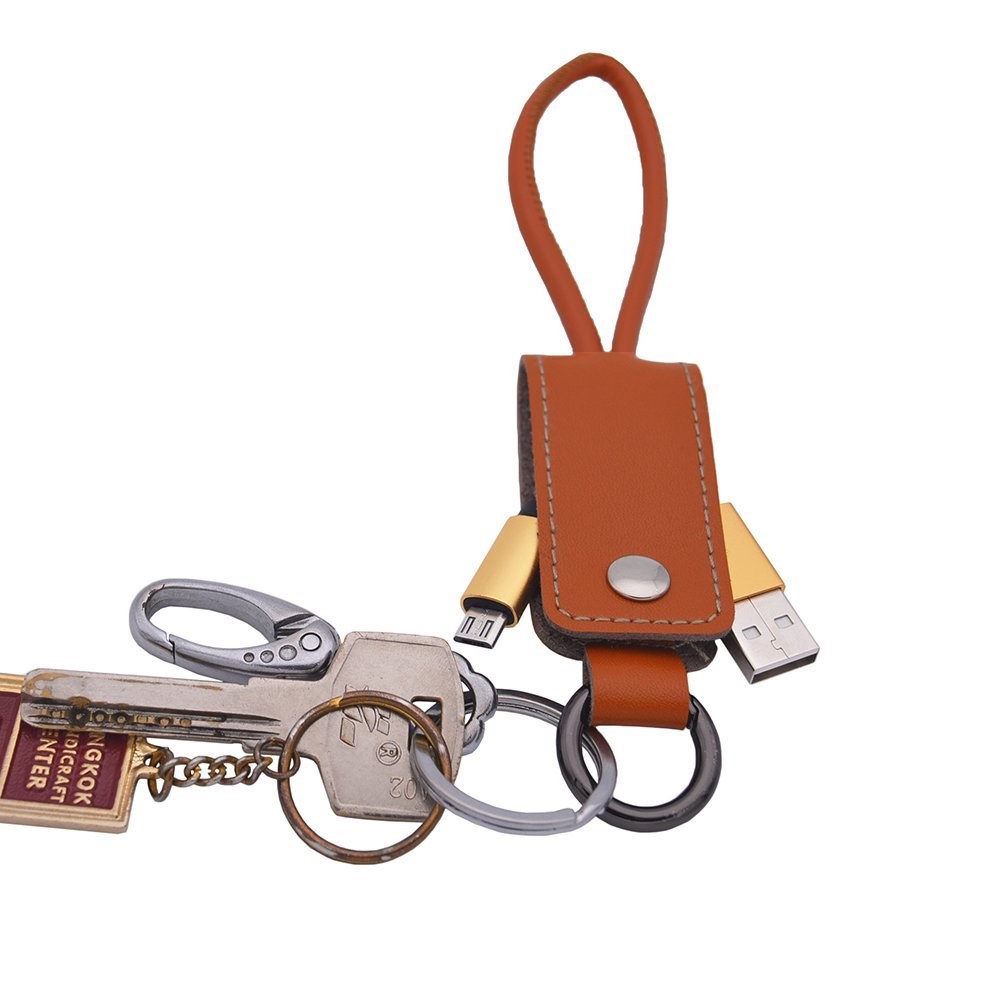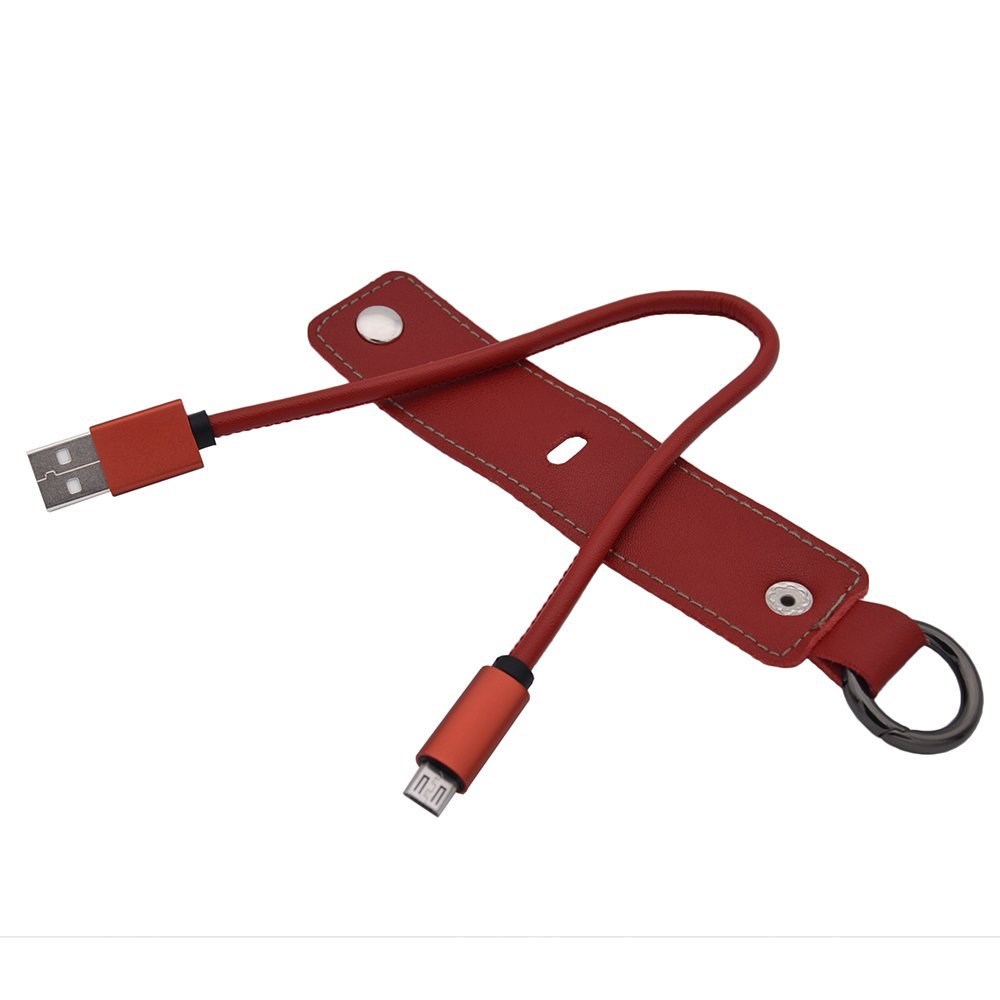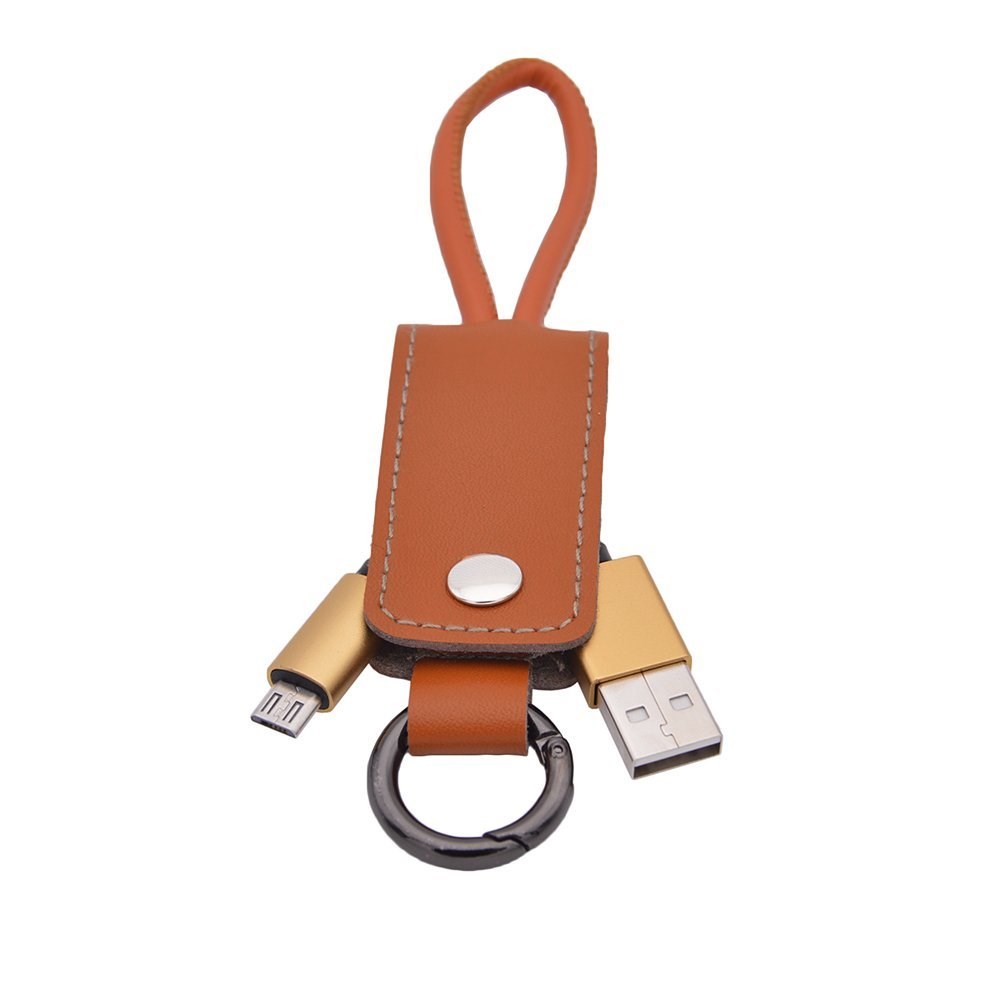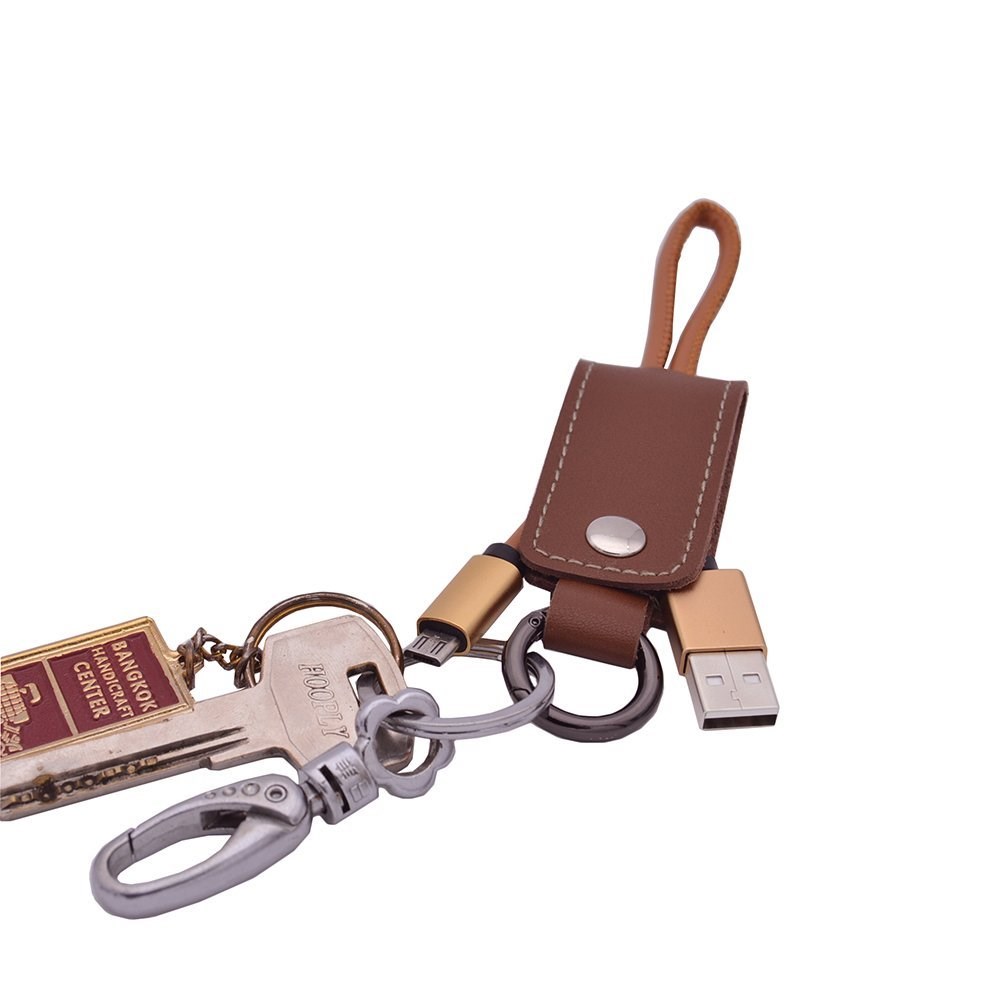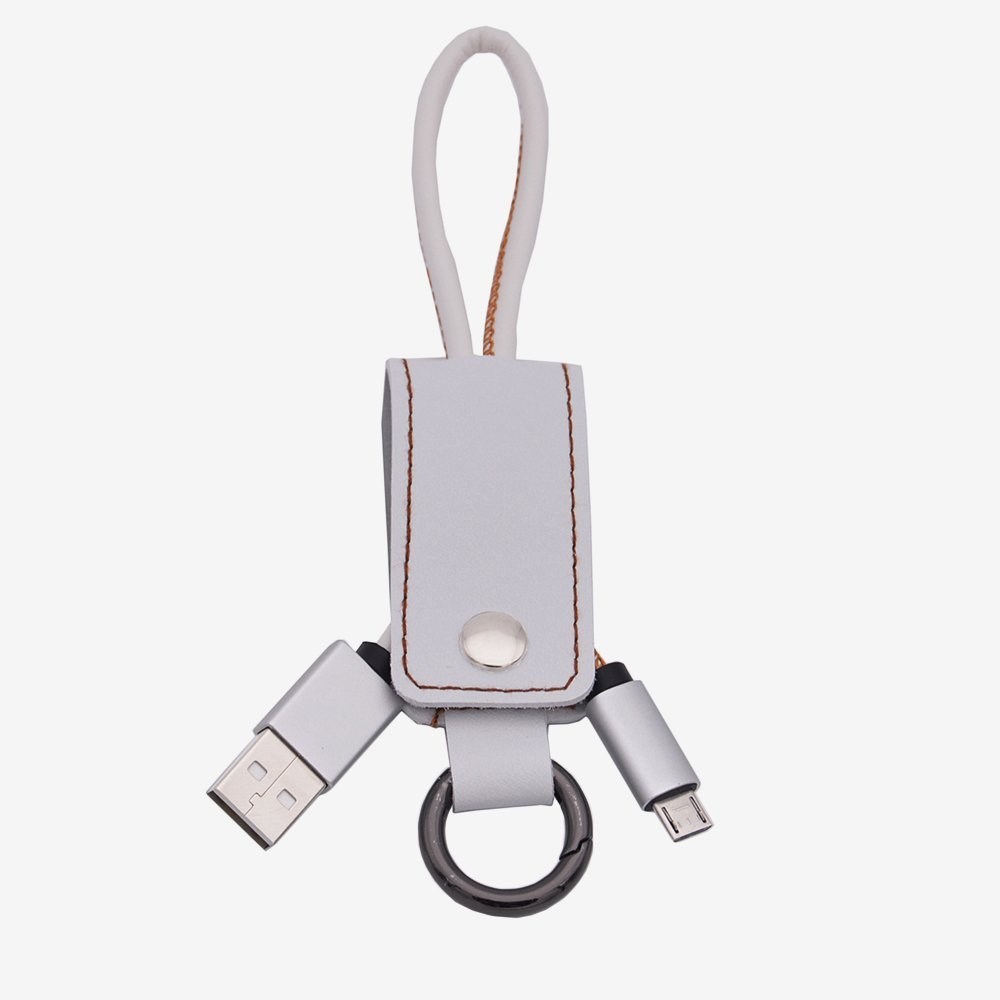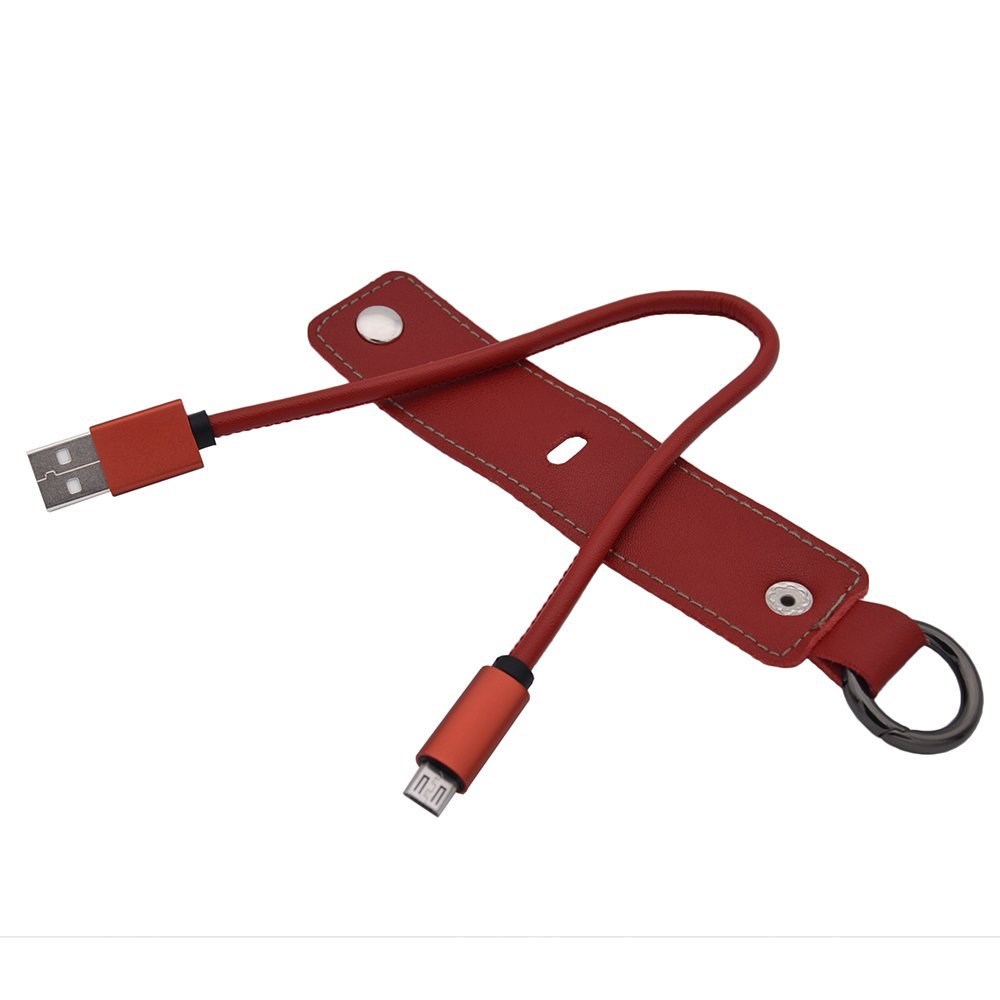 1Guarantees 100% compliance with current USB specifications
2.This USB cable is compliance with RoHS requirement.
3.USB shield cable 2.0 version, 1#,4# 24AWG / 2#,3# 28AWG
4.Lenght: 0.15M, 0.3M or coustmor request
Elecn & short tes
5.Hontact Resistance: 0.01 OHM Max.
6.Shield up to 65% braid.
7.Working Temperature: -25ºC ~ +85ºC
1 1pc usb cable packed into a PE bag or customized packages.
2. The size of carton: 44cm*33cm*30cm
TrangJan is a professional cable factory,we cooperate with
Seimens,Walmart,Tanzania Goverment cable project and Samsung etc.Strong
engineer team and skilled staff make ODM/OEM customer service perfect.And we
have domestic and globle sales team,that make the communication smoothly.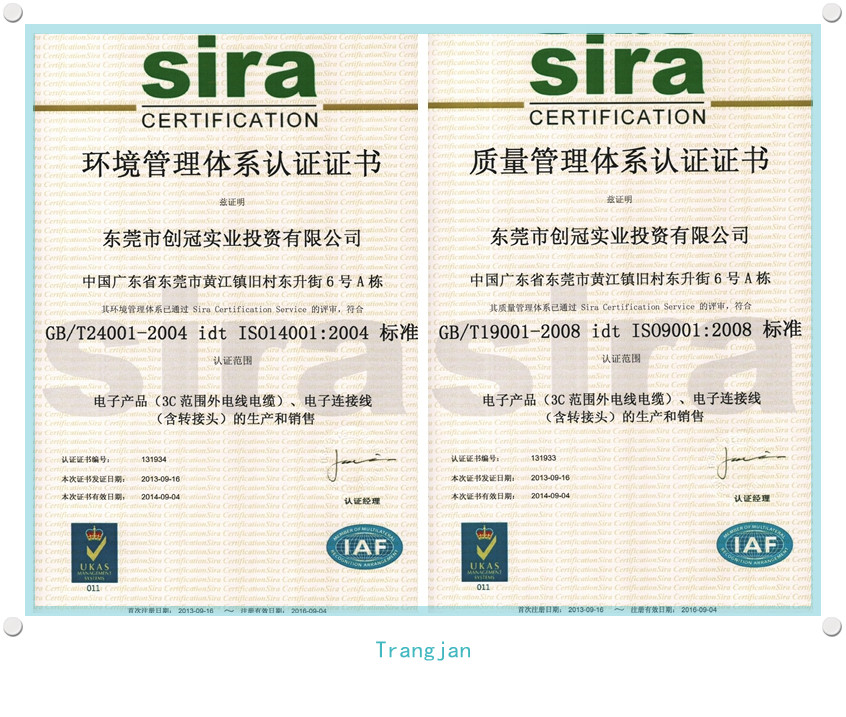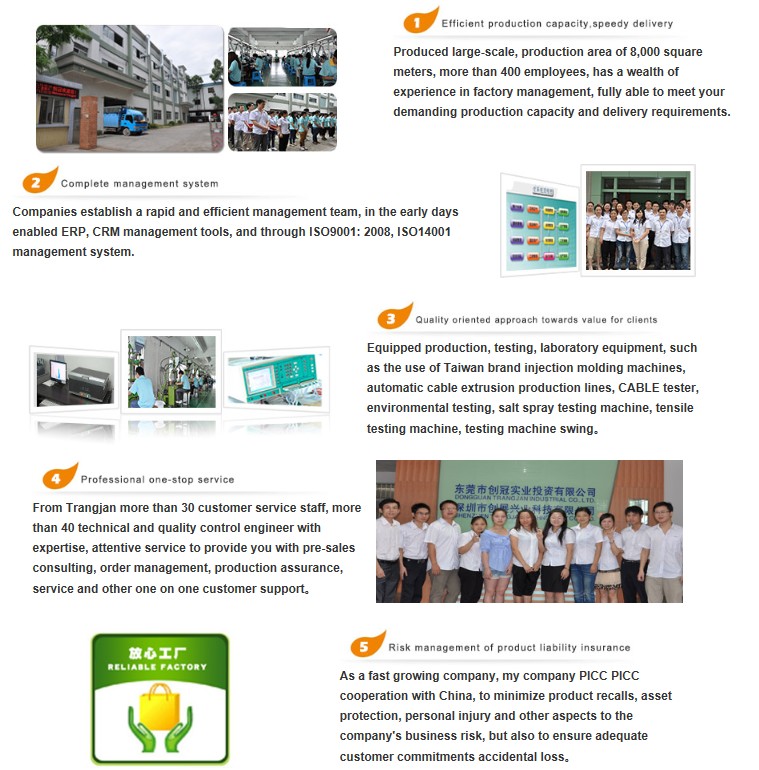 Why choose us?
1.Best quality and service for any orders.
2.Every step of your order will be informed to you in time.
3.Please feel free to tell us what's the problem you met anytime you need.
4.Always we will provide you satisfied resolve methods in 2 hours.
5.All kinds of customer made cables are accepted, as produce as you design.
6.OEM and ODM are all welcome.