Low Moq Protein Hair Growth Cream Fully Hair Building Fibers
FULLY GROUP (CN) LIMITED is a member of Best Family which is a Taiwan-owned enterprise. FULLY combines research and development, OEM, raw material supply and brand promotion in one. In a detail-oriented and pursuing perfect belief, we insist in providing the highest quality products and best service, aiming at creating multiple well-known brands for the global market.
As an experienced factory, FULLY offer 4 kinds of service:
1. OEM service with your own brand / logo / label: we have professional designer team to

2. Fully brand in stock: all the packages with FULLY logo

3. Refillable bag: Fully brand or your brand, to fill the empty bottles that you already have

4. Raw material in bulk: can be 50 kg, 500 kg, 1000 kg, etc.
What is Protein Hair Cream Fully Hair Building Fibers?
Protein hair cream Fully hair building fibers are high-tech simulate hair fibers, such as hair texture that can be in the moment make the hair become fuller. It looks like real hair; naturally and perfectly make your grooming style times better than ever, regain beauty and confidence. It is an ideal hair temporary modification supplies. Fully keratin hair fibers are made of plant resinous fiber, keratin derivative, antistatic agent and ammonium bicarbonate, it suitable for all types of hair loss.
Fully hair building fibers achieve 23 certificates signed by several recognized authorities, it offer the guarantee of high quality and safety to our clients:
Fully hair building fibers are mechanized an in large scale to make sure every single hair fiber in high and stable quality: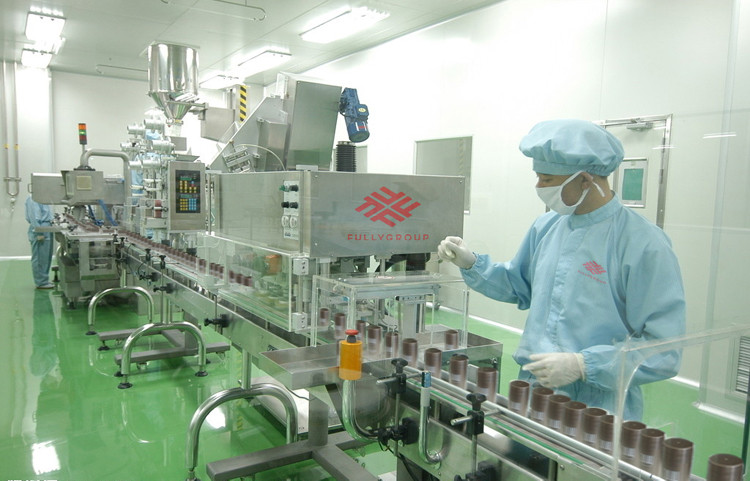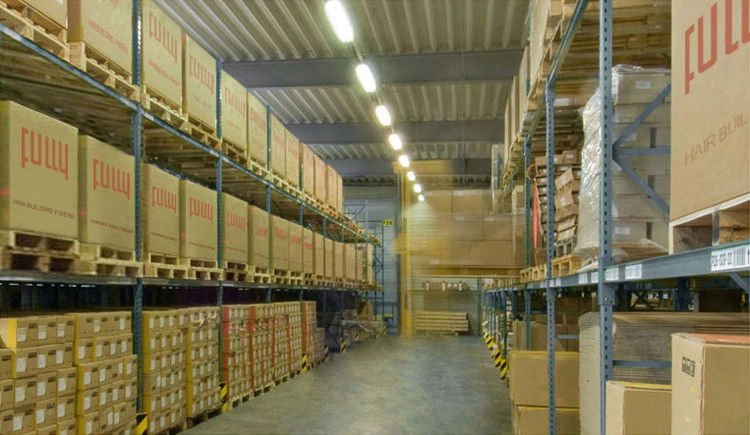 The Production Process of our product:
1. mix all the ingredients according to proportions
2. melt all the ingredients
3. color combination
4. stetch the melted ingredients
5. refrigeration
6. cut the stetched long hair fiber into finely fiber as per length
7. sieve the fiber
8. electrostatic process
9. suffumigation
10. inspect hair fiber according to every safety index
11. pack hair fiber in bottles and boxes
12. high humidity moisture resistant test
13. quality inspection on finished products
14. packing
Q: How many colors does Fully hair building fibers comes with?
A: Fully hair building fibers comes with 18 colors, which match most hair colors:
| | | | | | |
| --- | --- | --- | --- | --- | --- |
| 1. black | 4. medium brown | 7. red brown | 10. auburn | 13. ash blonde | 16. grey |
| 2. dark brown | 5. hazel brown | 8. light brown | 11. dark blonde | 14. light blonde | 17. light grey |
| 3. ash brown | 6. brown | 9. golden brown | 12. medium blonde | 15. blonde | 18. white |
Q: How to use Fully Hair Building Fibers?
A: Fully hair building fibers is easy to use, in just 4 steps you can have a fuller looking hair.
1. wash, dry and style your hair

2. sprinkle Fully hair building fibers over thinning hair or bald area until the scalp is no longer visible

3. gently stroke the area to scatter the hair building fibers evenly.

4. lightly spray hairspray to locking the hair building fibers fibers.
For better use our Fully hair building fibers, our company has research and develop some accessories:
1.hair fibers : to make hair thicken in 30 seconds

2. hair spray applicator: to spray hair building fibers to small area

3.

hairline optimizer: to prevent hair building fibers to other place

4. hair fiber refill bag : for used empty bottle,save money and environment-friendly

5. hair magic treasure: to repair hair and also to locking the hair building fibers

6.360 mirror: to help sprinkle hair building fibers accurately
Dear friends, thanks for visit our FULLY page. If you are interested in our Fully hair building fibers or need any further information, please feel free to contact me and you will be replied within 12 hours. Thanks!