We have a lot of experience in producing acrylic products and we have been always following
the highest standards in the industy.Contact us if you have any requirements and we will try
our best to satisfy your needs.
(hard surface pvc foam board)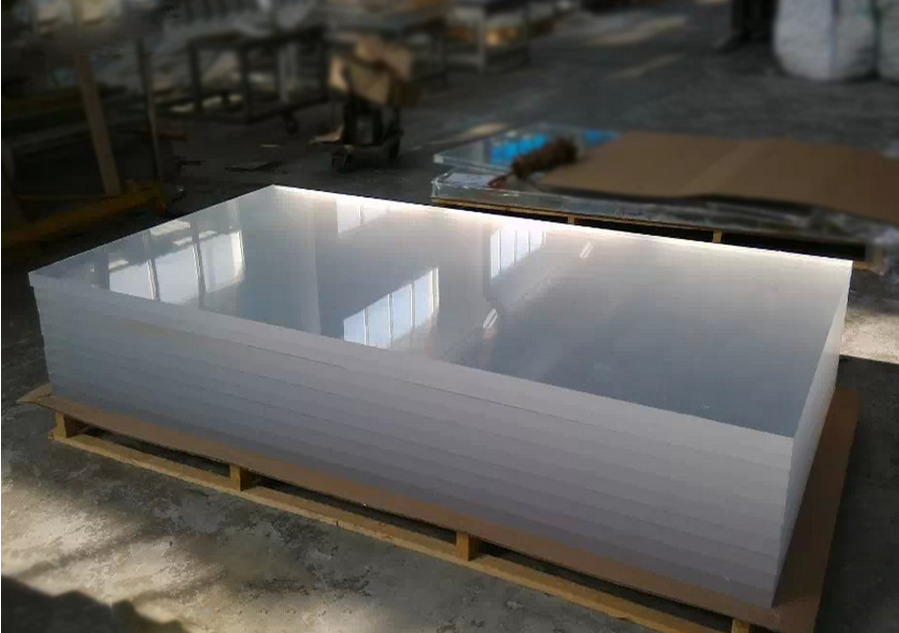 We make the size according to your requirment .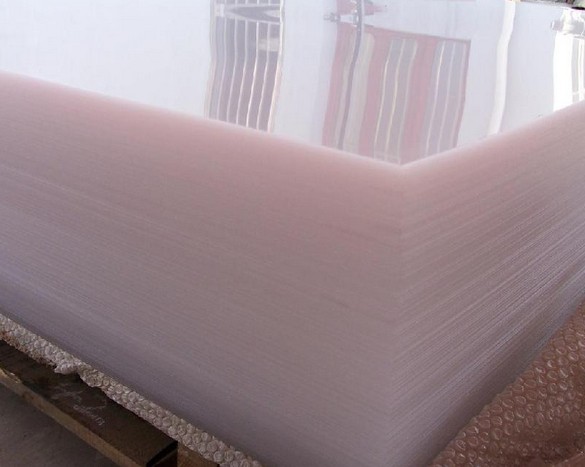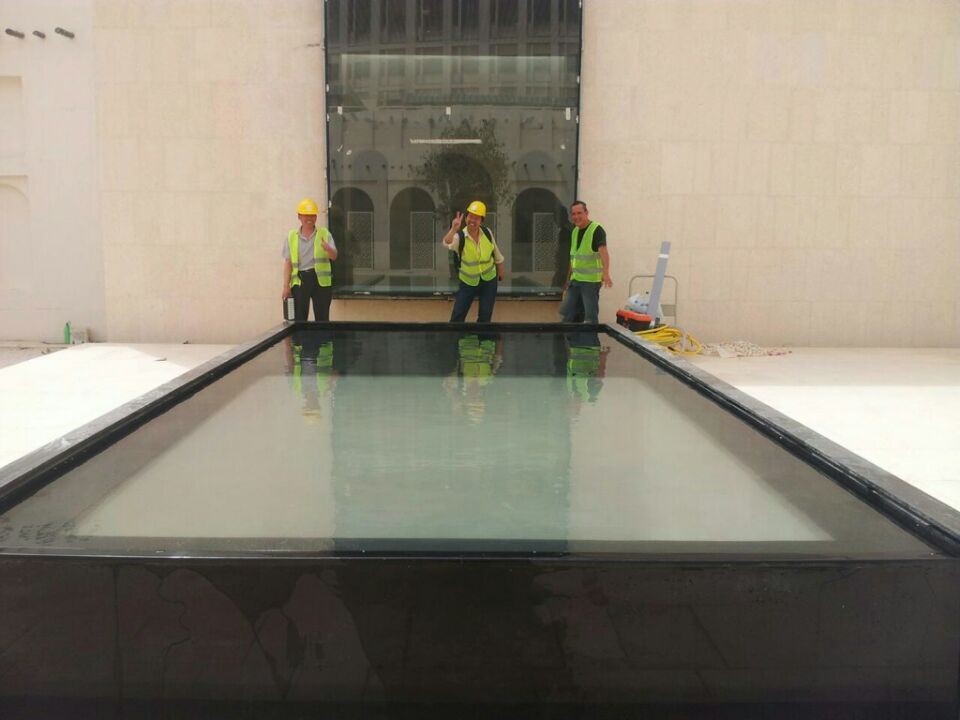 Clear acrylic (plexiglass) sheet /Extruded Plexiglass Acrylic Sheet Paper Masked
We are the professional manufacture of acrylic sheet. We can supply max. sheet dimension is:9 m×3 m×500mm(thickness),
no joint crevice. Our product have advantage such as perfect crack resistance, perfect mechanical performance, convenient
for transport, crystal clear and so on.
Sanxing Acrylic Co.,Ltd adopts imported lucite material, the sheet surface is smooth. Other
advantages are as following:
1. Colour is transparent (clear) and high brightness;
2. Strong plasticity can be easily shaped and processed;
3. High resistance of pressure and strong shock resistance(16 times as strong as ordinary glass);
4. Easy to maintain and clean, it can be scrubbed with soap and soft cloth.
Our company can make exact acrylic sheet and acrylic tunnel and other acrylic products can
be made according to customers' demands.
Material: Lucite-PMMA
Thickness:10mm-500mm
Colour: transparent or any other clour