Engine Oil 20W40, 15W40 Diesel Engine Oil Bottle, SAE 40 Motor Oil
Product Description
This product is produced by advanced blending technology with synthetic technology and functional nano-materials. It can reduce friction, improve engine efficiency, repair the scratches automatically and fully protect the engine.
Product Performance
This product produced by the imported high quality synthetic oil with functional nanomaterials.
It can reduce friction. Improve engine effiency, repaire the scratches and protect the engine fully.
---Unique material elements in this product can remove engine deposits quickly.
---Excellent abrasion resistance and self-healing capability of this product, reduce noise and vibration prolong engine life.
---Excellent shear stability and low volatility of this product, effectively prevent the viscosity decreases.
---This product save fuel effectively, reduce exhaust emissions. It is environment-friendly.
Technical Data
Item

Quality Standard (API SG Grade)

5W/30

10W/30

15W/40

30

40

Kinematic viscosity @100 ℃

9.5~12.5

9.3~12.5

12.5~16.5

9.3~12.5

12.5~16.3

low temperature

Kinematic viscosity (mPa.s) ≤




6600 (-30℃)

7000(-25℃)

7000(-25

℃)

--------

---------

Flash Point (Open) ℃

≥




200

205

215

220

225

Pour Point

℃

≤




-35

-30

-25

-15

-10

Foam Stability

24 ℃ ≤


93.5 ℃ ≤

Backwards 24 ℃ ≤


10/0

50/0

10/0
Packaging Photo
Facoty Plant

Trade Show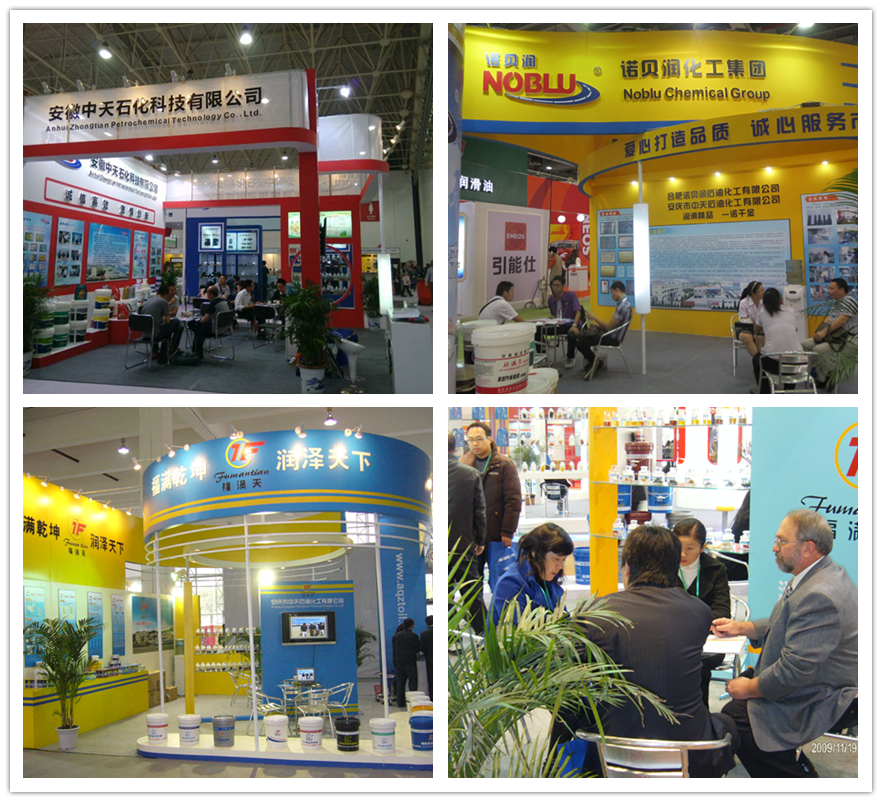 Company Certificate
ISO Certificate