PVC plactics film calendering line
Application:
It is used to produce farm film, package color film, transparent film and etc.
Features:
1.The rollers are drilled rolls with hot-grinded, single motor single transmission with a stable and adjustment speed work. The machine use roller bearings which can bear high temperature. Sealing type is labyrinth.
2.The film can infinite extend, with a high work speed, high produce capacity, good quality and uniform thickness.
3.The main machine has roll crossing, preloading and anti-bending device, the adjustment speed can be adjusted, the electric parts has PLC control.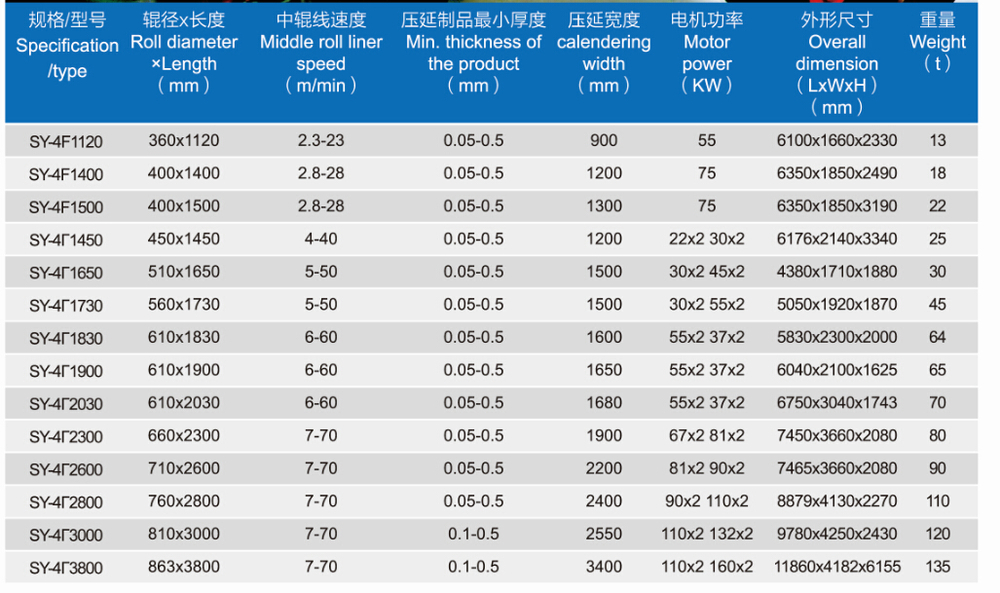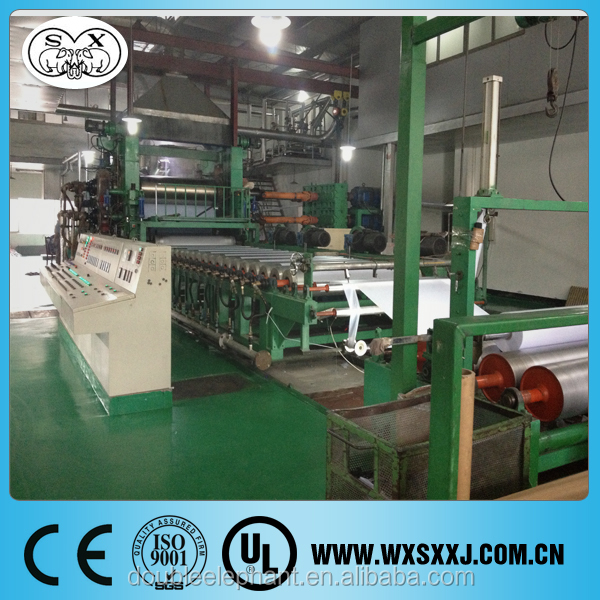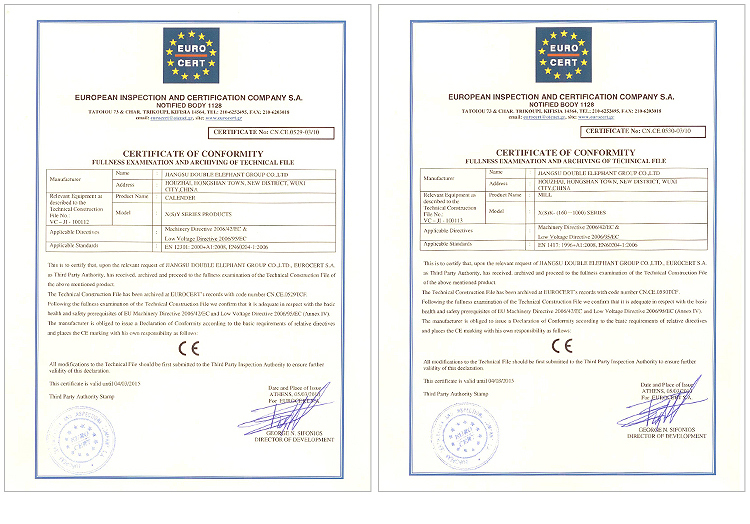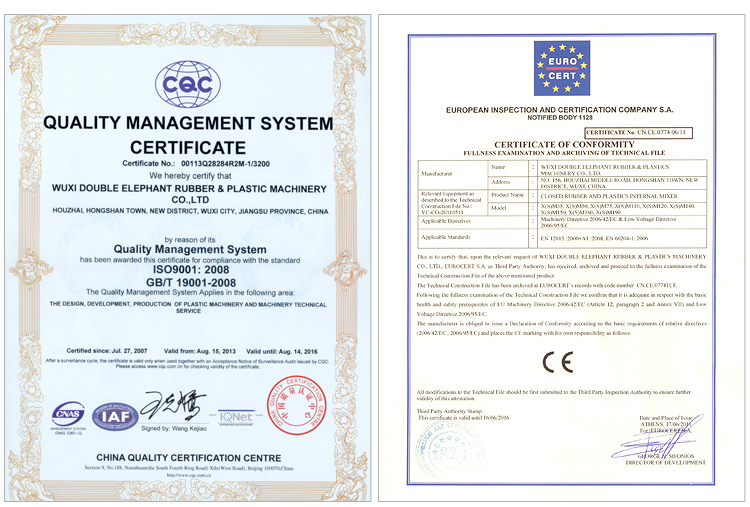 Our equipment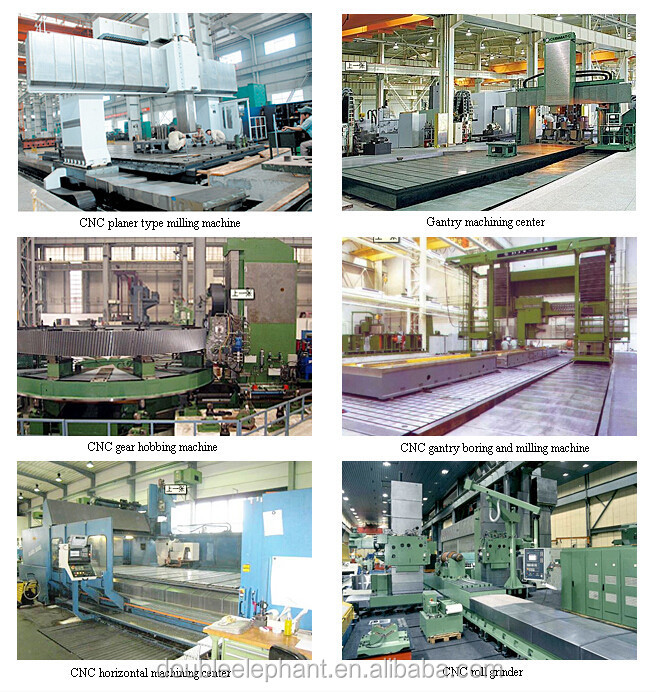 Wuxi Double Elephant Rubber & Plastics Machiney Co.,Ltd
Add: No.156, Houzhai Middle Road, Hongshan town, New district, Wuxi City,
China.
Mobile: +86-13405783260 (whatsapp / line / viber)
Skype: wang.hank5
Wechat: elephantwuxi
Tel: +86-510-88998022
Fax: +86-510-88990983