Magic hair twist Curl Sponge brush
Product

Hair Twist Sponge

Material

EVA+PU

Density

25 kg/m³

Hair Twist Size

45*95*145mm

55*95*145mm

60*115*190mm

Size can be designed

Hair Twis Shape

Ellipse shape,8 shape,

Round shape,starfish shape

Comb shape,heart shape, S shape

Shape can be designed

Certificate

SGS / ROHS

Packing

OPP bag and Carton

The size of caarton is 47*54*64cm

Color

Blue,yellow,red,purple,green,black and so on

Payment

T/T,Western Union,Paypal

Performance

1. High flexibility.

2. Environmentally safe.

3. Lower distortion.

4. Small shrink.

5. Various colors.

6. Non-Scratches to the surface paint.

Usage

Making you a fairest curly hair

Application

Curling your hair easily without any chemicals or hot ironing

Why Choose us

1.Free sample

2.We can cooperate and give you the competitive price to help you developing your market

3.delivery time:5-7 days

4.high quality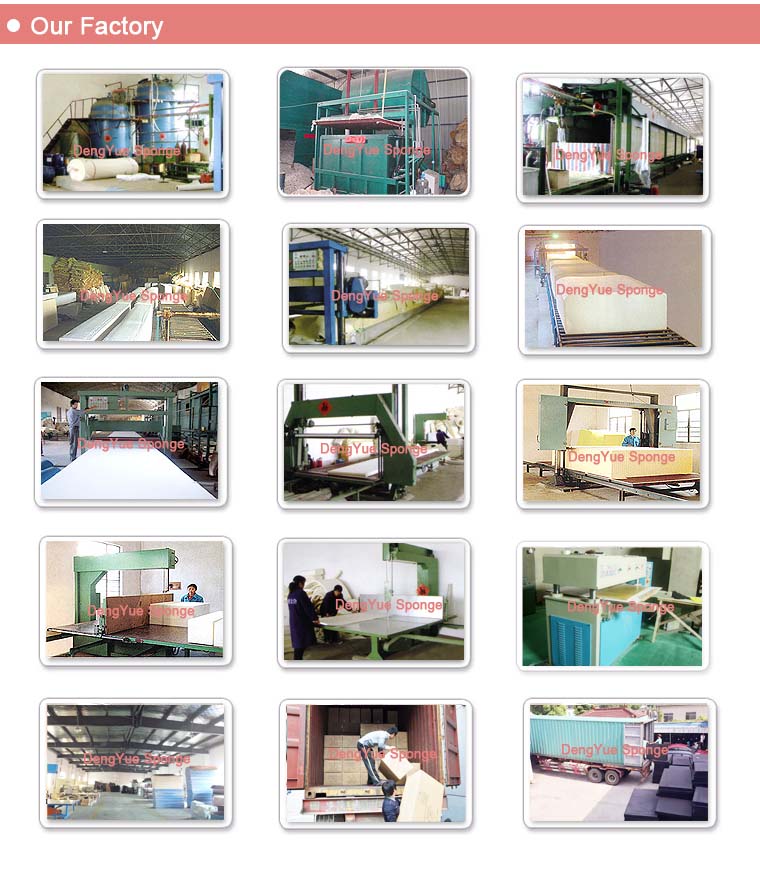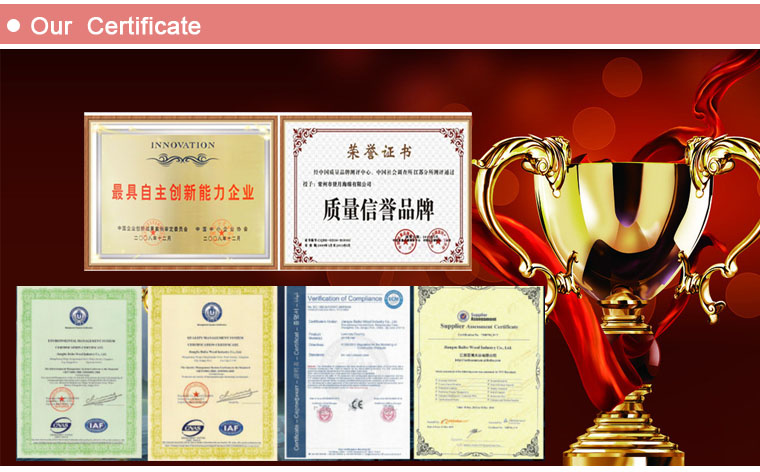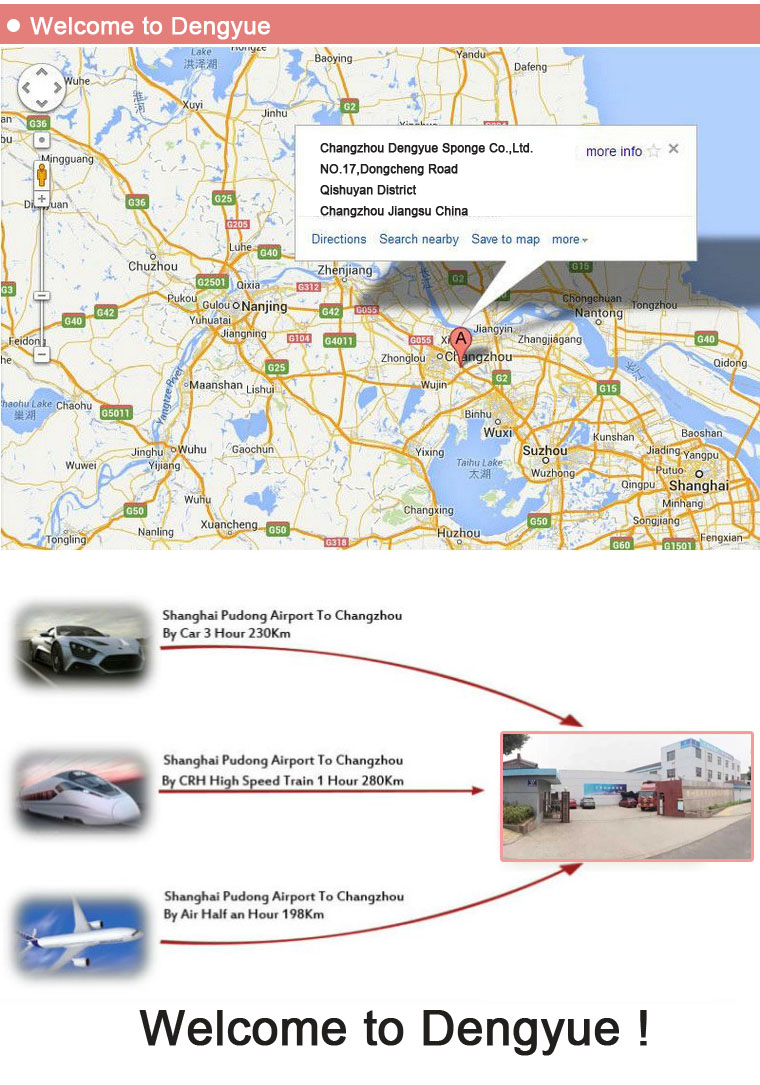 The advantages of cooperating with our company:
1. You can be our company agent in your country, then we will give you the largest discount ,when we receive the customers orders from your country, we can inform them to order the products from you ,you must be beneficial
2. Every year, we R&D will give you one or two new products to help you develop your country market.
Trust us and choose us, We are always trying to do our best and aims to provide our customers with the best product and the best service!!!
Explore International Market,Win-Win Cooperations!