Specification:
1)RF 2.4GHz
2)Laser pointer+Page up/down+ Built-in memory optional
3)printing logo free
RF 2.4GHz Wireless USB PowerPoint PPT Presentation Presenter Remote Control Red Laser Pointer with comfortable hand feeling
It is a great tool for PowerPoint presentations! With it, you don't need to stand beside your computer or have an additional person click the slide for you!
It contains two parts: transmitter and USB receiver.
d

Parameters Details: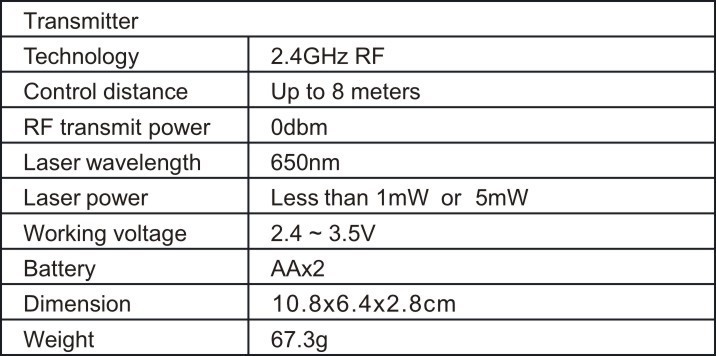 About VSON :