Linyi Han's Latex Products CO., LTD is an export enterprise specialized in the manufacture and sale of various types of high quality industry adhesive. Product range covers white latex, wood glue, plastic water-based vacuum etc.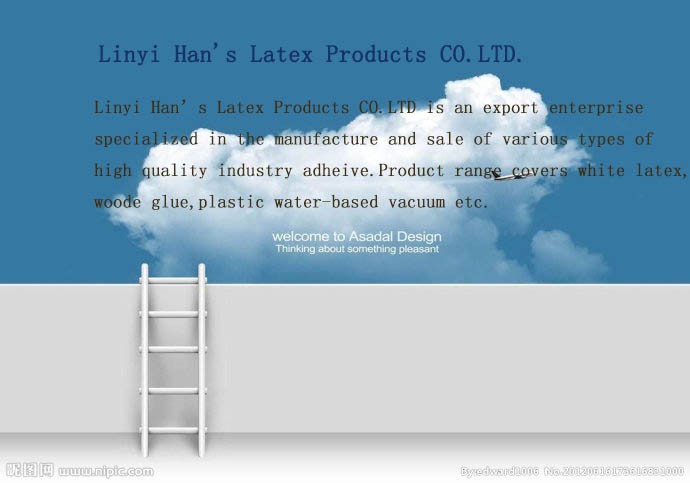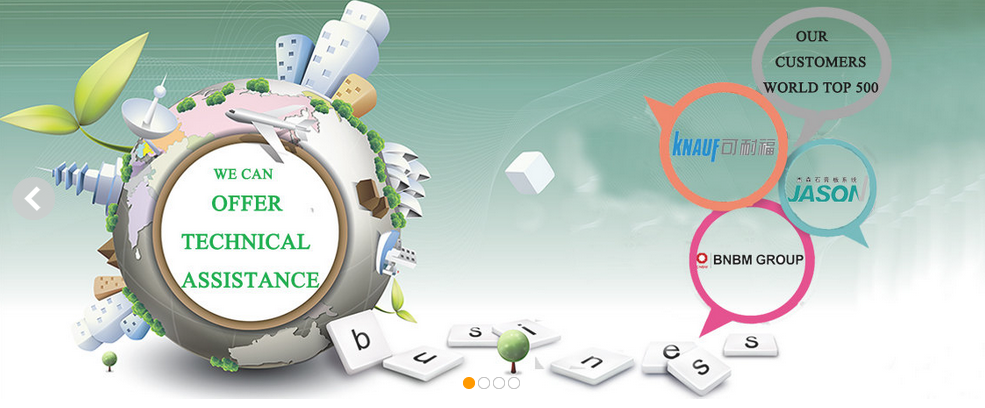 The details
PVAC ( Main Raw Material) is a polymer with vinyl acetate as the monomer. The product is non-toxic, tasteless, non corrosive, non flammable and explosive, and has good initial viscosity
The advantages of our glue are:
--- fast dry;
--- strong adhesion;
--- moisture resistance;
--- green and environment protection.
Usage: 1. To guarantee objective under circumstance of dryness, cleanliness and non- smear
2. To wash the white glue on objective surface evenly
3. To impact the objective and let it dry completely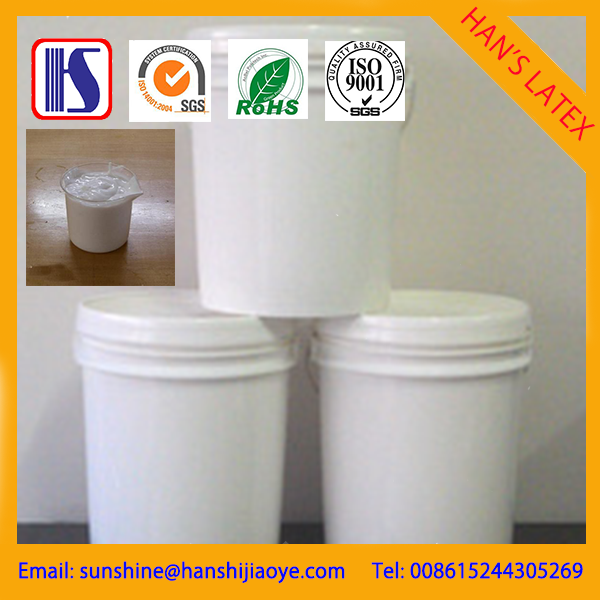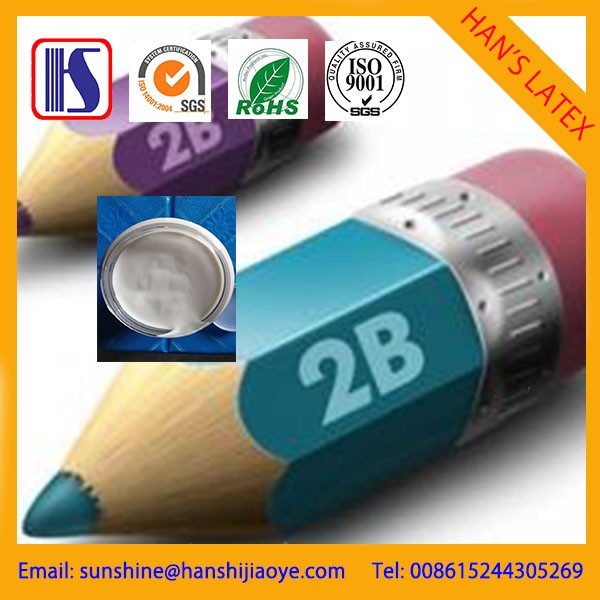 white ADHERSIVE

ITEM

Specification

Index

1

Mixed Glue Appearance

light yellow liquid

2

Peel Strength

>150N

3

Mixed Glue Viscosity

3000~4000Cps

4

Pot Life

30-40 minutes

5

Distortion Temperature

60-70°C

6

Thermal Stability

80°C

8

Flex Resistance

bending<150°

9

Shear Strength

18~20KG/cm2

10

Shore Hardness

75~80

11

Elongation at Break

2%
50kg/barrel --- Size: L0.328 x W0.378 x H0.575 (M) --- 20 Container: approx. 315 barrels
IBC container (1200KG/barrel) --- Size: L1.25 x W1 x H1.2 (M) --- 20' Container: approx. 10 barrels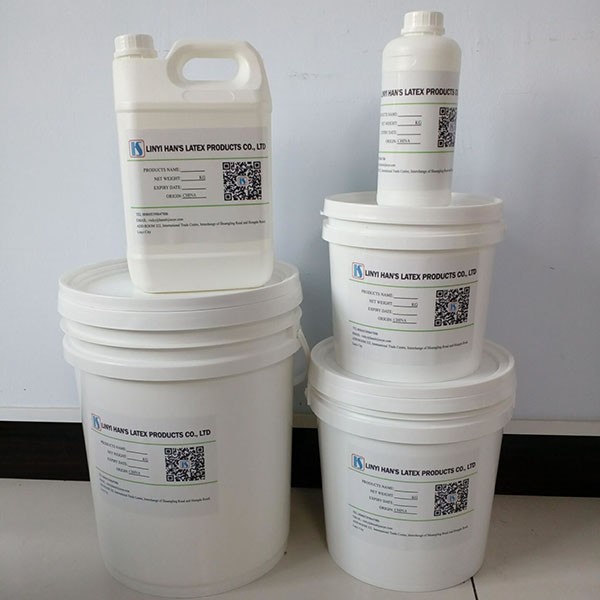 Canton Fair;