FH919 best price non-toxic nano waterproofing silicone sealant protection for textile material

Description:
Grasi® FH919 is a high effective penetrating waterproof agent especially for fabric.
Treated substrates are hydrophobic and retain their original appearance. New generation nano-silicon compound is used to produce a hydrophobic treatment that inhibits water absorption into
the materials. It will reduce the surface energy obviously, it boosts water repellency and also
creates a great looking water beading appearance on the surface.
With super low surface tension, the active ingredients which is a very small particles penetrate
deeply into the substrates and bond with them. So it will provide long lasting protection.It will provide long lasting protection.It will be water repellent,also oil grease repellent,and easy stain removal for substrates.
Physical and chemical index:
| | |
| --- | --- |
| Appearance | Clear liquid |
| Odor | Slight, innocuous |
| Specific Gravity | 0.80±0.03 g/l |
| pH value | ~ 7 |
| Viscosity | 1 mpa.s |
Functional mechanism:
Features:
· Protects against water-based stains with excellent performance

· Also oil-, grease- repellent, easy stain removal

· Excellent beading effect

· Does not change surface appearance

· Water vapor permeable but resistant to liquid water

· Chemically bonds, long lasting protection

· Fast curing, quickly for use
Product Weather durability:
◊ Effect contrast:
◊ Company showroom:
◊ Team strength: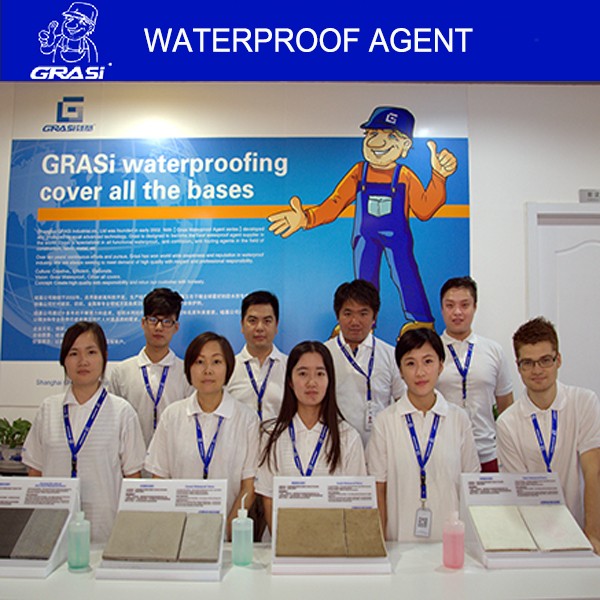 1,If the existing products can not meet your needs,please contact us(Shanghai GRASi Industry Co.,Ltd.),and we will work together with you to develop new products according to your requirements.

2,If you are ready to use the waterproof agent products of GRASi in the large engineering projects,please contact us(Shanghai GRASi Industry Co.,Ltd.),and our company's product application
technology specialist will do the construction technical guidance for you.

3,Whether it is the choice of products or the application of the construction, we will tailor the most suitable for you.On the premise of quality and cost ,you will feel our company's sincere service that
make you reach greatest satisfaction,and your business will be different from others.
◊ Factory workshop: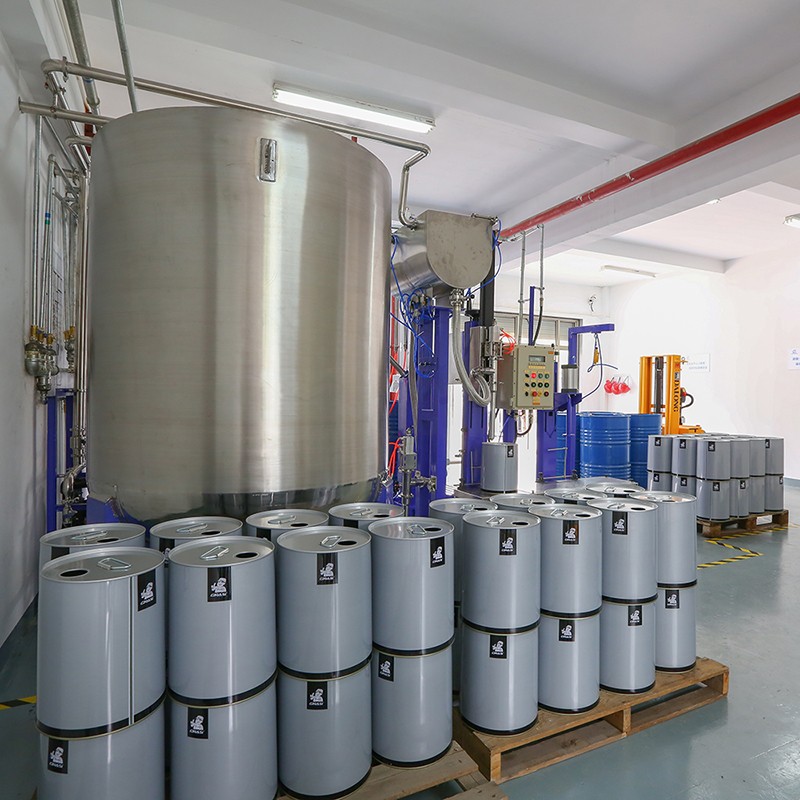 ◊ Qualification:
Business with clients: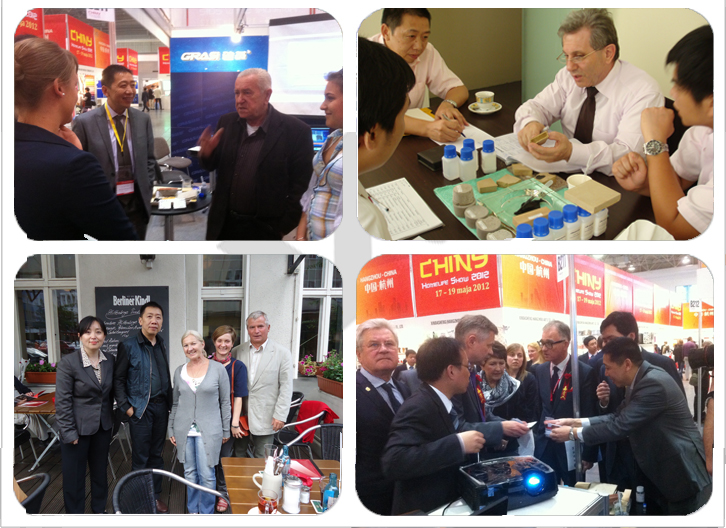 Come to me for an inquiry
we are glad to give you best price!!!