Habio New Protease Enzyme for Chicken/Poultry/Duck Feed
Habio New Protease Description
Habio new protease is developed by modern genetic engineering technology, microbial fermentation technology and advanced post processing techniques with high efficient protein-disulfide reductase and peptide hydrolysis enzymes, which could be widely used in feed, textile, detergent and any other industry field.
Definition of New Protease Activity
One protease unit(U) is defined as the amount of enzyme which liberates 1μg Folin positive amino acid and peptide from casein in 40℃,pH10.5.
Characteristics of Habio New Protease
Optimal temperature 45

℃

-60

℃

Optimal pH 7-12.5

Good stability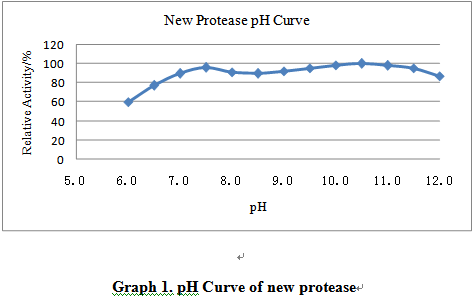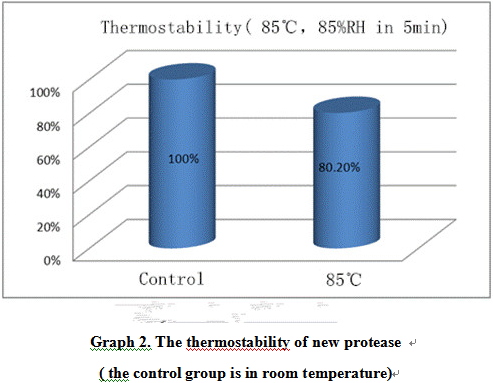 Habio Acid Protease Functions
1. Feed Industry;
2. Textile Industry;
3. Detergent;
4. Alcohol Brewing;
5. Other Industries.
Specifications and Usage of Habio Acid Protease

| | |
| --- | --- |
| Product | New Protease |
| Enzyme Activity | 100,000 U/g |
| Form | Powder |
| Application | The practical usage should be determined in test based on using condition. |
Notes:Can be customized according to customer specifications for different activity.
Package of Habio Acid Protease


Store under sealed, room temperature (less than 25℃) condition for 12 months in original package (liquid:6 months)
Avoid to be exposed to the sun, rain, high temperature and high humidity.
Habio Factory Certificate
Facility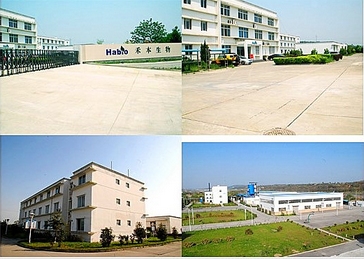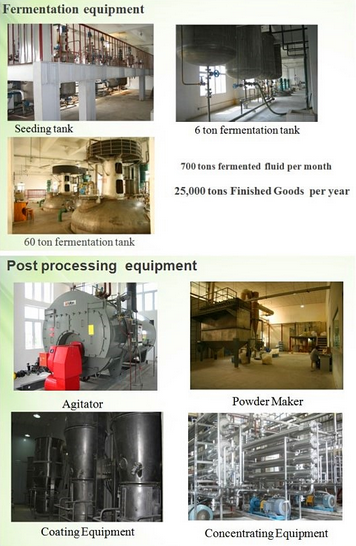 Technical Service
Offer protease usage formula, enzyme activity test method and related product technical service to ensure the using result.