Private outdoor compass Multifunction American compass Clamshell Army Green compass with plastic cover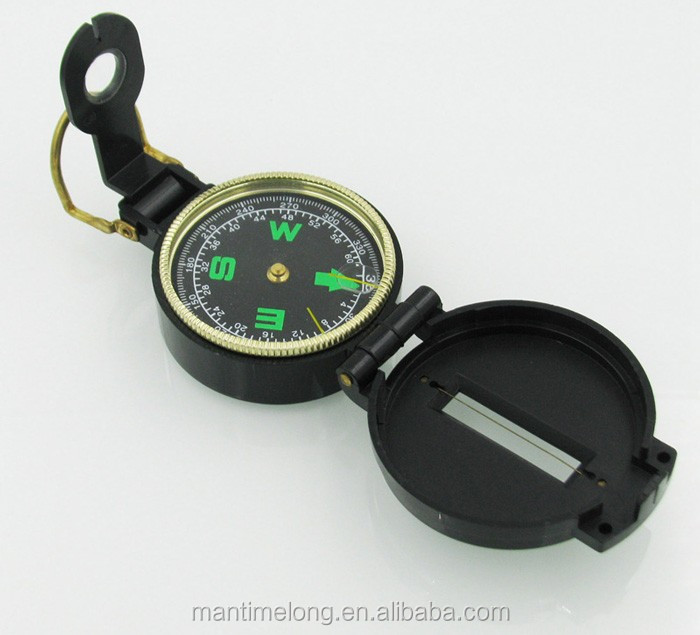 Features:
This is a clamshell compass ABS material.
ABS shell with a thickness of 2 mm, durable, easy to damage.
Scale accurate, clear, 360-degree azimuth inner partition, the outer ring is 64-00 mils system partition, the dial has a magnifying glass, you can more clearly see the scale.
Tempered glass, with excellent water resistance
The unique design of the damping dial pointer favor stability, more suitable for sports, rugged environment.
Fine workmanship, easy to carry.
With the map, so you always know your location.
Not only for radio fox hunting, adventure, camping and other sports, but also for geology, mining, forestry, surveying, irrigation, construction, tourism and other fields, directional, coarse necessary tools.
Very combine tourism, outdoor activities and features of everyday life, with high sensitivity, light weight, the appearance of sophisticated, decorative and strong, easy to carry and other features, is very suitable for the occasion travel, hiking, mountaineering, outdoor sports and other uses.
Color: Black
Material: Plastic + Glass
Size: 7.6*5.6*2.7cm
Package: Color box