We Shandong New Continent Tire Co., Ltd (SNC TIRE), as one of the member of Yinbao Tyre Group, the SNC TIRE factory has been opened with the most modern and experienced tire technologies.
SNC TIRE factory opened: November, 2013
PCR tire brand name: Comforser & Roadcruza
Production capacity: 12 million sets tire per year
We can supply what you want, we may missing your important sizes, if so, let us know, we can add them in our production line.
You will be our good partner, why don't you add our Comforser brand tire in your business line?
Our factory and tire photos: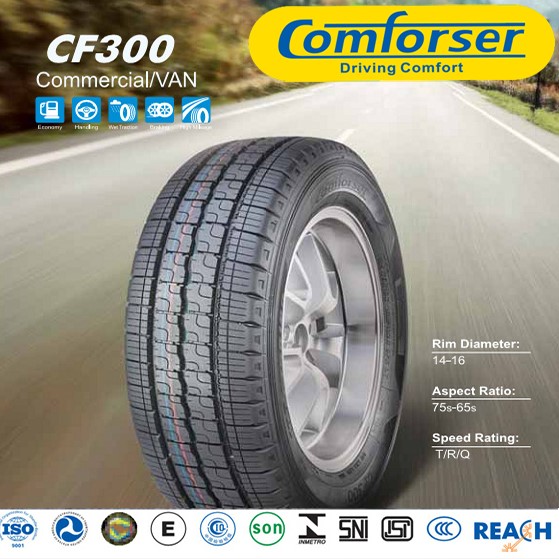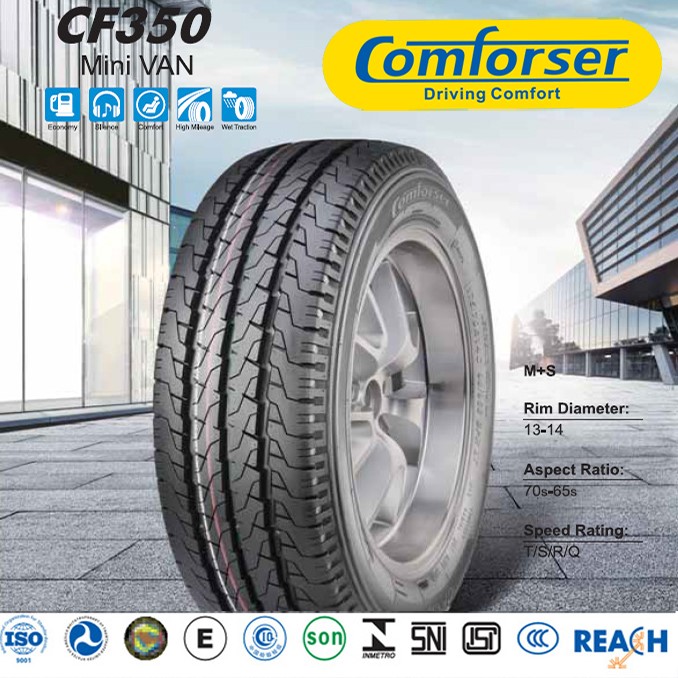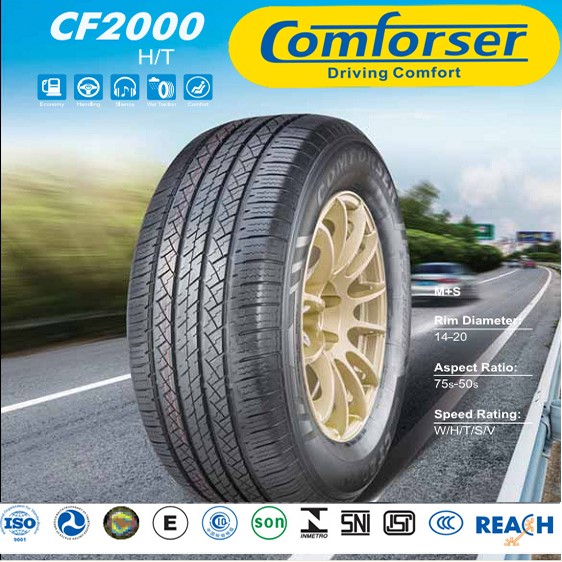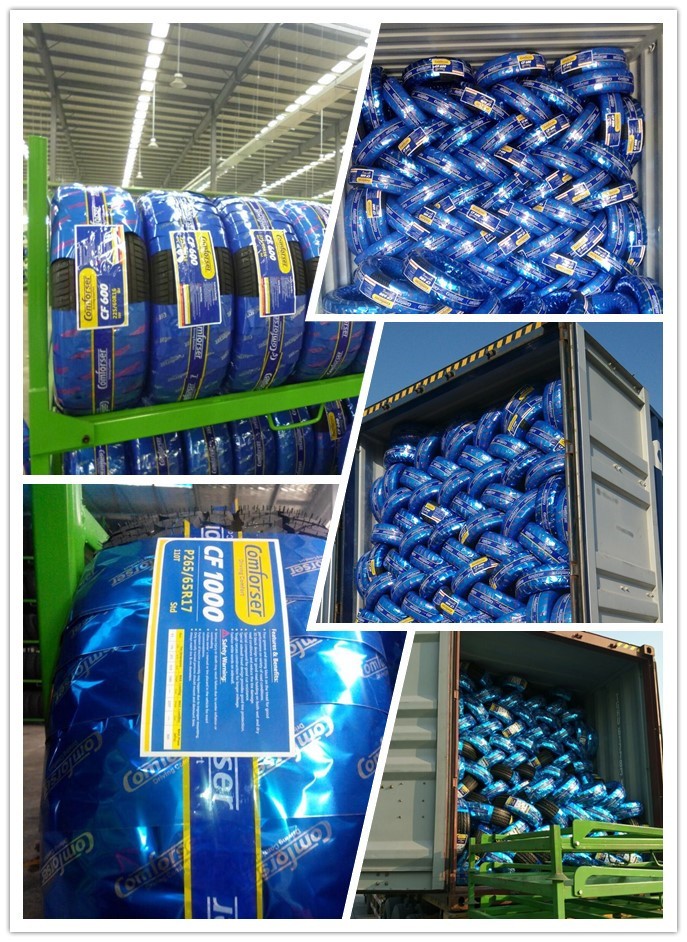 If you are interested in our tyres, please feel free to contact me.