Eco-friendly & healthful nano pen/quantum scalar bio energy wand
with leather bag packing
What is negative ion energy wand ?
Energy wand is a natural energy generating device.Made up of special combination of energy minerals, processed using our own properietary technology to scalar with zero point energy. which help our body source the universal life force energy which our body needs.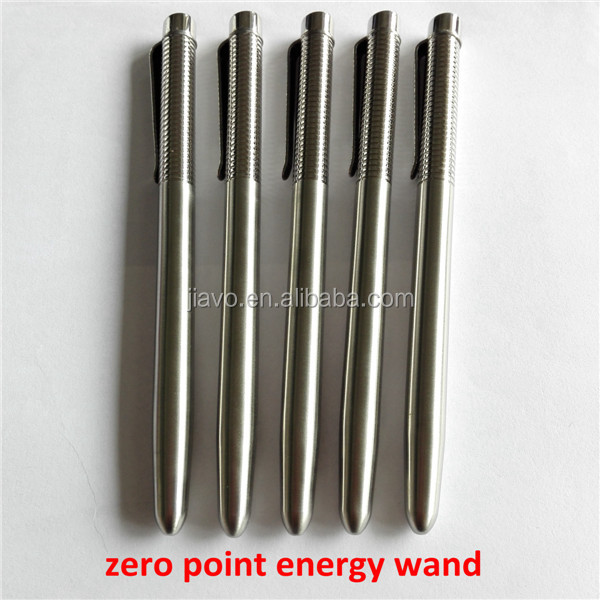 The function of negative ion energy wand :
1.Help our body to obtain homeostasis condition
2.Help our body's bio energetic field to source Zero Point Energy
3.Relieve us of pain, discomfort and supports healing
4.Energize the liquid we drink, and food we eat by increasing the potency
5.Neutralize the harmful elements (energetically) from the liquid we drink, and the food we eat
6.Energize creams, oils for better absorption of nutrients
7.Facilitate and strengthen the flow of energy in our body
8.Unblock and strengthen the flow of energy in our body
9.Stimulate bodily functions and strengthen immunity.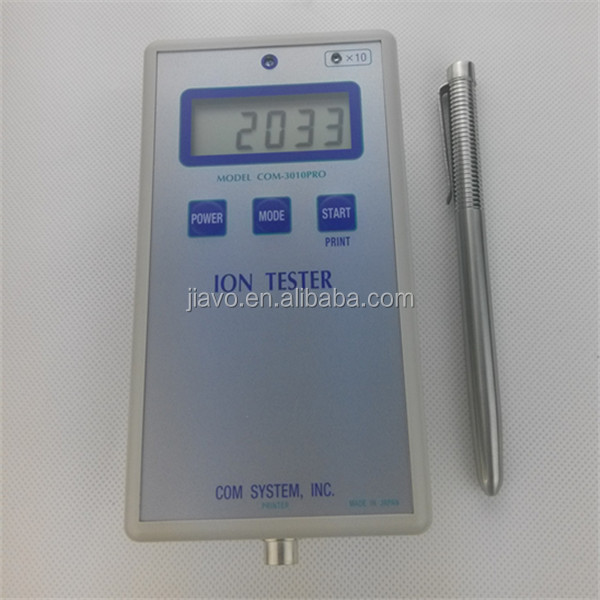 How does negative ion energy wand ?
*The 'beta' rhythm frequency spins at an anti clockwise direction, and like other 'energy waves', it can 'influence' inert objects.
*For instance, a magnetic field can influence metal objects and an x-ray can influence film strip.
Likewise, beta rhythms at the correct frequencyand spin velocity will liquid.
How to use:
- Hold the Wand and rotate clockwise 3.9.18 times over areas on the body where there are energy blockages.
- Roll the Wand gently on the face to rejuvenate the skin
- Press the Wand on the tips of the fingers and toes, or use on pressure points on the body.
- After cleaning the Wand properly, it may also be used to energize drinks -- stir liquids with the wand
- Energized water may be drunk, given to pets, and used to water plants.
Beautiful packing showing: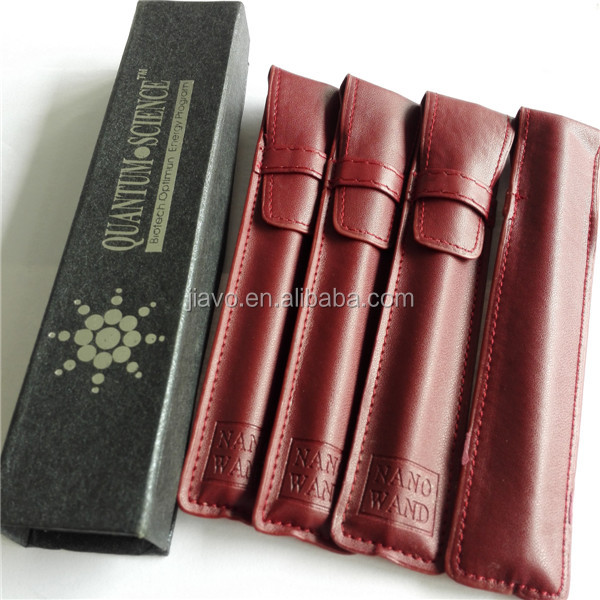 FAQ:
Q1. What is in it?
The Nano Wand contains natural minerals that are structurally bonded together at a molecular
level using high-heat fusion methods.
Q2. What does it do?
It radiates the energy of the fused minerals to the subject being treated.
Q3.How does it work?
The fusion technique in the manufacturing process imbues the Wand with a permanent and non diminishing resonance that can be transferred to any other substance - liquid, body, food, etc.
This process of energetic transfer has the effect of stimulating the renewal of molecular chains,
thus restoring health.
Q4. Does it contain a battery?
No. It also requires no maintenance.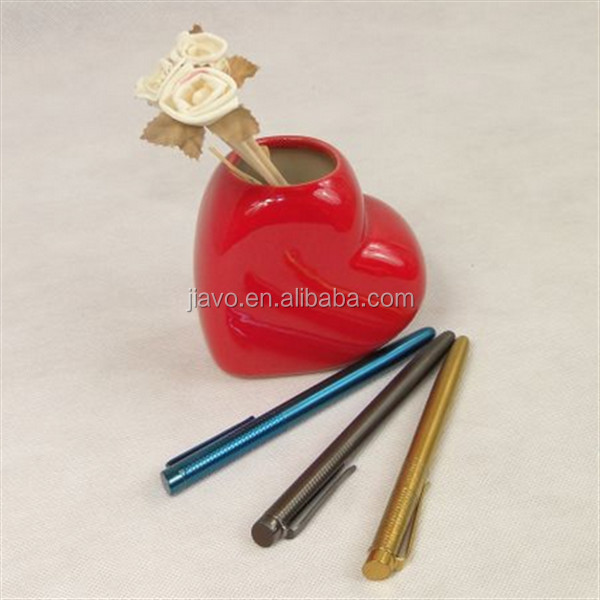 WELCOME to order!!!
More quantity,the price will be more competitive!