Product Features:
Spiral Guard for Hydraulic Rubber Hose offers good insulation and abrasion protection for hoses,pipes and tubes.
Technical Requirement:
1. Exterior surface: Smoothly, No starving crack scuff and burr, No patency foaming and uneven, No inclusion.
2. Surface color: Black, Non-blushing, No obviously off-color.
3. Temperature resistance: The sample cannot be cracked and deformation when put it in heat-box at 90 C .
4. Tensile Strength: 25MPa at normal temperature, 30MPa at -40 celsius.
5. Impact Strength: 35KJ/sqm at normal temperature, 5KJ/sqm at -40 celsius.
6. Impact Strength: Not breakage.
7. Rockwell temperature(R): 75.
Variety of the Products:
Inner diameter: 8-200mm
Types: Bright Flat Surface, Bright Cambered Surface; Matt Flat Surface, Matt Cambered Surface.
Color: Black, Gray, Red, Yellow, Blue, etc.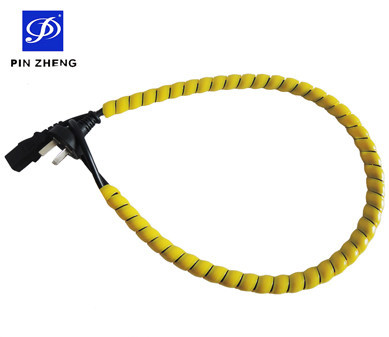 There are two kinds of packaging method:
1. For 2 m length, use 205x40x20 cm cartons, the spiral guard will be put in the carton one by one.
2. For the spiral guard 50 m or 10 m rolls, we put some rolls into 70x70x70 cartons, or one roll is put in a box, which up to customers request.
Certificate: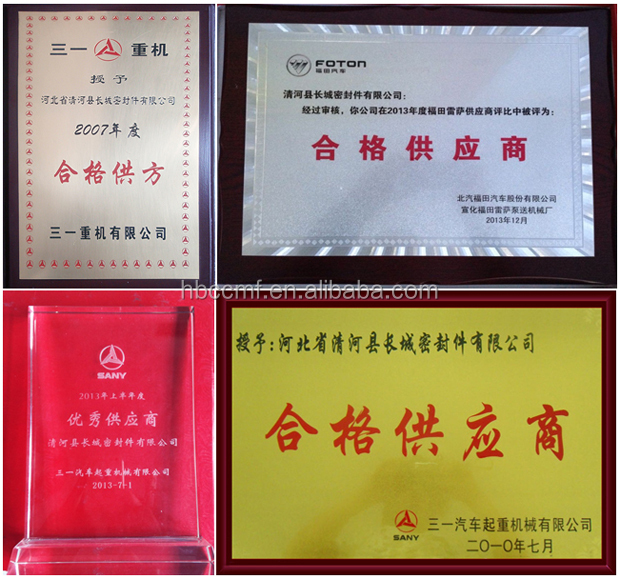 Trade items of product
1. FOB price: US$ 0.3 - 14.5 / m
2. Port: Tianjin or Qingdao
3. payment method : T/T,L/C,Western Union
4. Supply Capacity : 400000 M per month
5. Delivery period : 15 days


Shipping:
We can delivery the goods from Tianjin or Qingdao Port, or delivery from other Port of China with your other goods.
Introduction of company:
Hebei Sasuke public workers synthetic material Co., Ltd. was established in 2010, mainly produces hose protective cover, rubber tubes, HUPV polymer pipes. It covers an area of 100 acres, the registered capital of 10 million yuan, more than 200 employees, annual sales of 90 million yuan. With strong technical strength, excellent product quality, improve the service system, we are now in Sany, Foton, the Chinese Academy of Social Sciences, China's second artillery corps, and other industries supporting the development and production of more than 1,000 manufacturers, by customers.
By the end of 2010 through ISO9001: 2000 international quality system certification, and was named "Small and Medium Enterprise Quality Management Model Enterprise", "Small and Medium Enterprise Famous Brand" and so on.
We always adhere to "create price, staff achievements, customer service," the purpose. A hundred years to develop into a struggle!
Welcom to contact us: