It's an attitude, a kind of life, a kind of sweet atmosphere, a state of mind, a plain colored combined with the theme of the color make the finishing point, that can be hang in the closet, toilet, put on the desk or bedside table, it will bring you into the sweet atmosphere of aroma, believe it! Which will give you surprise.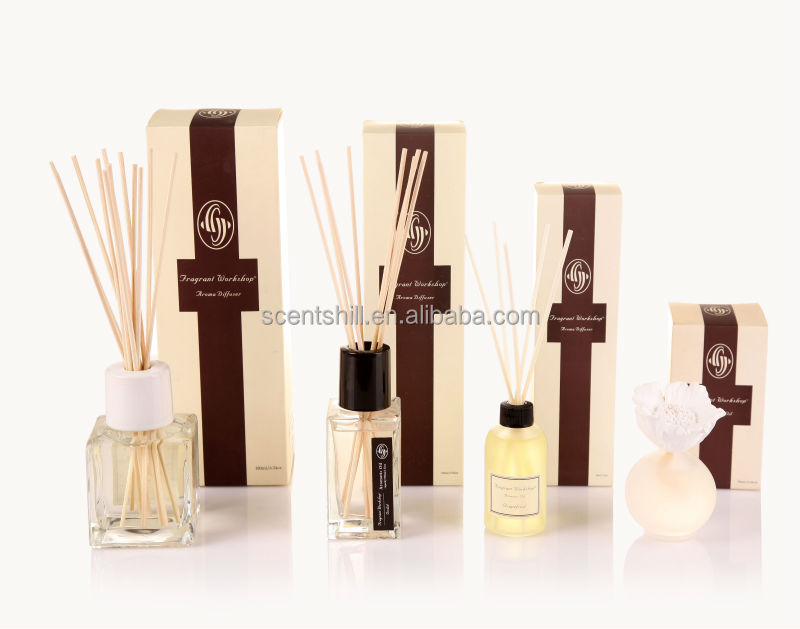 Tips: We have stock sachets in our own design as the picture shows, Min order 500-5000 Pcs with price a little higher to pay the local transportation fee
Starting fragrant business since 1998, we are professional fragrance manufacturer,France oil supplier long time provid brand oil:Mane,IFF etc.
Flavours: Rose,Lily,Lavenda,Jasmine,valley,Magnolia,Cherryblossm,Etc
Main Export country&Area: . Japan,Southern Korean,TaiWan Area,HongKong,Belgium,UK,German Etc.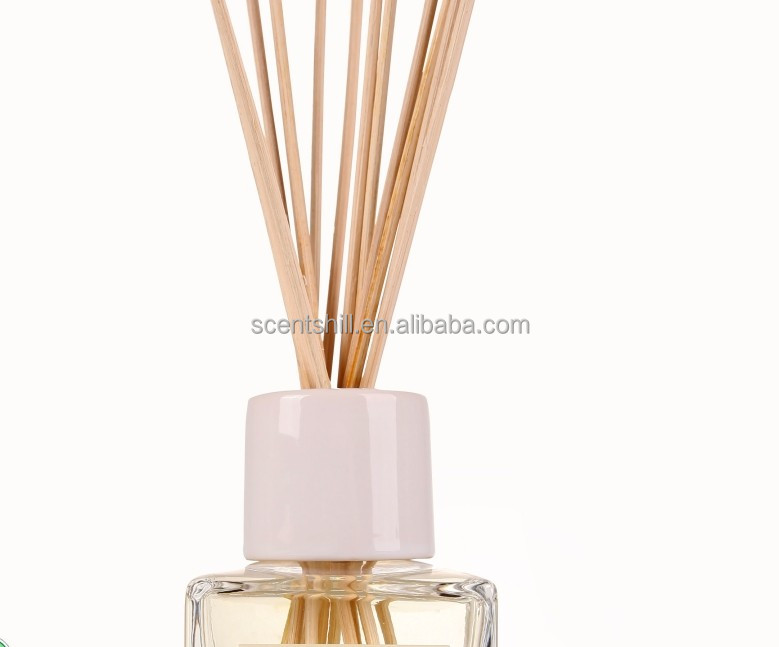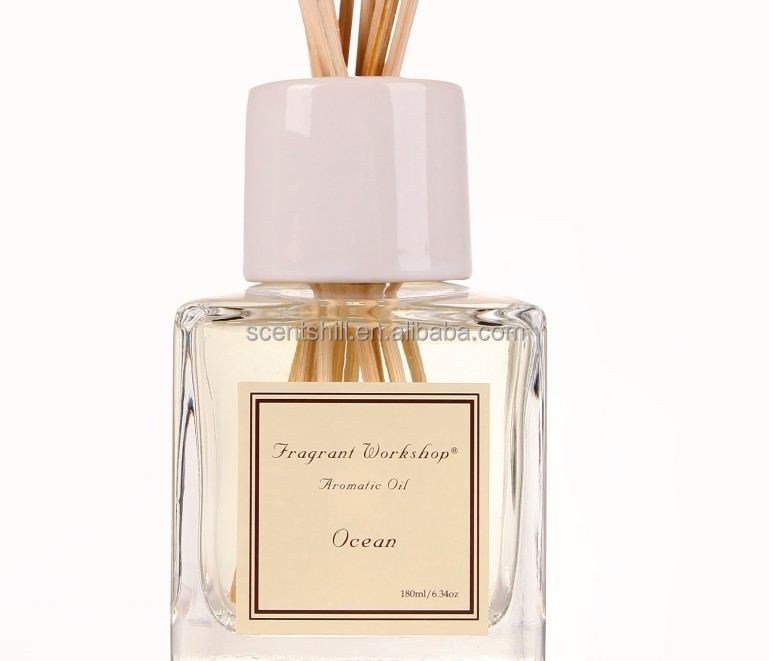 1.Essence oil: France brand "Mane/Firmenich/IFF/Mane,Symrise have long term suppling contract with us.
2.Package:The paper we used were breathable and strong
3. Infuse your ideal places with different fragrance
4. No worry about flame, smoke and burn
5. Help you sleep well, relax, relieve stress
6. Long lasting fragrance for several months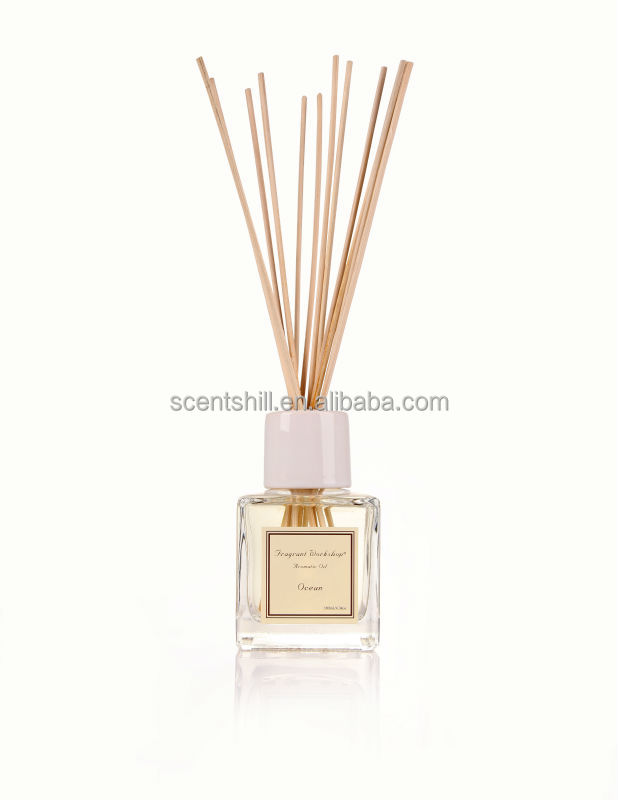 Advantages:
1. Infuse your ideal places with different fragrance
2. No worry about flame, smoke and burn
3. Help you sleep well, relax, relieve stress
4. Long lasting fragrance for several months