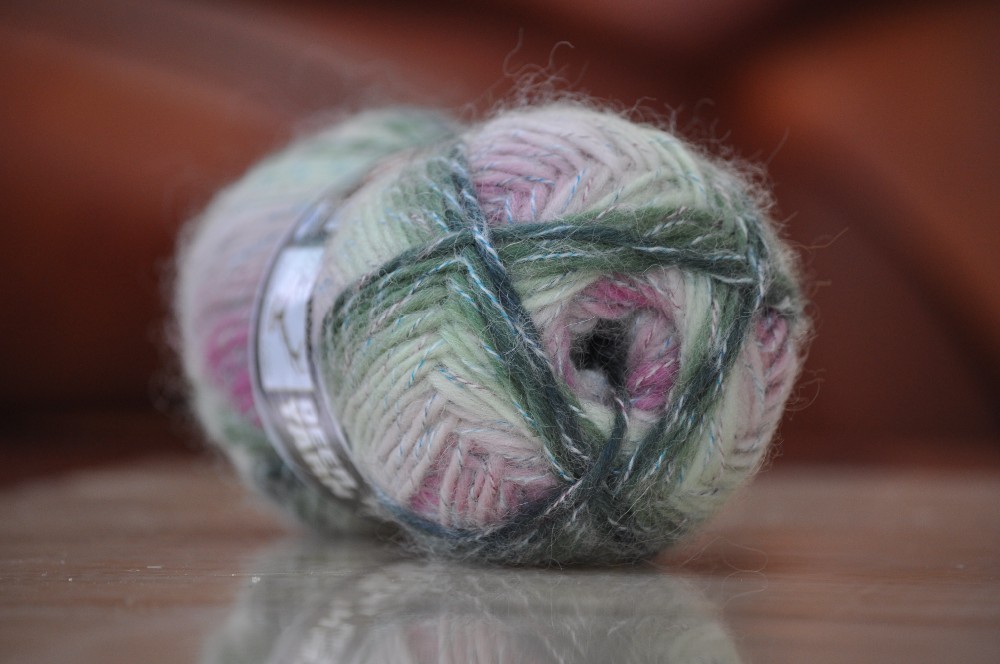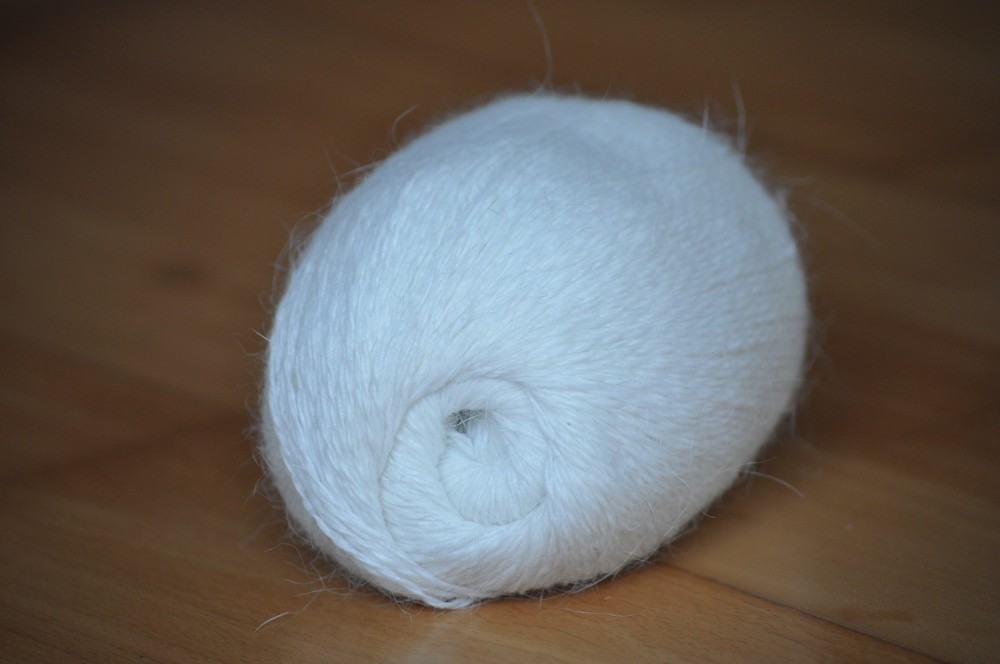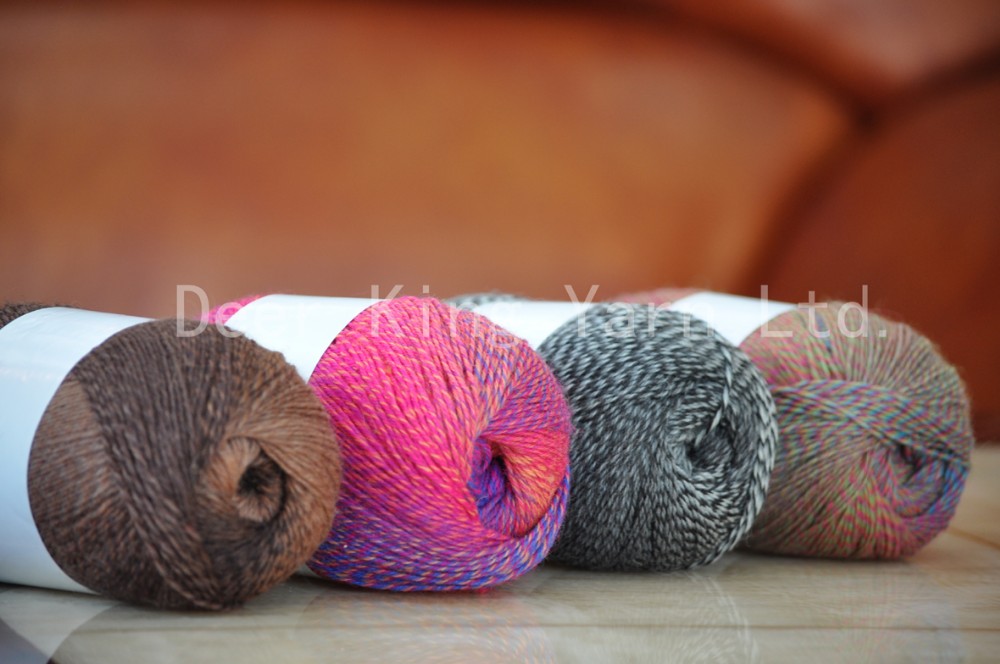 Acrylic blended yarn :
945 Korean Chunky: Blended with high quality wool and imported acrylic fibers, our special spinning and dying techniques make 945 Korean Chunky a superior yarn with fabulous features includes but not limited to even thickness, clear twist, soft and fluffy hand touch, and elegant colors. It makes warm and stylish casual knitwares.
Material Composition: 70% Wool 30% Acrylic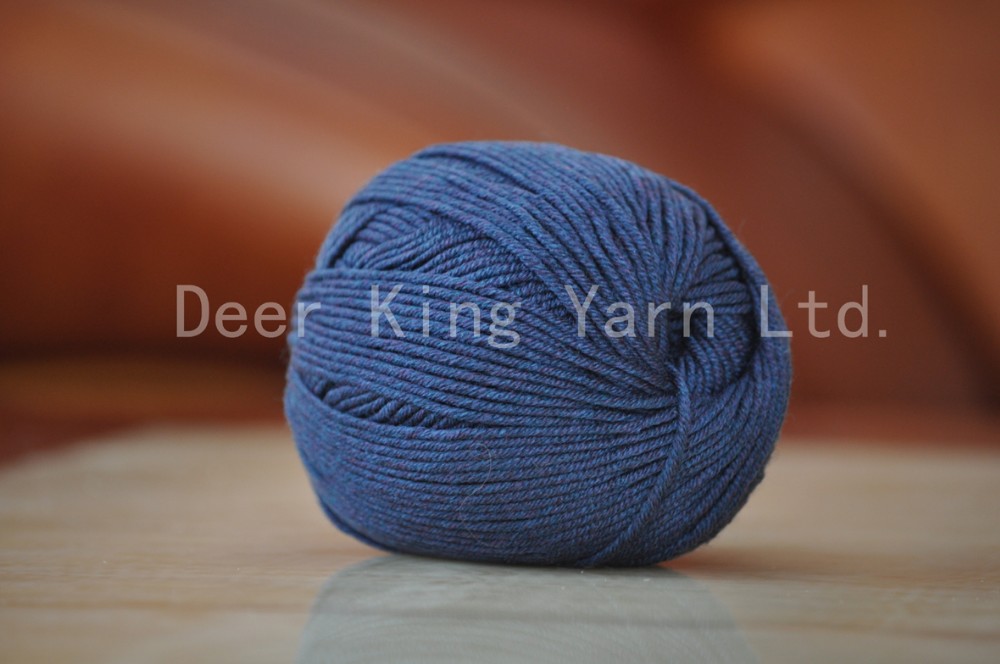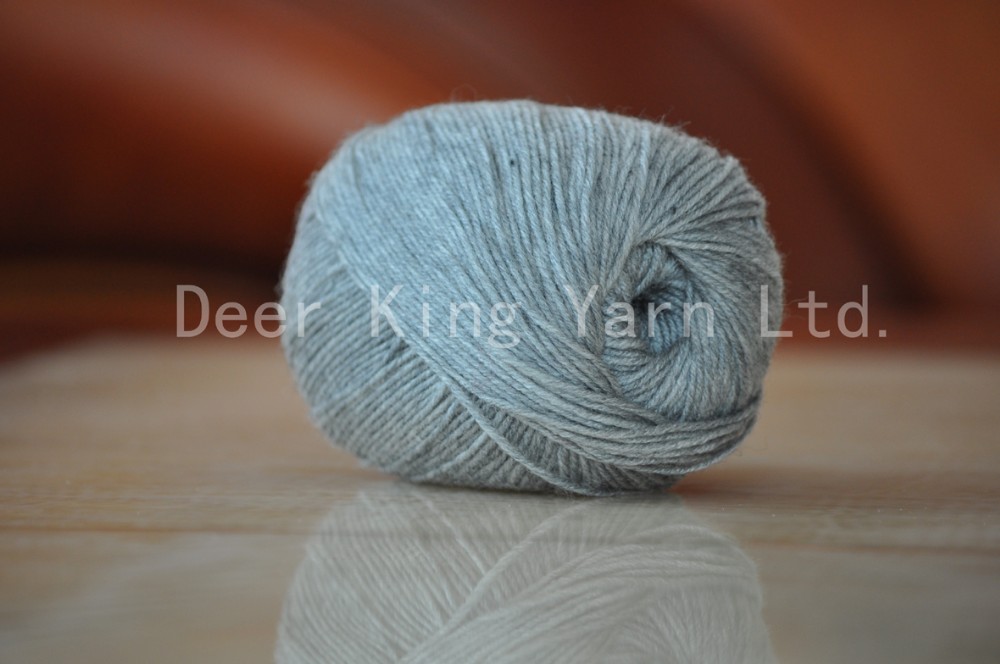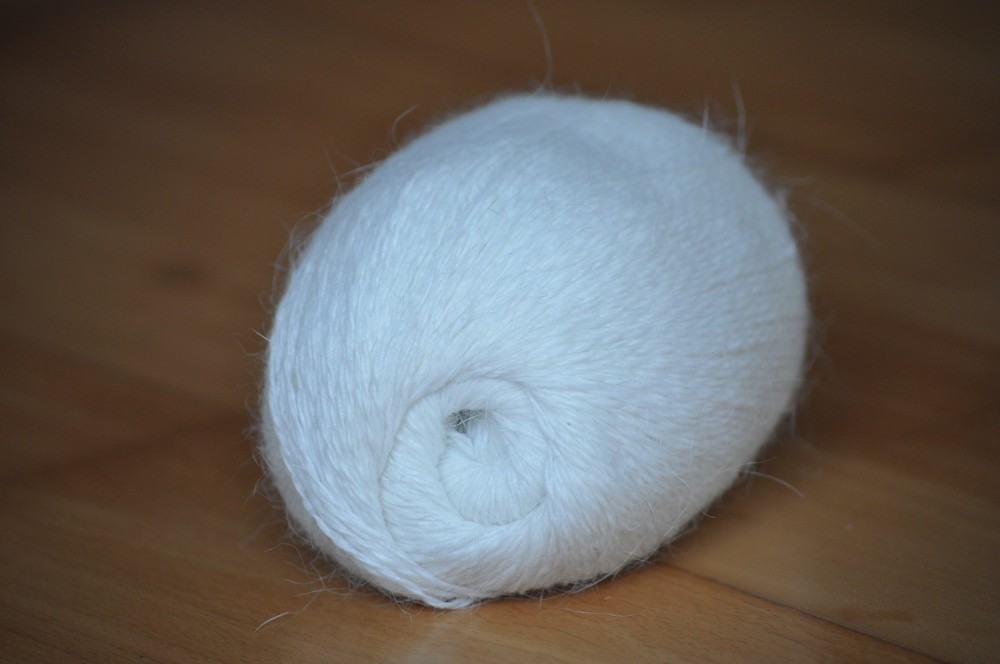 1 Ratio of raw materials: 70%Wool 30%Acrylic
2 Count:12.5nm/3*4,100g=105m
3 Pilling rate,color fastness:4-5.
4 Use:hand knitting,women's good choice of hand knitting yarn.
5 minimum order quantity:at least 100kg per color,600kg/order.
6 Package:100g ball or hanks
package include : printed labels,PP bags,color cards,and cartons.
7 Lead time:About one month after receiving the order