Specification:
1.Precision Mounting – Each 2.00mm ball indenter is mounted in exact conformity to its grain structure preventing premature breakage caused by unbalanced diamond pressure
2.Exact and Precise Readings – To eliminate shift under test loads TALENTOOL laboratory precisely positions and sinters the vickers diamond into place
3.Longer Life – Our exclusive gem polish insures eliminates sidewall friction and error due to metal gathering up around the indentation insuring reliability and longer life to the 2.00mm ball indenter
4.Highest Quality Diamonds- TALENTOOL 2.00mm ball indenter are manufactured from select industrial diamonds that are precision ground, lapped and polished
5.Price Guarantee – Guarantee to provide the lowest prices and will beat any competitors written price quote
Accredited to International Standards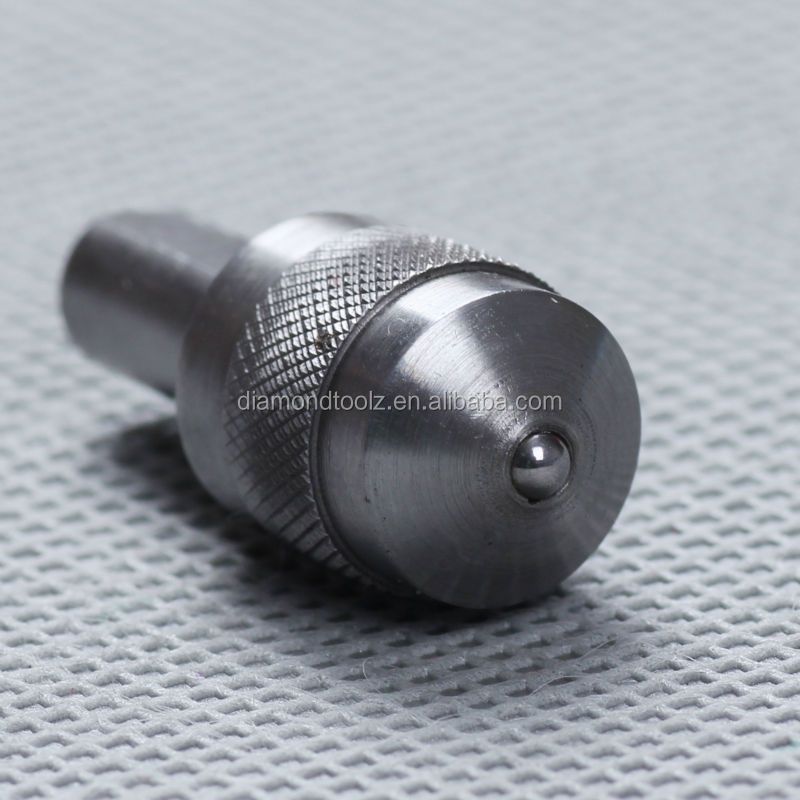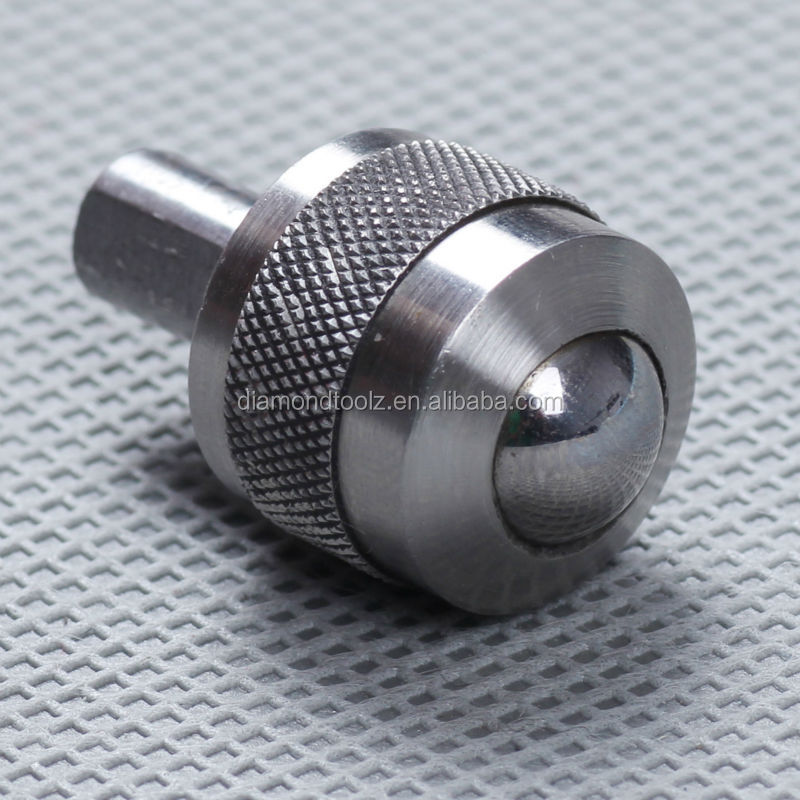 Talentool(Shanghai) Diamond Manufacture Co.,Ltd. Sales and Services represent the Best Diamond Tool Manufacturers in the Business.With over 15 years experience in the industry,based on Precision Diamond Products, Excellent Customer Service,Competitive price and Expedited Deliveries.Talentool offers a diverse range of products and solutions at affordable prices.Small or large, your request will be met with expert advice, individualized attention, and innovative solution.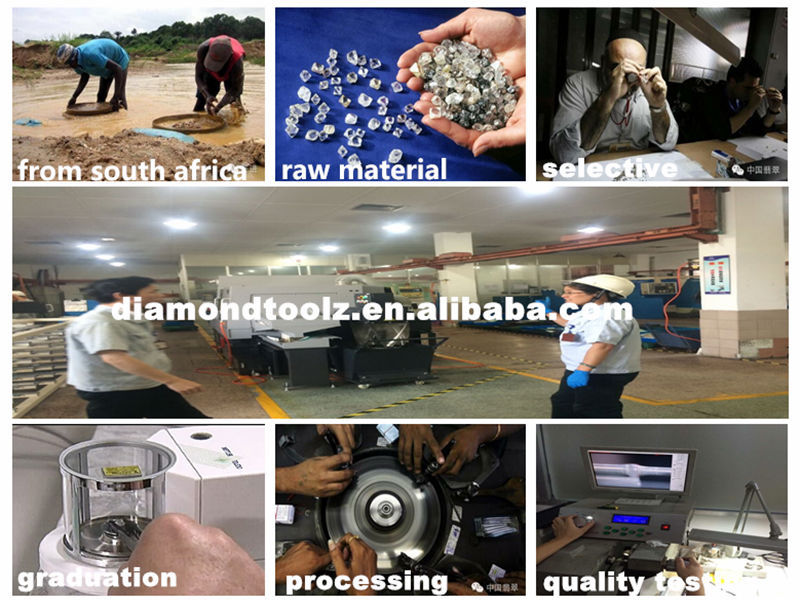 10 reasons to choose us: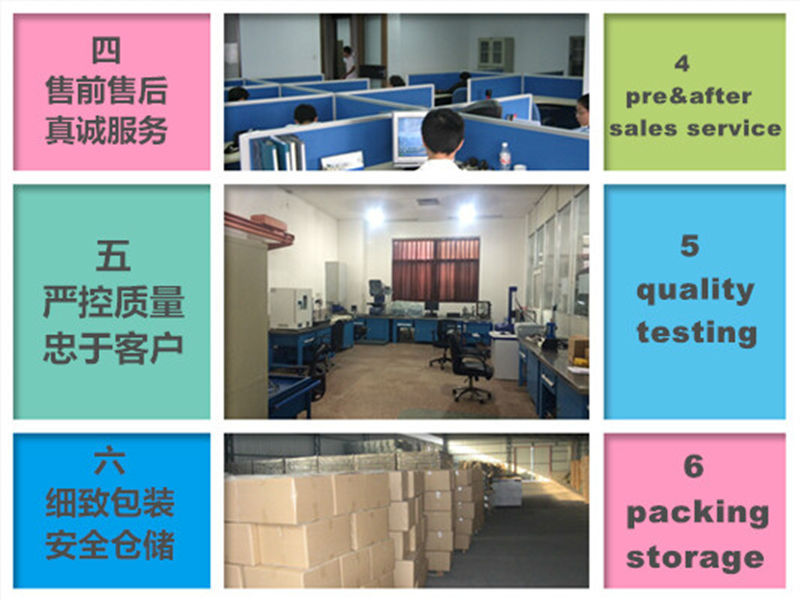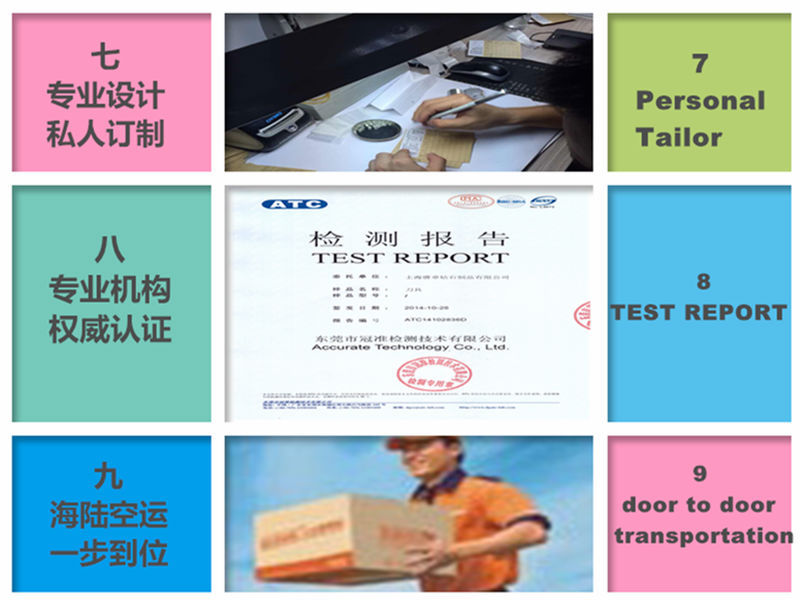 ...