WPC decking board Feature:
WPC decking board is made of wood fiber and recycled plastic, the finished products obtained nice appearance of solid wood, also the same touching. It's widely used in: 1) Outdoor project--park flooring, swimming pool decking, outdoor chair, flower boxes, pavilion etc. 2) Yard facility--garden flooring, fencing, log cabin etc. 3) We researched a new item today, injection moulding WPC material, which have the characteristic of good liquidity, easy to mold unloading, low price and widely used such as clothes dryer, flower pots, etc. Compared with solid wood, WPC could anti-rot, anti-crack, anti-UV, waterproof, more durable in outdoor life.
WPC decking board Quick Detail:
| | |
| --- | --- |
| Name | WPC decking board |
| Material | 32% HDPE, 58% Poplar and 10% additive (anti-UV, paint, coupling-agent etc.) |
| Surface | Smooth, grooving, wood grain, sanding |
| Color | Teak, Beech, Black Walnut, Coffee, Customized color |
| Density | 1.3%-1.4% |
| Temperature | -40° to 60° |
| Guarantee | 20 years |
Manufacturer Process !
G&S wpc decking board is made by special process(Extrusion) from disused plant fiber (wood/bamboo powder) and high density polyethyne(HDPE). All the product process is based on high temperature and high pressure under the supervise of our technician to make sure the good quality and natural&elegant looks of our blank skateboard decks wholesale products.
The main process is as following: Mixing, Granulation,Extrusion And then there will be embossing/sanding and cutting to complete. We can embossed natural wood texture, and cut them into different length.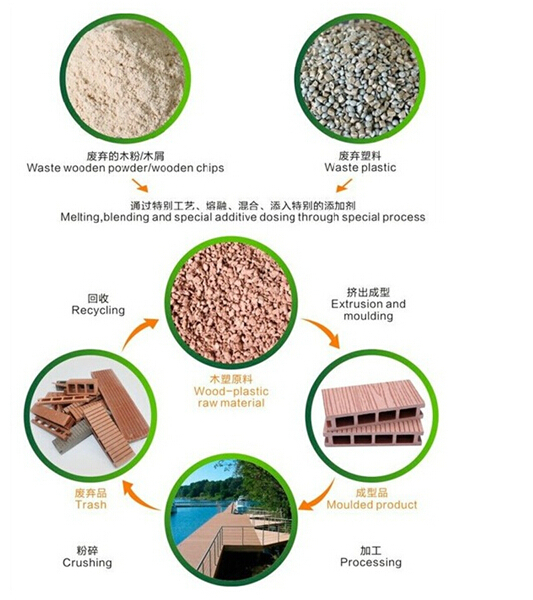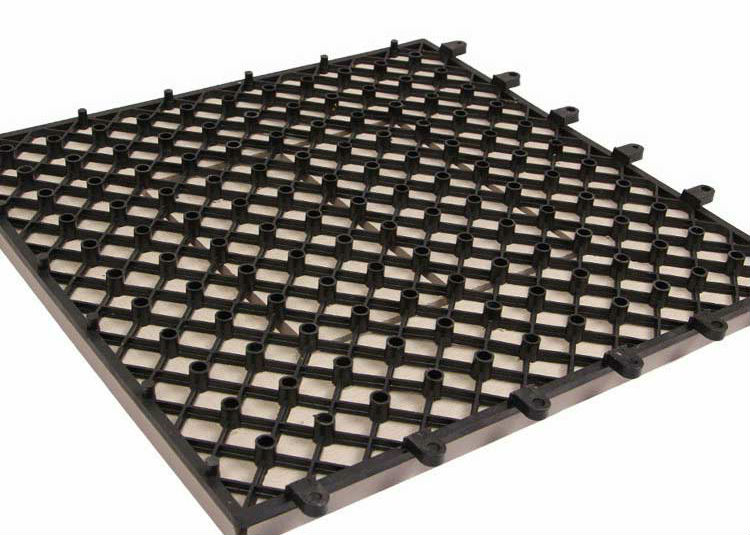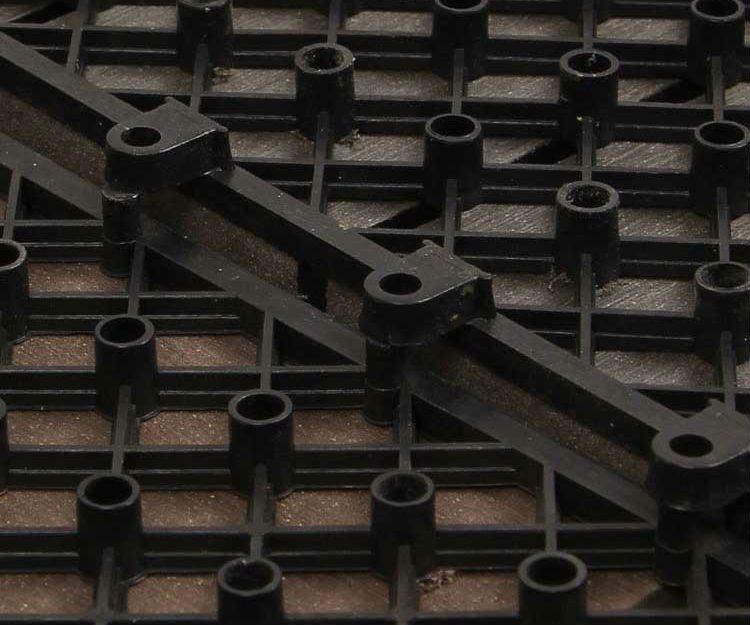 G AND S ( HUZHOU ) ENTERPRISES Co., Ltd. in 2011 by the G&S Enterprise Group Co., Ltd. invested 20 million U.S. dollars production base, the company is located in Bai Xian Industrial Zone Changxing County , Zhejiang Province,in China.
The company occupies 20,000 square meters . Company's 2012 science and technology enterprises in Zhejiang Province , high-tech enterprises, with 68 patents in 2012 through
ISO9001, ISO14001 quality management system.
We are specialized in research and development of clean and green wpc wall cladding,outdoor wpc parquet flooring /decking,fencing,diy garden flooring...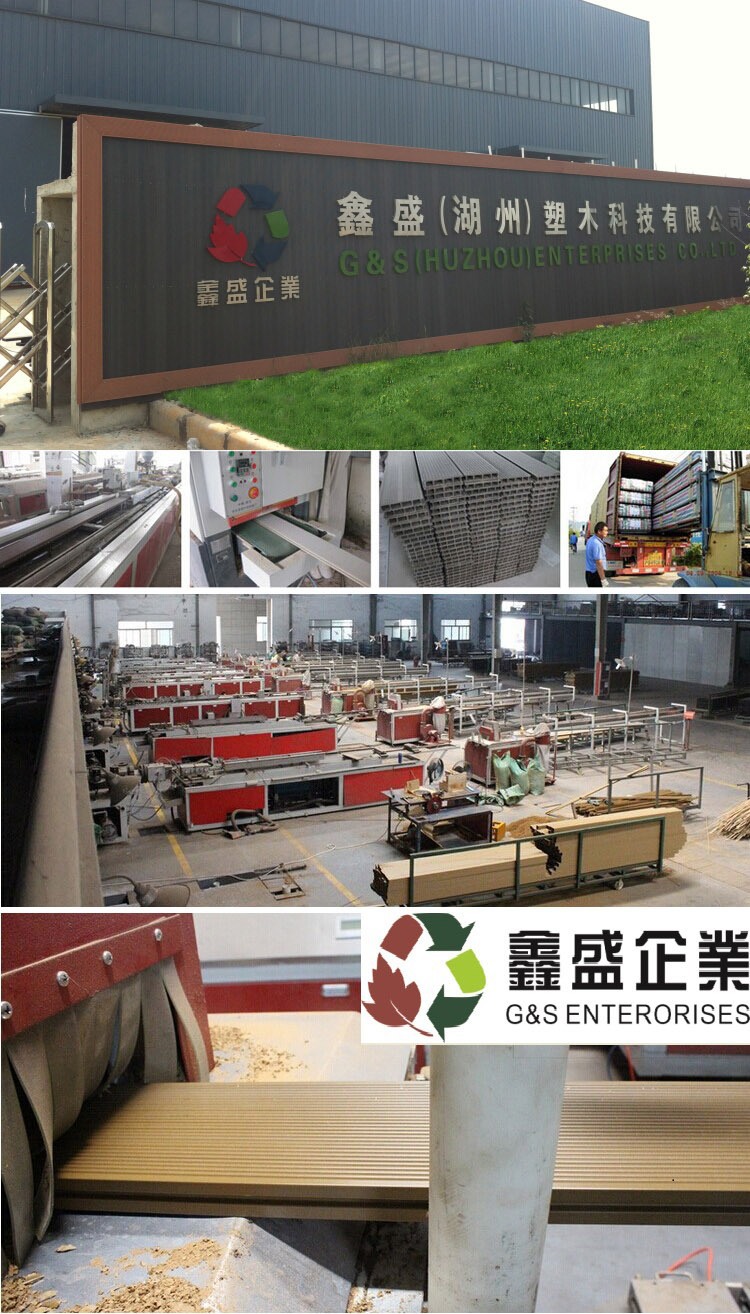 packaging
Pallets for WPC Wall Panel Sheets :
shipping:
Port: Shanghai, China.
Delivery time: 2 weeks based on 1x20' container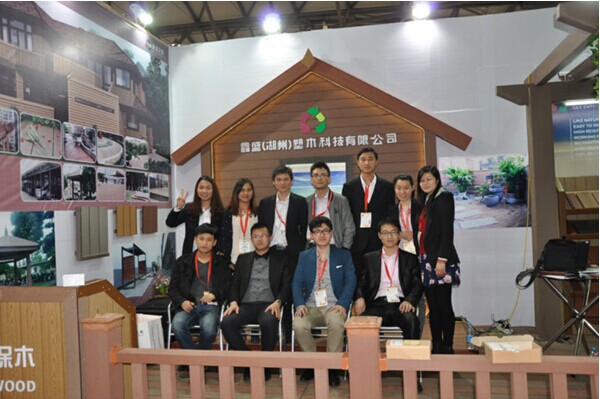 Welcome your wpc decking inquiry,we will give you our best services.Thanks for your attention !Any further questions pleaseconnect us.