Product Details: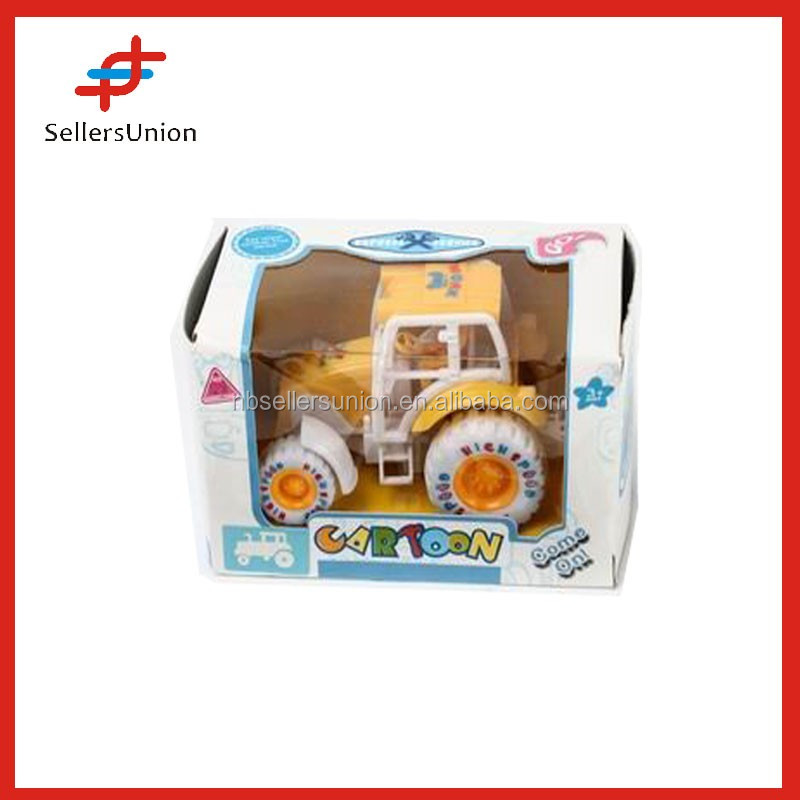 Dollar Item
Introduction of Yiwu market
Yiwu is a city in the central of Zhejiang Province; it is about 300km from Shanghai, 120km from Hangzhou capital city of Zhejiang, and about 200km from the Ningbo port city. Yiwu is famous for it having the largest commodity market in China and all over the whole world, therefore, the city is also known as "International Trade City"
Yiwu market was founded in 1982, it covers a business area of more than 4,000,000 square meters and owns 62,000 booths, with 200,000 businessman working in the market all the year round. The market involved 16 major industries, 4,202 categories, 33,217 subcategories and more than 1,700,000 products, the market welcomes more than 20,000 overseas visitors visit the market daily. There are about 576,000 standard containers exported to foreign countries every year, to more than 215 countries and regions.
OUR ADVANTAGE:
l The company have more than 300 professional staff, many of them works more than 5years, they are very much experienced.
l 5000 m2 showroom in Ningbo & Yiwu can make you sure that you can select any items you may need.
l We have our own design team and package factory, we can offer nice package to customer on their demands.
l Quality control and delivery time is strictly controlled by the company, any kind of lab test are available and acceptable.
l We offer flexible payment terms to our customer, T/T, D/P, L/C, OA and so on.
l MOQ for each item is only 10-20ctns, some items we can offer 3-5ctn as MOQ, we can mix items in one 20FT container of 50-150 items!!!
OUR AWARDS:
l Chinese Top 500 Corporation in Service trade in 2012.
l The most responsible company by China Customs
l The Best Reputation company by China Commodity Inspection Bureau.
l One of the 100 Largest import & Export companies in Ningbo city.
l Top 100 companies in the service industry in Zhejiang Province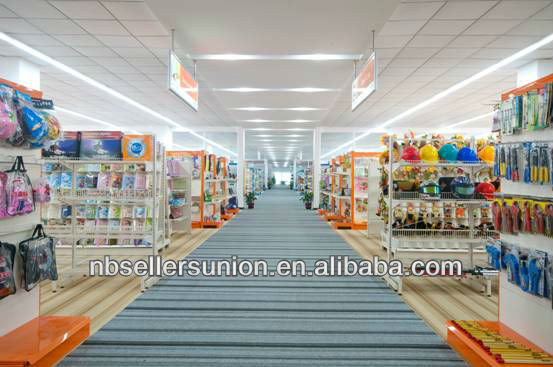 OUR SERVICE:
l If we have our own supplier which don't have export experience, can you do agent for us? ---------We have agent service for our customer, especially in Yiwu agent, if you need any help, pleasure feel free to contact us.
l If we don't have any shipping forwarder in China, could you do this for us? ------- We have very good relationship Forwarder Company, we can suggest them to you, and you will get the best shipping price, and have excellent service.
l How can we get the market information about the popular product? ------- You can tell us which kind product you are interested in, we will update the hot selling item to you every week.
l If we want to develop some new item, but maybe we just have some idea, how can you do? --------- We can make new mold base on your idea, generally, if your quantity is more enough, we can refund the mold cost to you.
l I never come to China before, can you be my guide in China? ------- We can arrange our driver to pick you up from airport to our company, and to book the hotel for you. Of course, if you want to visit the market or factory, we can arrange our colleague to be your assistant
l I can's speak Chinese or English, can you find one translator for me? ------ You can tell us which language you speak, we will find the translator for you, and will be together with you during your visit in China.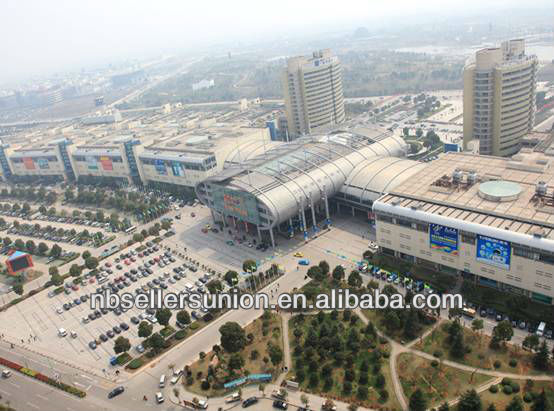 No.1 Yiwu agent:
1. For your first visit to Yiwu market, we will issue invitation letter to you, reserve the hotel for you, pick you up in the airport.
2. Our professional team will accompany you to the market the whole day long for your sourcing products in the market. We can also accompany you for visiting the city center if you like.
3. We make translation for you in the booth, put down record, take picture of the items, and prepare the full list of the items when you finish your visit.
4. Placing order for you when you confirm the quantity for the items.
5. Collect the goods to our warehouse, our special QC team will inspect the goods for every item.
6. Booking container, Loading the goods and arrange the shipment.
7. Making all necessary shipping documents to our customers.
OUR TEAM: