Raw Propolis is a kind of very scarce natural resources, known as the "purple gold", containing more than 20 categories, 300 kinds of nutrients.Pure propolis composition, the most representative of active substance is the quercetin in flavonoids, terpenoids, and organic acids in caffeic acid ethyl benzene. In addition to the flavonoids, raw propolis also contains aromatic essential oil, terpenoids, organic acids, flavanols, alcohol, phenol, aldehyde, ketone, ester, ether compounds, enzymes and inorganic salt, pure propolis is a natural "pharmacy".
We are factory.Our price is very competitive.
Our raw propolis show
Our raw propolis is 100%natural
No pollution,No heavy metal
Raw Propolis Function:
1)Raw propolis can improve immunity
2)Raw propolis can regulation of blood sugar and diabetes
3)Raw propolis can postponing aging
4)Raw propolis can anti-tumor effect
5)Raw propolis can lower the blood pressure and blood fat
6)Raw propolis can prevent from cardiovascular diseases
7)Raw propolis can have good control effect on gastrointestinal diseases, oral diseases, skin diseases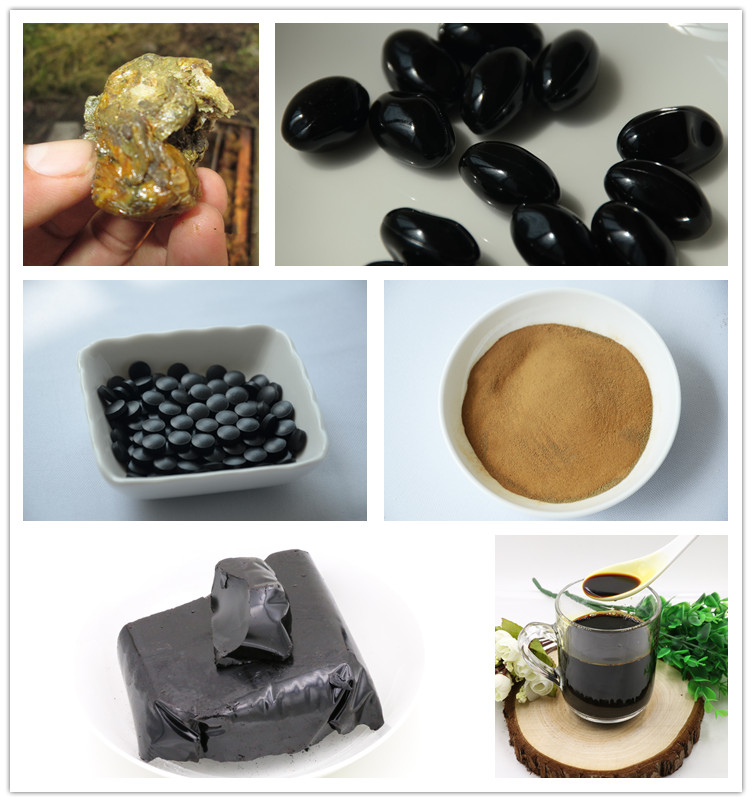 Our factory show
We have more than ninety years experience.
Please don't hesitate contact with me.I will reply within 24 hours.