Super glue with spray activator , MDF Adhesive set, MDF kit, Cyanoacrylate Adhesive plus activator.
1)Name: MDF KIT
2)Country of orgin: China
3)FOB(port): shenzhen, shanghai
4)Delivery time: Around 15-30 days if no stock
1. The shape of bottle is good, no flaw.
2. different capacity of activator, all for customized.
3. Beautiful packing, and accept customized.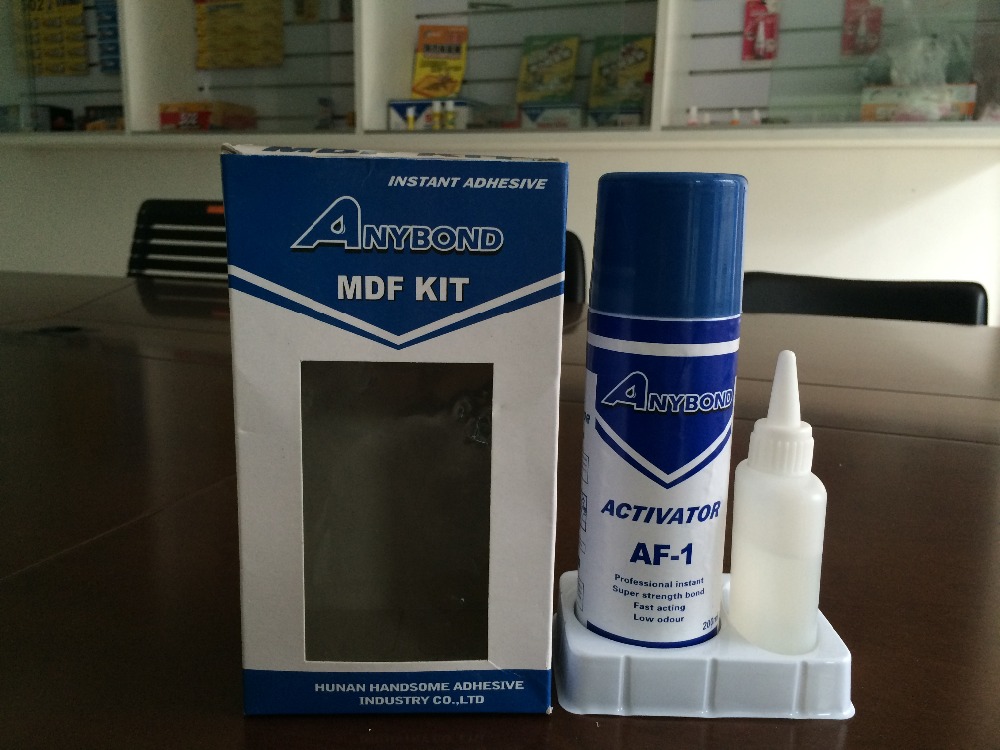 Since 2001,Hunan Hadnsome Adhesive Industry Co.,Ltd.(named Yinyang Yunhai Super Glue Co.,Ltd before Aug.2010) is a professional manufactuer for Cyanoacrylate adhesive,mainly producing super glue,gel glue,nail glue,eylash glue,white glue,epoxy adhesie,all purpose glue,contact cement glue,liquid nails,pu adhesive,silicon adhesive,glue stick,liquid glue,acrylate adhesive activator,primer,debonder, ect...
We are located in Yiyang city,Hunan province,where we own the mature formula to produce high and steady quality cyanoacrylate adhesive and with an output or 7000tons per year.also we have packing factory in Foshan city,Guang dong provinc,for the convenience of delivery and eport!
With more than 200workers and 30technologist for super glue. And have 200workers and 30technologist for HDPE bottles and aluminum tubes.
we have exported our products to all over the world including Southeast Asia, Middle East, Africa, Europe,South America ,USA ect. the sales amount is up to 50million(USD) in year 2012,and we are looking for bigger success!
Specification detail :
20FT
40HQ
50g + 200ml
37560 sets
89400 set
100g + 400ml
21360 sets
50880 set
- 5- seconds after mixed with activator.
- viscosity: 1500cps.
- shelf life: 18months.
- 120pcs per cartons
Foshan factory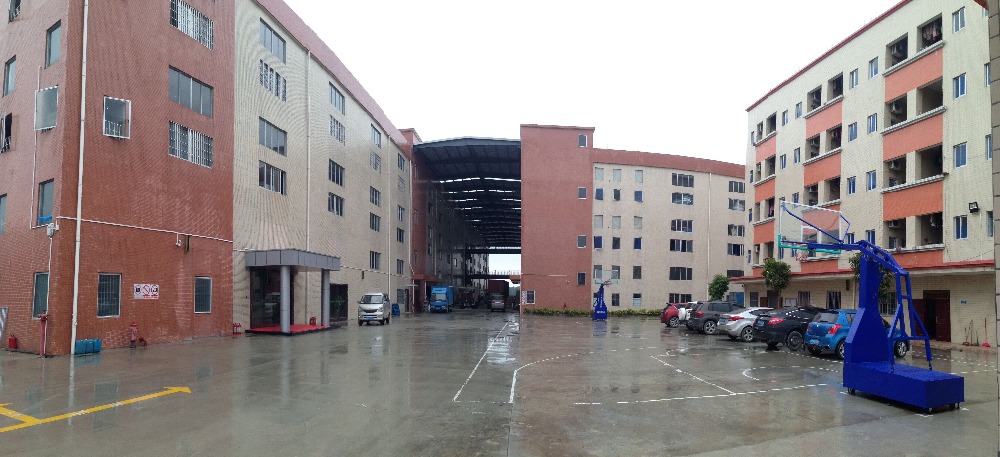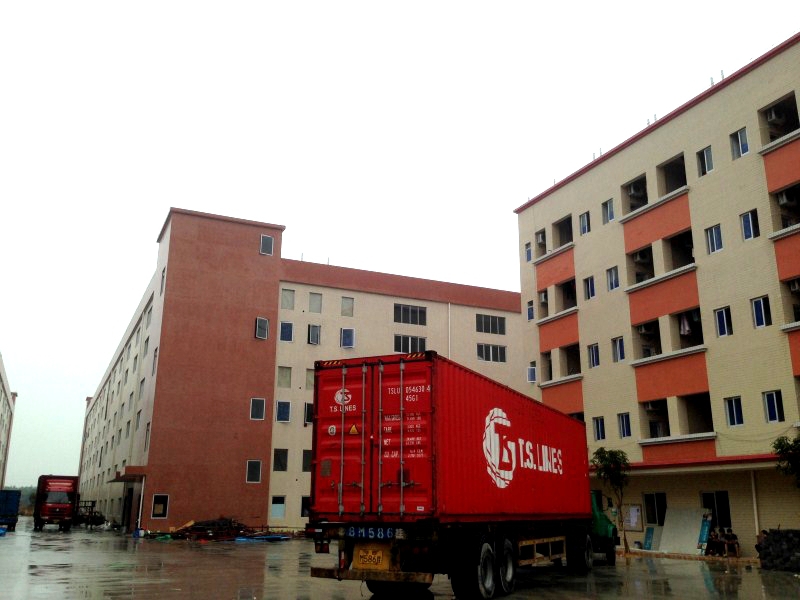 Workshop