Product description
General Application: Tanks, reservoirs, low pressure boilers.
Ends Finish: Diameters greater than or equal to 3/4" with lengths less than or equal to 72" are fire polished. All other diameters and lengths are saw cut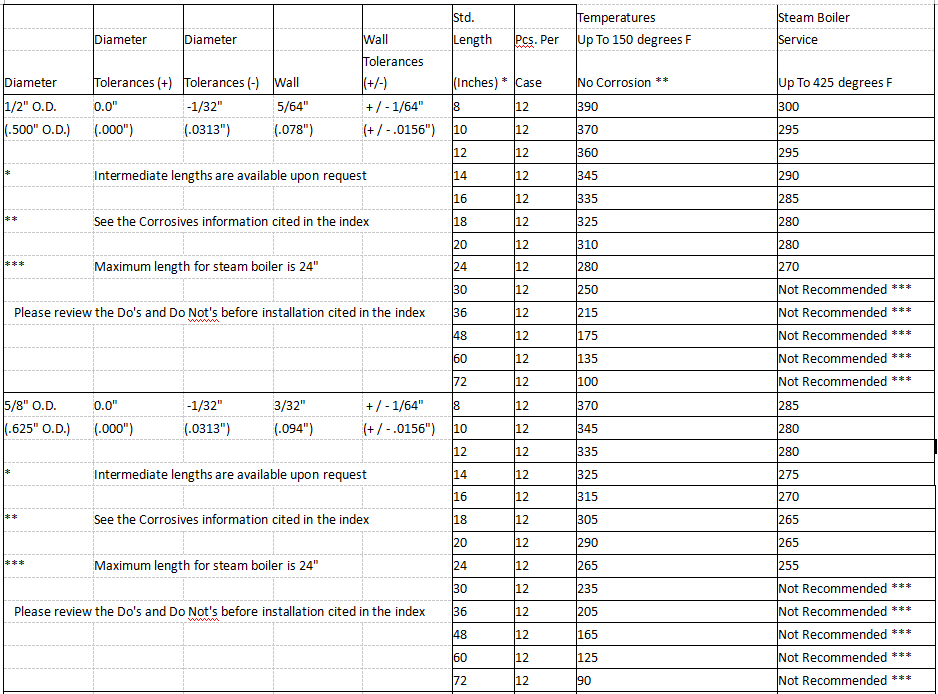 Company information
We are the professional factory of producing reflex and transparent borosilicate gauge glass.
Now our products have been exported to Pakistan, Poland, Croatia, Malaysia, USA, Syria, Vietnam, Netherlands, UK, Bulgaria and so on. And we are keeping the long term cooperation relationship with our clients.