COMPANY INFORMATION:
Suzhou Spraying & Fluid Technology Co.,Ltd. manufactures many different spray nozzles and accessories to meet the diverse requirements of industry. This broad line of products reflects over 15 years of spray problem solving that has led to thousands of new spray nozzle designs to meet the specific needs of a very diverse customer base.Applications can range from computer chip etching to the controlled cooling of continuous cast steel. And this uncommon application expertise is available, free of cost, to every customer or potential customer. It's a very important part of Suzhou Spraying & Fluid Technology Co.,Ltd.' commitment to industry. And our commimtments will be of the highest order.
OUR PRODUCTS:
Suzhou Spraying & Fluid Technology Co., Ltd. is a research and development, production, marketing, sale as one of the high-tech companies.It aims to provide professional spray products, systems vendors hair systems and solutions.It manufactures professional production workers, all types of agricultural spray shower, spray products, hair system, a total of 80,000 species model. Widely used in more than 60 industries as steel, automobile, environmental protection, electronics, paper, fire, food processing, spraying equipment, agricultural irrigation.
SHIPPING & PACKING
Packaging Details :
(each nozzle is packed by the transparent plastic bags,then pack them into the cartons.)
<= 800 pcs / 1 carton (26*26*35mm)
800-1200 pcs / 1 carton (27*27*60mm)
1200-2000 pcs / 1 carton (34*34*51mm)
or the other size as your claim
HOW TO ORDER:
1.CONTACT US ›››››› 2.CHOOSE YOUR PRODUCTS ›››››› 3.DERTERMINE YOUR PACKING ›››››› 4.DETERMINE YOUR SHIPPMENT ›››››› 5.DERTEMINE YOUR PAYMENT ›››››› 6.SUPPLY YOU THE GOODS ACCORD YOUR REQUIREMENT ›››››› 7.FINISH THE DEAL
FAQ
1. Do you accept OEM or ODM ?
Yea, we accept OEM,just send us your layout or actual sample,we can arrange production according your design .
2. Can the products be customized ?
Yes, customized products are made to order. Please ask us for MOQ info for your inquiry.
3. How to get sample ?
Yes, we can provide free samples and ship it by using your express account.
4. Estimated Shipping Date ?
Since we have a variety of nozzle specifications. Not every spec has available stocks. Please feel free to ask us about the stock availability of your inquiry. For those nozzles with available stocks, after we receive your order and payment, the goods will ship within 3 working days.
5. How to order ?
Normally you can order our products by using Alibaba platform or contacting KUMEA representatives by Email. After we receive your messages, we will help you to choose the right specifications and other inquiries. then we will send an proforma invoice to you via mail, it includes details of your order and our bank information. After we received your payment by TT or Paypal, we will ship your goods and we will send the invoice, packing list, and the express tracking number via mail.
6. What is our term of trade ?
Usually we use EX WORKS. If you need other term of trade, please let us know.
7. How to pay ?
We accept the payment via ESCROW, T/T (bank transfer) and Western Union, please inquire us about the details in advance.
8. How are you going to deliver our goods ?
We can ship your goods either by air express (FedEx, DHL, UPS, TNT etc) or by sea. Please let us know your choice.
IF YOU HAVE ANY QUESTIONS PLEASE CONTACT US: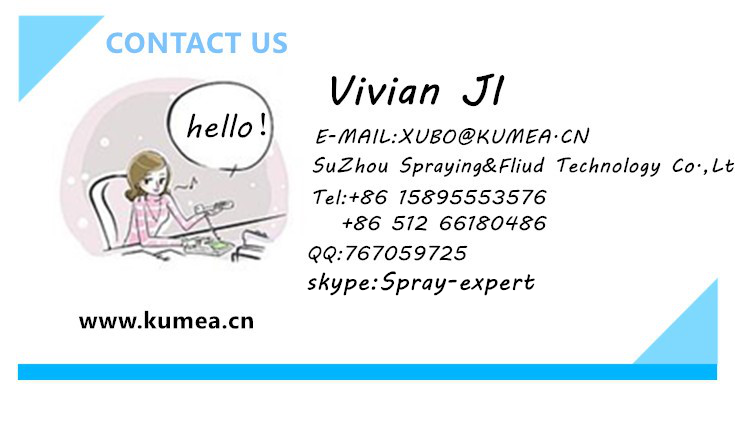 metal fittings,machinery parts metal fittings,machinery parts metal fittings,machinery parts metal fittings,machinery parts metal fittings,machinery parts metal fittings,machinery parts metal fittings,machinery parts metal fittings,machinery parts metal fittings,machinery parts metal fittings,machinery parts metal fittings,machinery parts metal fittings,machinery parts