About Songhu
Dongguan Songhu Plastic Machinery Co.Ltd is a professional high-tech
company specializing in Research, Development and
Marketing industrial desktop 3D printer, with the first entered 3D
printer field and rich experience, Songhu devotes itself to research and manufacture of 3D printer field.
The working team in Songhu Plastic Machinery Co.Ltd is made up of the best
worker in 3D printing from home and abroad , our company has developed 3D
printing production technology, Research and development technology and the
First-class production line.
We built our factory in Dongguan city with 8,000 square meters, 2,000
sets monthly output and 2,000 square meters dust-free workshop, we have the most advanced equipment manufacturing environment.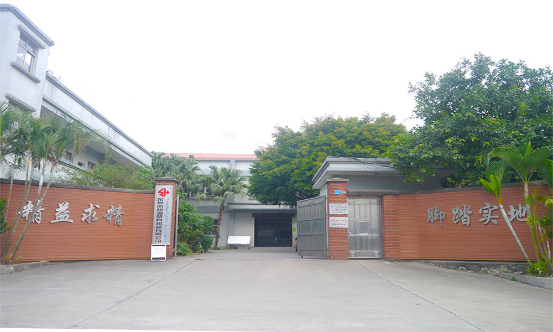 Company advantage:
1.Gather elite team home and abroad, 6 years manufacture experience of 3D field.
2.Acquire many scientific research awards home and abroad self-independent research patent.
3.Cover the plant area of 8,000 square meters , 2,000 square meters dust-free production workshop, advanced production line. Capacity is 2,000 per month.
4.Located in Dongguan, perfect research&production system, high quality.
5.Customers all over the world, first-rate service, integrity service, complete after-sales service.
Tell:86-769-33329562
Fax:0769-89032232 Http://en.songhujx.com
More information, welcome to contact us!