Foundry industrial back taper cyclone dust collector machine
What is back taper cyclone dust collector?
Back taper cyclone dust collector the dust air comes into the dust collector along tangent direction from air inlet and rotates along shell wall, and the dust granule will fall down to bottom on top of cyclone dust collector. The dust in ash hopper should be moved reguarly.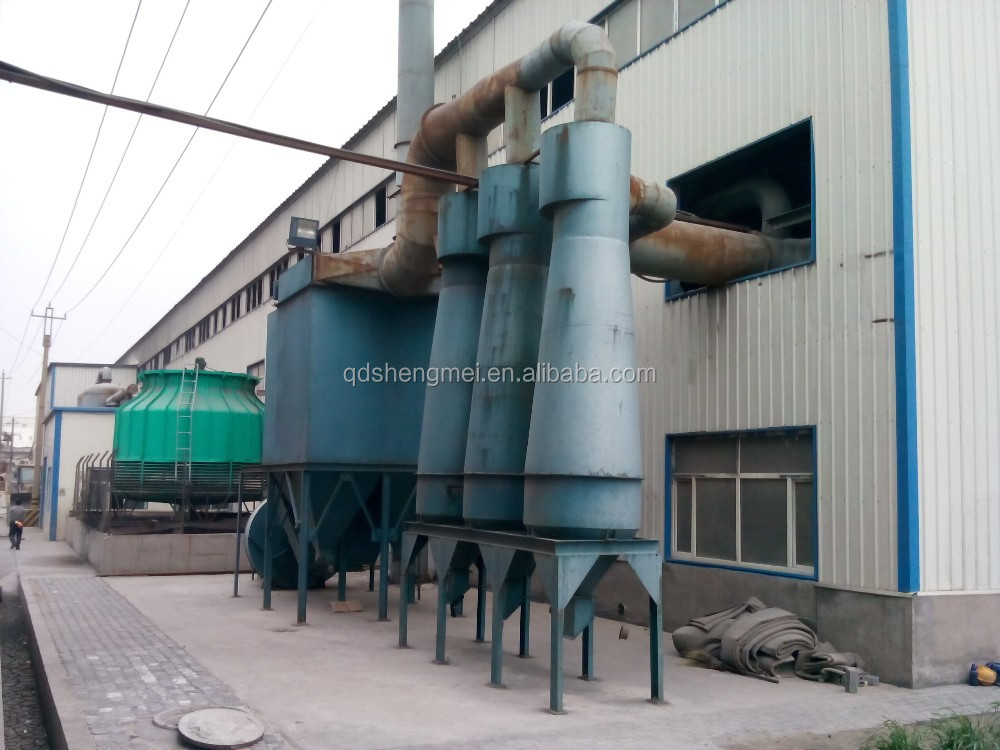 What about us?
We import American technology to produce sideways installed cartridge filter dust collector and endways installed cartridge filter dust collector,it's unit assembly structure, imported high tensile film , stamping inspection cover, chromeplate handle. Super filtering area, lowest filtering wind speed ensure best dust-removal effect.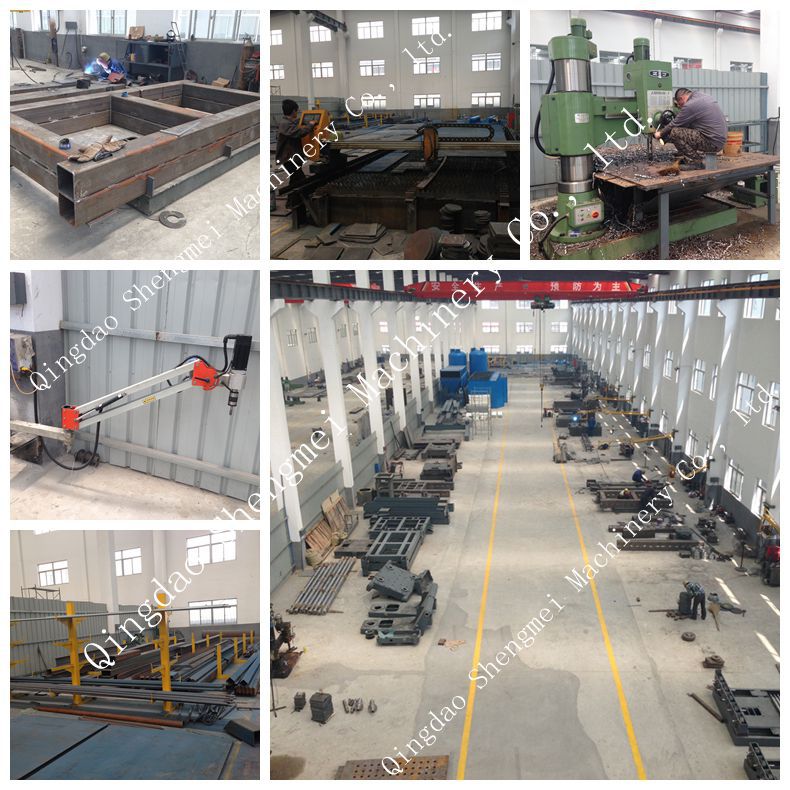 What does our work-shop look like?
Our Services
1. Q: What information do you need before quote?
A: Please give me your casting name, material, size, annual output, your working time per day and so on.
2. Q: What is your minimum order quantity?
A: One set
3. Q: What is your delivery time?
A: It depends on what machine do you want. If it is a single machine, 20-30 days is enough. If for a whole production line, 60-90 days are needed.
4. Q: What is your payment terms?
A: Normally we prefer 30% deposit by T/T, 70% balance before shipment. It is negotiable.
5. Q: What is your normal warranty?
A: 12 months
6. Q: What is your port for shipment?
A: Qingdao port.
7. Q: Are you manufacturer or trading company?
A: Manufacturer. We have our own factory. Welcome you to visit us.
8. Q: What are your products?
A: Vacuum process casting equipment, resin sand reclamation and molding machine, lost foam casting equipment, dust collectors and shot blasting machines. We also sell horizontal molding machine.