KGS Diamond China manufacture supply resin wet triangle polishing pad Bosch and Fein machine use grinding and polishing pads
to be used on BOSCH or FEIN triangular orbital sanders. Can be used wet and dry for grinding an polishing on granite, marble, concrete, composites, softstone and terrazzo.
Backing
Colour coded QRS
Properties
Grit 60-400 Metal bond
Grit 500-3000 Resin bond
KGS Telum® products are more
durable than the dot pattern industry standard and provide a better finish.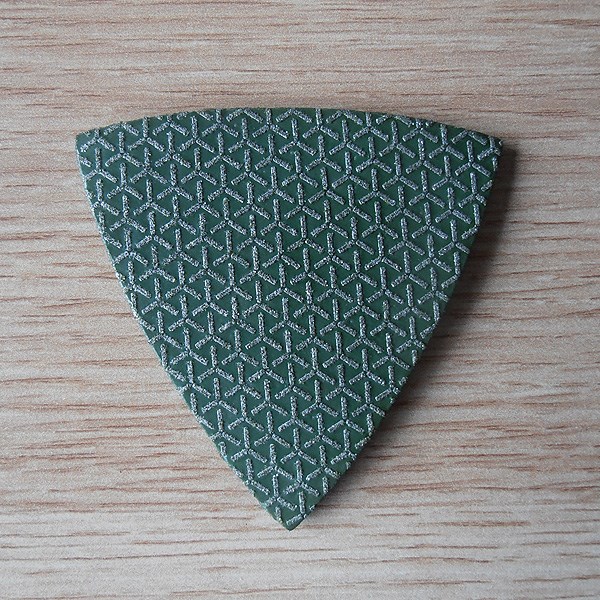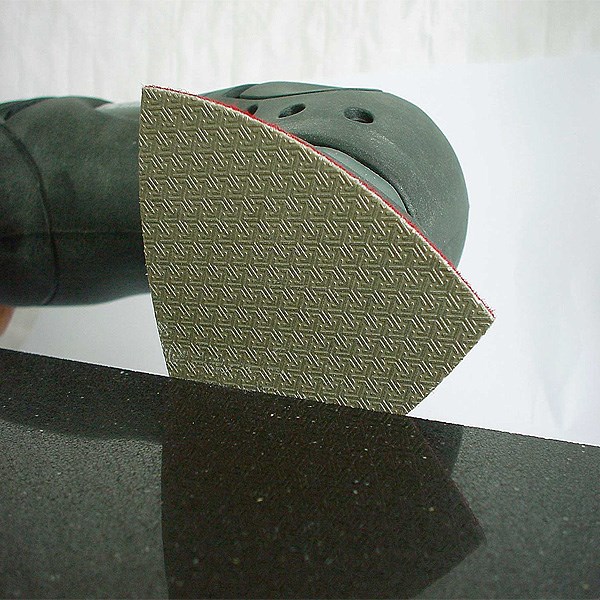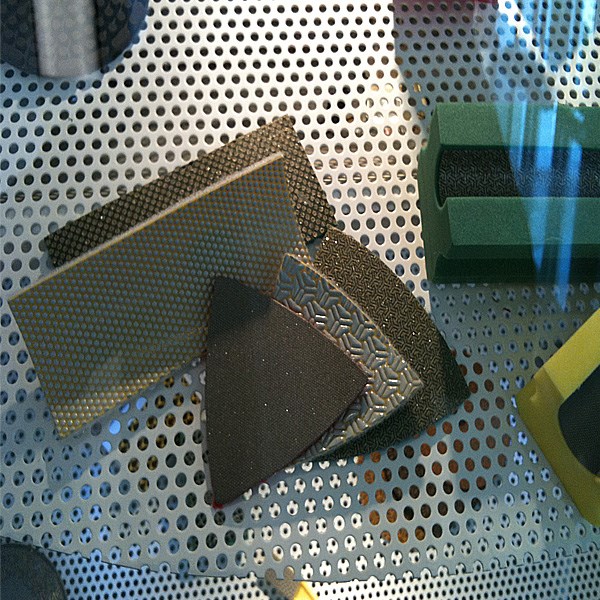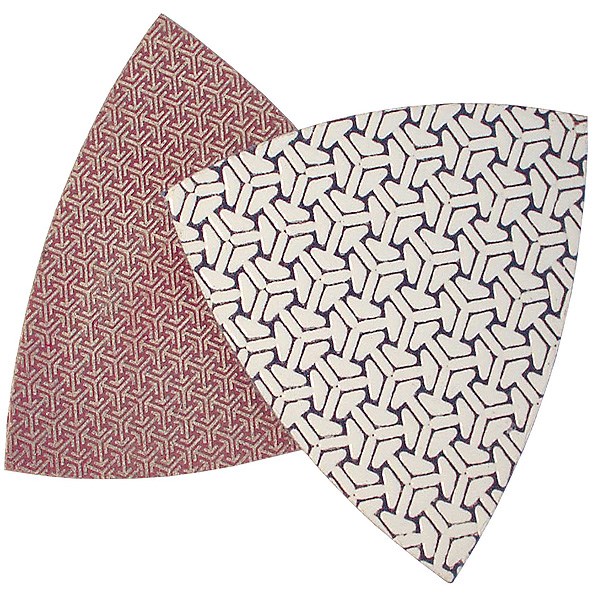 We would like to give you the better solution.
QQ/Wechat:1363387429
Tel:15521195577
Whatsapp:+86 15521195577
Skype: kgs_kiki