----------------Product information---------------------
Model: M8600 (Glossy) M8603 (Matt) M8605 (Semi-glossy) M8600D (Primer)
PU Extra Clear Wood Varnish (Lacquer)
1.Description
Maydos Extra Clear Wood Varnish is a high quality 2-component polyurethane finish. It is your best choice for decoration and protection of various wooden surfaces. The high film building character of can also bring out natural wooden beauty to the full.
Neon oil color fireproof paint set for wood or wood paint
2.Advantages
a. Beautiful crystal lacquer film
b. High film building with natural wooden beauty
c. High hardness & good abrasion
d. Excellent leveling & easy to apply
3.Technical Index
ingredient

Polyurethane

Shelf Life

12 months (use up in 4 hrs after mixing)

Gloss

Glossy, Matt, Semi-glossy

Dilution Ratio

(Base: Hardener: Thinner)

Glossy varnish: 1: 1: 0.8-1
Semi-matt and matt varnish: 1: 0.5: 1
Primer: 1: 0.5: 1

Theoretical Coverage (mixed complex)

Finish: 12~14m2/kg/coat
Primer: 12~14m2/kg/coat

Drying: (25℃, relative humidity: 75%)

Touch Dry: 20 minutes
Hard Dry: 12 hours

Application Method

Brush, Spray
4.Application Procedure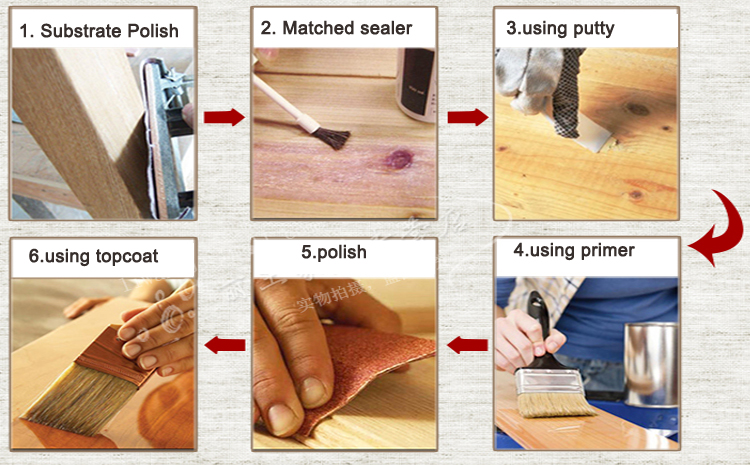 Note: Details of the dilution ratio may refer to the form
Model

Base

Hardener

Thinner

Mixing Ratio
Base:Hardener:Thinner

M8600

PU Clear Wood Varnish (Glossy)

MG706

MX83

1: 1: 0.8-1

M8605

PU Clear Wood Varnish (Semi-Gloss)

MG706

MX83

1: 0.5: 1

M8603

PU Clear Wood Varnish (Matt)

MG706

MX83

1: 0.5: 1

M8600D

PU Clear Wood Primer

MG706

MX83

1: 0.5: 1



5.Our product can avoid these problems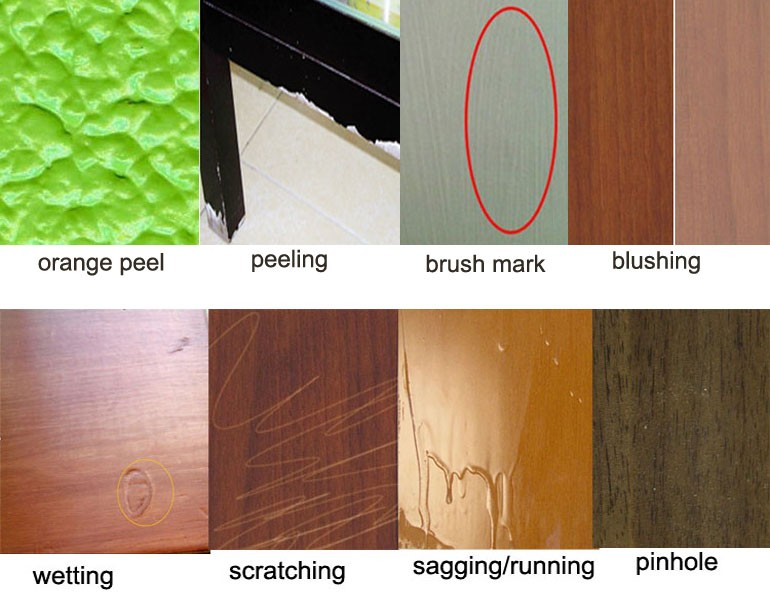 6.There are two kinds of performance
----------------company information------------------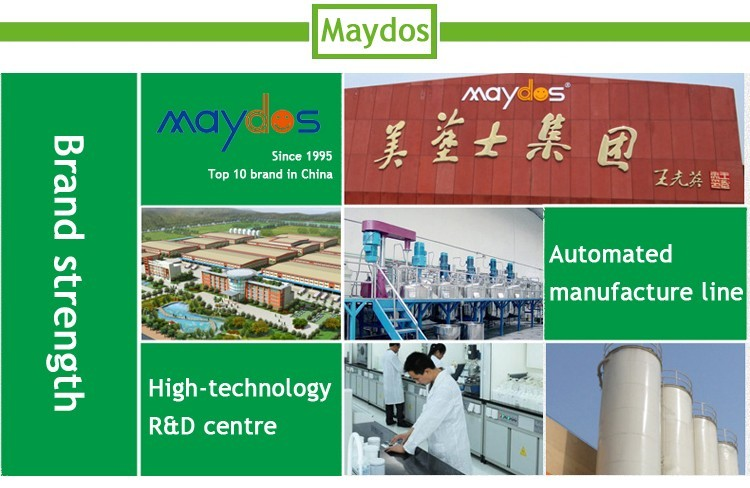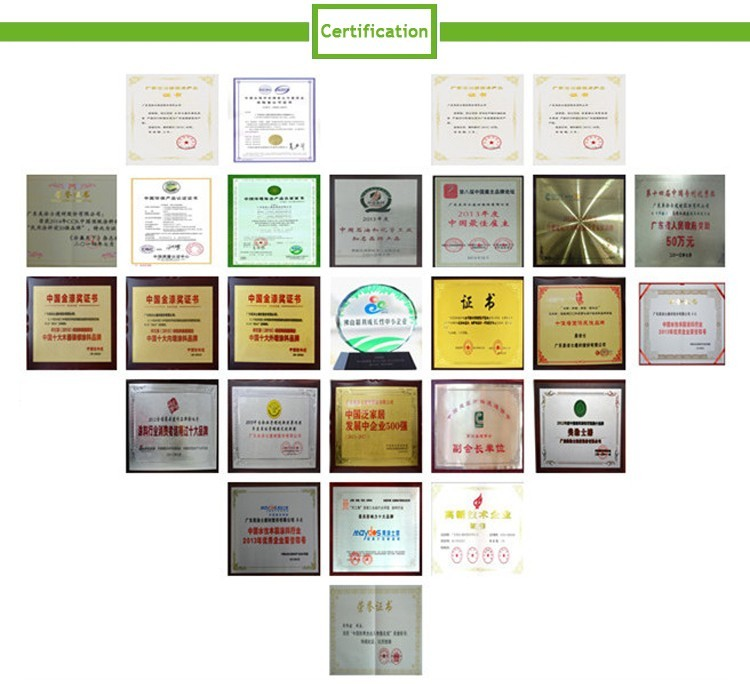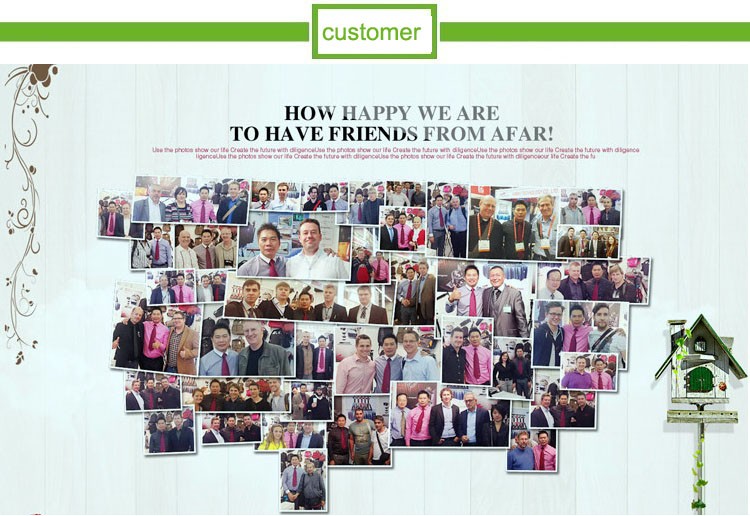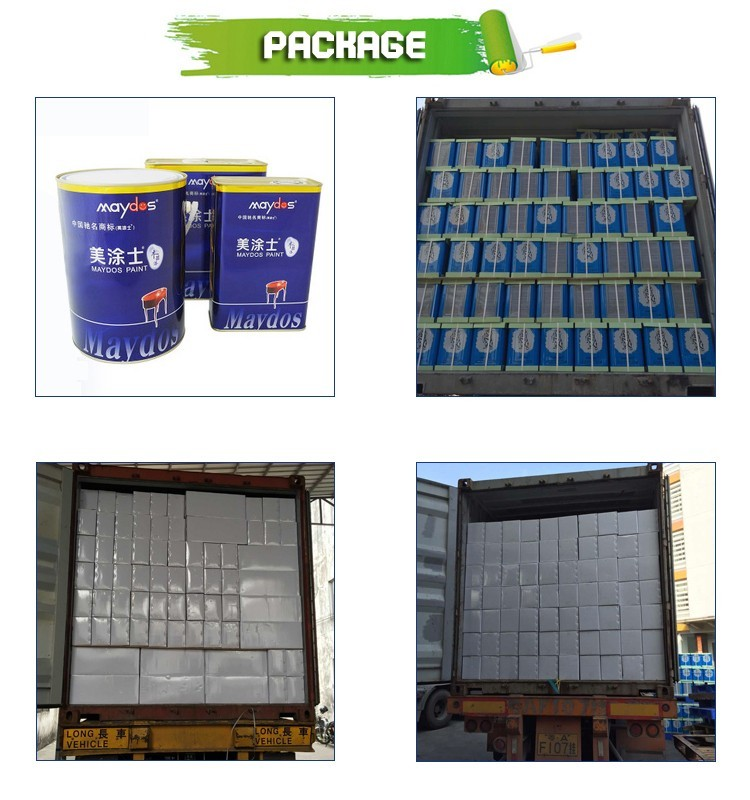 ----------------------- please note --------------------------
Storage
Always store in cool & dry places and avoid ignition & heat.

Preparation and Application
1. Make sure all surfaces must be clean, dry and free from wax, grease, oil etc.
2. For bare wood, sand down in the direction of the grain until smooth with fine abrasive
sandpaper. Start with 80# sandpaper, and then150# and last 220#. Use clean cloth to
remove dust between sandings.
3. If you are using paint as a topcoat over another finish, sand the existing finish first with
steel wool or synthetic steel wool.
4. Apply a thin coat of paint on the wood and allow it to dry completely. After the first coat
has dried, sand it lightly with fine abrasive paper to remove any raised grain.
5. Brush or spray another coat of paint and allow it to dry.
6. Continue to apply coats of paint until you achieve the surface build-up you desire.
7. Check the finish to see whether there are small nicks or imperfections. Rub out any
rough spots with steel wool or synthetic steel wool. Wipe with a clean tack cloth to remove
dust. For extra protection, polish the surface with paste wax or furniture polish.
Safety Tips
1. Always apply the paints in a well-ventilated place.
2. Wear eye protection and rubber gloves to prevent exposure to paints.
3. This product is highly flammable liquid. May cause sensitization by inhalation and skin
contact
4. This product is by professional use only