Provides better performanceandprolonged usage time.
Solar panel converts sunlight during the day time and recharge the battery.
At night the light turn on automatically.
Illuminate perfect amount of ambient light for your quiet romantic evening outdoor.
Also could be a great conversation piece for your outdoor gatherings.
Energy-efficient, low-maintenance solar lights add a charming, decorative glow to your driveway, patio, flowerbeds, fence or deck post.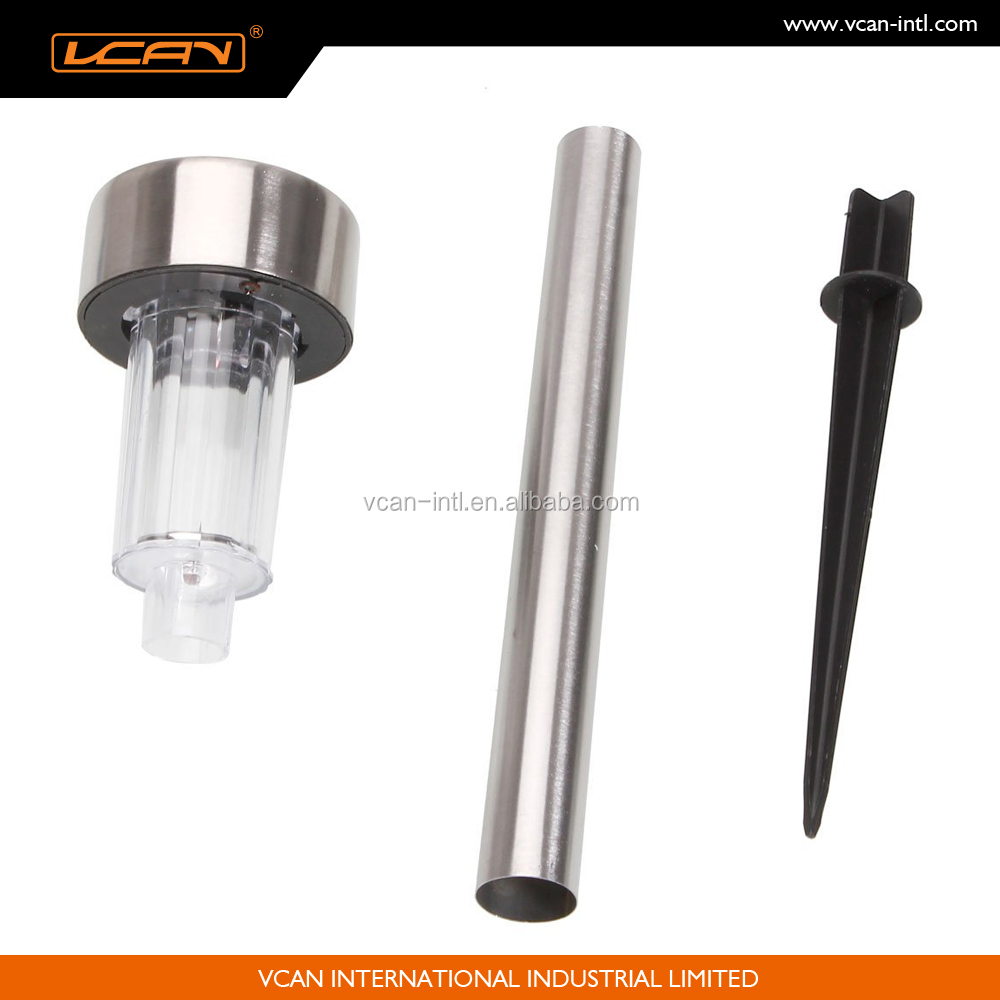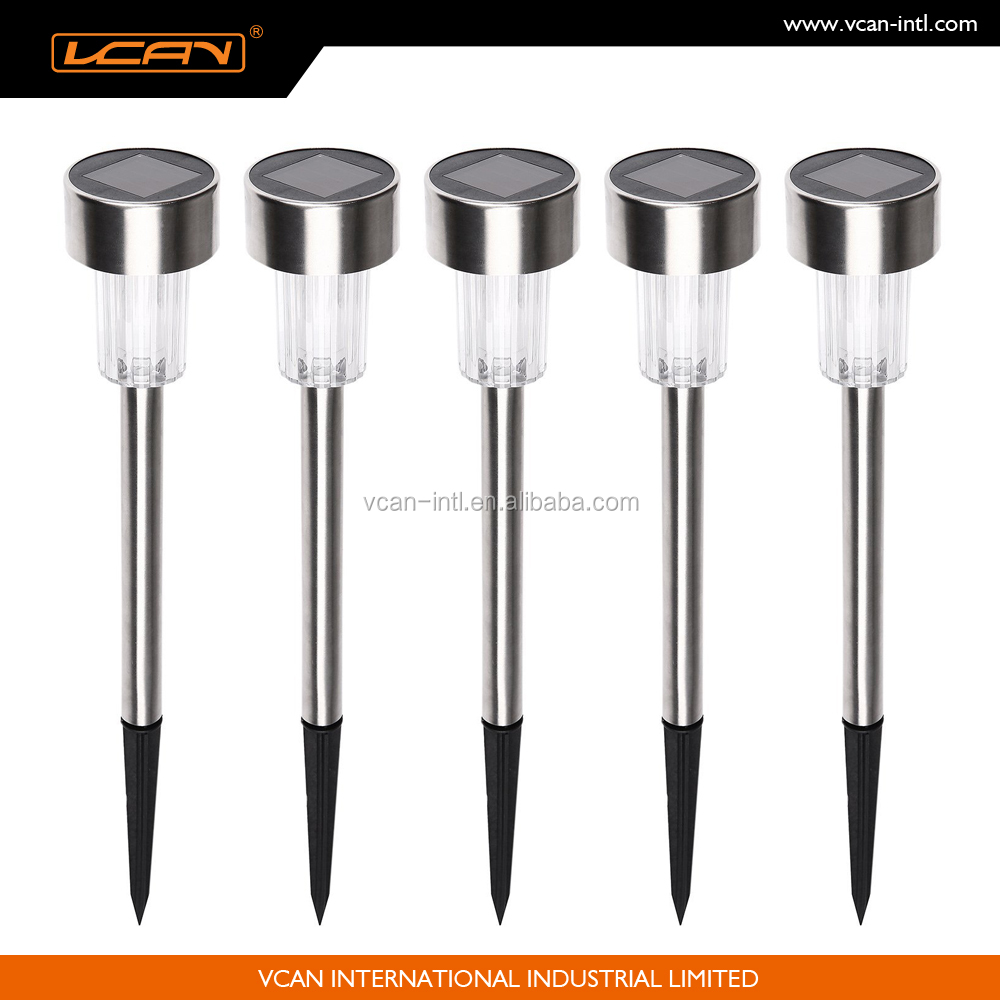 ◊ High quality products with reasonable price.
◊ A professional manufacturer(CE & SEDEX certified).
◊ Strict quality control system.
◊ Ten people research & develop team.
◊ Professional sales tem.
◊ Experienced exporting for all over the world.
◊ One-Step solution service.