ML37 I-shape Straw Packing Machine
Model ML37B Ⅰ-shape straw packing machine is a machine of packing single straw, it can be used film to packing big diameter straight straw,cold cutting device and belt conveyor included.The machine provides a high packing rate; it not only makes your straw packing operation easier, but also provides you with a high reliability.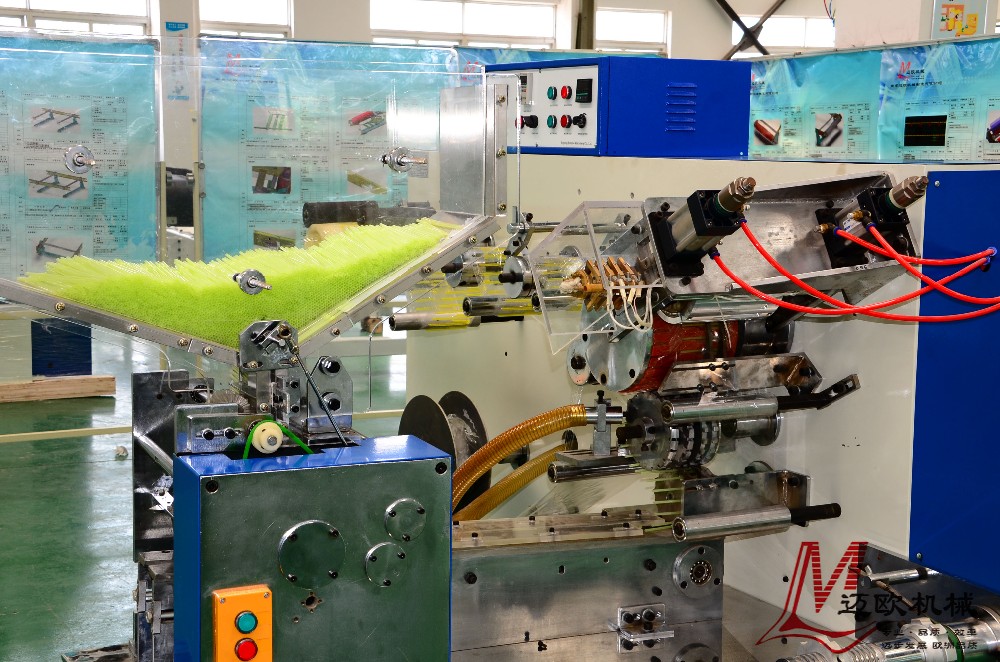 Capability

300-400pcs/min

Main motor

1.5kW (VFD)

Hopper motor

90W

Wrapping material

BOPP

Width of film

200~255mm

Specifications of straw

Diameter of straw

φ36mm

Thickness of straw

0.12~0. 50mm

Length of straight straw

170~230mm

Machine weight

1200KG

Dimension

1000mm(W)×1800mm (L)

Other specifications are customizable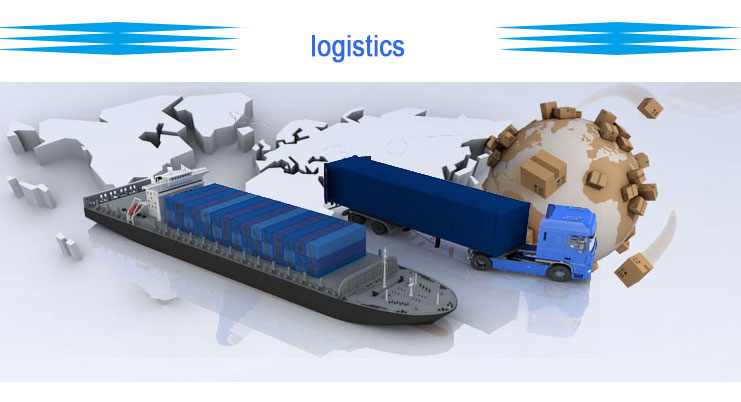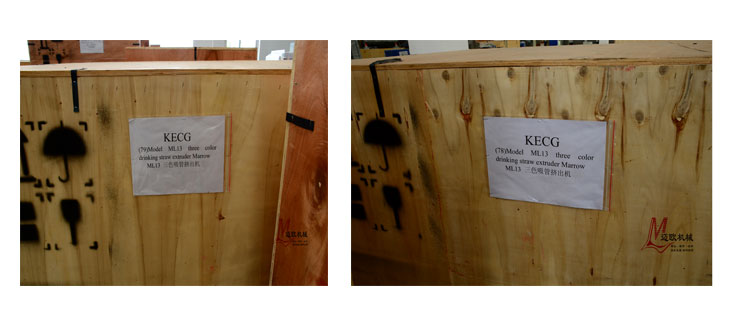 1.Single straw packing,filling&packing, cutting at a time
2.Cooling cutter device,
3.Automatic product counting,
4.Packing speed can be adjusted freely,
NANJING MARROW MACHINERY MANUFACYURE CO.,LTD
Our company is the biggest straw machine supplier in China, we have more than 240 customers in China and over 80 oversea customers all over the world, there are many straw machines in our factory, also we have been the partner of Siemens for 8 years, we supply weighfeeder equipment to Siemens's customers. We have the expert that has worked in straw machine field for 22 years. we can supply good experiences and service to our customers.