Lucky Bamboo
Botanical name: Dracaena Sanderiana, is a charm indoor plant with low maintenance and high-value gift idea.
According to Chinese beliefs: Lucky bamboo symbolizes luck, love and health. It is widely used in Feng Shui to enhance prosperity and fortune at home and in business. Having lucky bamboo at home is not just for decoration but also brings good luck.
Design meanings:
Single Bamboo – means purity.

Layered Shaped Designs – replicates Chinese pagoda.

Spiral Bamboo – replicates flying dragon.

Curly Bamboo – Symbolizes moving clouds.
Lucky bamboo looks good when paired with fresh flowers. It would look even better with Christmas decoration.
Packaging & Shipping
a. Lucky bamboo are transported in sealed container for a long distance , the leaves and the stems look a little white and transparent when arrive the destination, but they will regain their beautiful green color in a few days in normal indoor surrounding.
b. Lucky bamboo must be transported in reefer container, at + 14 degrees centigrade.

c. Lucky bamboo should be wrapped by wet sponge at the bottom or with a bag of dry gel to ensure the absorption of moisture, all standing with the support of plastic sticks to prevent upward and downward movement during transportation.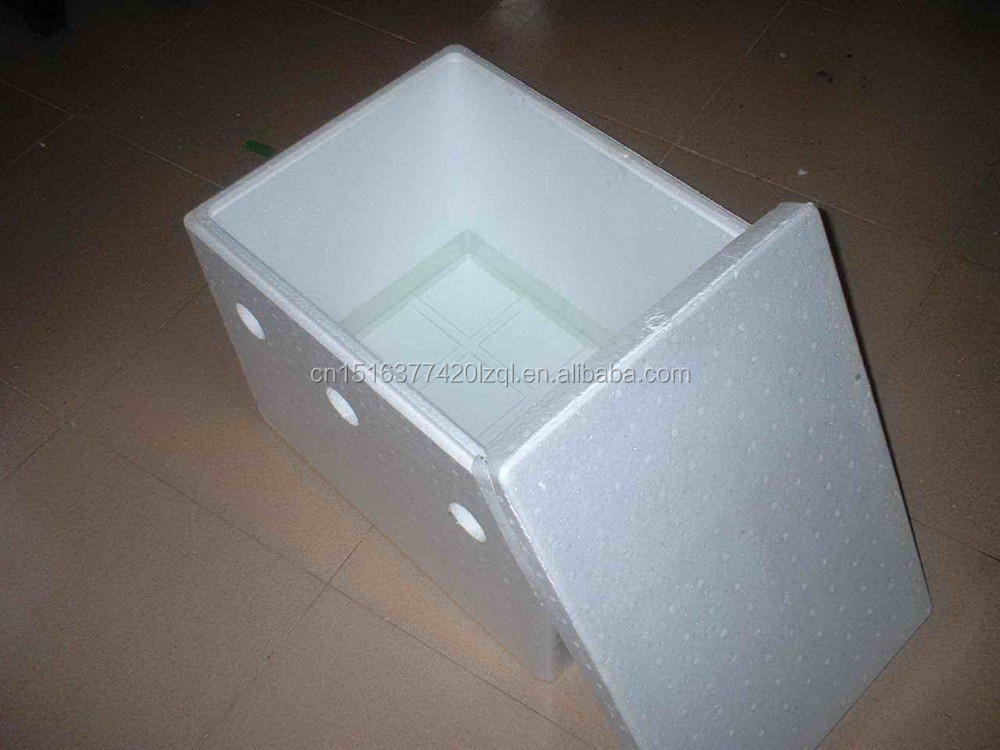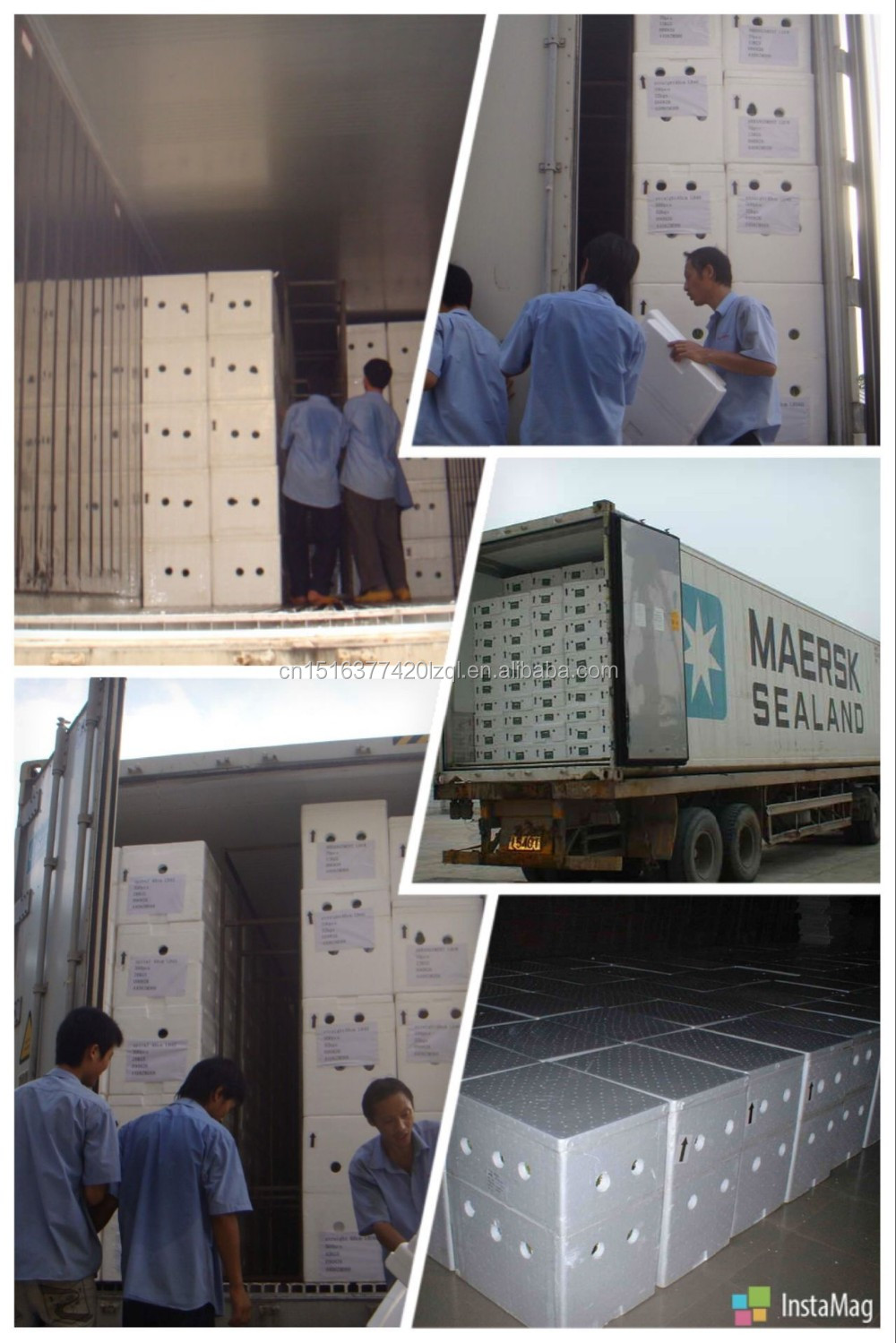 Factory file
We are located in a beautiful seaside city in south China-Zhanjiang, an important agriculture base as well as the biggest lucky bamboo base. Zhanjiang offer an ideal surrounding for plants because of the excellent weather condition and hardworking people here.
We are the professional grower with 100,000 square meter plantation and 5,000 square meter processing workshop. From 1996, we've been exporting only quality lucky bamboo to U.S.A., Europe, Southeast Asia and America. Now our business grow rapidly and to be one of the largest lucky bamboo supplier because our workers are skilled, our best service offer, our competitive price and our quality products.
we are one of the first to gain the quality supervision registration in General Administration of Inspection and Quarantine of China. Our register reference number is 4408ZM088
In future, we are going to continuously improve our sales services and marketing activities; continuously improve and increase the effectiveness of our quality management system; continuously develop the knowledge and skills of our employees to satisfy our clients' requirement. We sincerely hope for the cooperation and co-developing with all of our dear clients.