Wacker quality excellent adhesion ivory color Silicone Sealant
1.Outstanding weather resistance.
2.Long service life,
3.Easy to use,
4.High quality and reasonable price.
Characteristics
A one-component product, neutral curing. No corrosive to metal, coated glass, concrete and marble (Hua Gangyan); Excellent resistance to weathering performance, usually under the climatic conditions of service life of 50 years; Excellent high and low temperature resistance performance, stable performance in in the context between -40 DEG C to 120 DEG C; For most building materials have excellent adhesion, high strength, high modulus, high flexible; Good compatibility with Other silicone sealants which are produced by Jinwuhuan company.
.
Main uses
Structural bonding and assembly of large glass curtain wall, it can used to directly bonding the glass and metal components into a single assembly, to meet the design requirements of the full implicit or semi hidden frame curtain wall. As a structural adhesive to sealing hollow glass. Other buildings and industrial use.
Construction Guide
Must use solvents such as toluene or acetone, keep the interface clean and dry. As to the use of a primer to enhance its adhesion, when the primer is dry before construction. Construction application of sealant joints completely filled, ensure a double faced adhesive. Taped the protection of sites in need, but make sure the tape not to touch the surface of construction will be. Before the gum is solidified, trimming immediately, in order to achieve the beautiful appearance.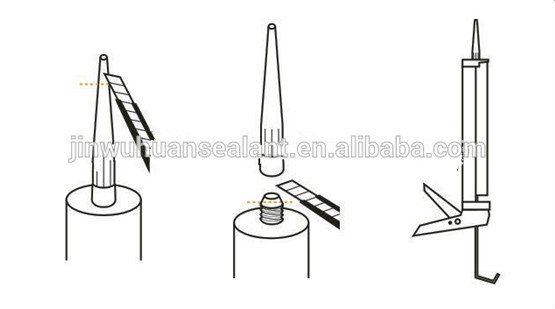 Restrictions
1. When the surface of the material at the temperature above 40 DEG C ,can't be constructed using the sealent;
2. Cannot be used for the wet surface;
3. Cannot be used for oil or oil leakage surface;
4. Cannot be used directly in the new cement concrete surface.
Storage and Usable life
12 months from manufacture dateWhen store in cool and dry environment, the temperature below 27 DEG C,
eep away fromheat cource and direct sunlight during storage.
Color
Transparent ,porcelain white, black, gray and other colors can be customized.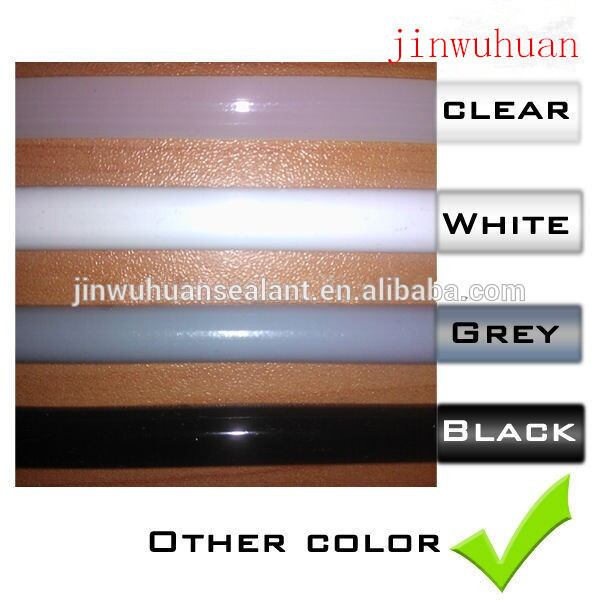 Company information
JIN WU HUAN building materials co., LTD is located in jiangbei largest building materials production base-Linqu county of shandong province economic development zone, east side of town.It is a private enterprises that products a variety of roofing materials and varied silicone sealant used in construction .We have netural silicone sealant acidic silicone sealant butyl sealant polurethane sealant FRP pultrusion profile ect.Since the establishment, we have been always followed the purpose of "high-quality, precision, integrity", continuously developing new products to meet the diverse needs of customers. Our company has advanced production equipment, capable and strong technical strength and production capacity. We will do our best to support our customers with best quality and best service at a competitive price.

Company since 2009, since the products on the market, with its professional management, novel style, reliable quality, reasonable price, and the dealer, the product throughout the demand. Also get recognition and trust of customers at home and abroad
Companies always adhere to the "quality-oriented, service first" approach and set up factories to produce high-quality products and provide good service as the purpose of the development of us. Welcome to choose our company, we will provide you good quality service with great enthusiasm !
Warmly welcome domestic and foreign businessmen.Our company is willing to work with you hand in hand for a better future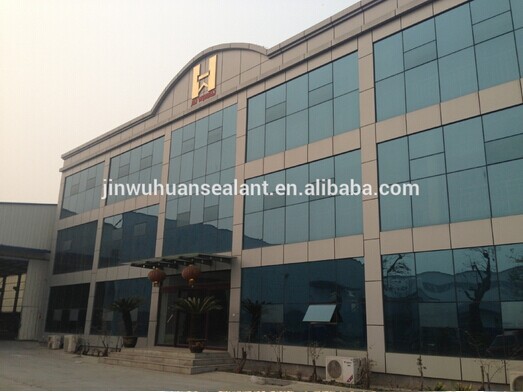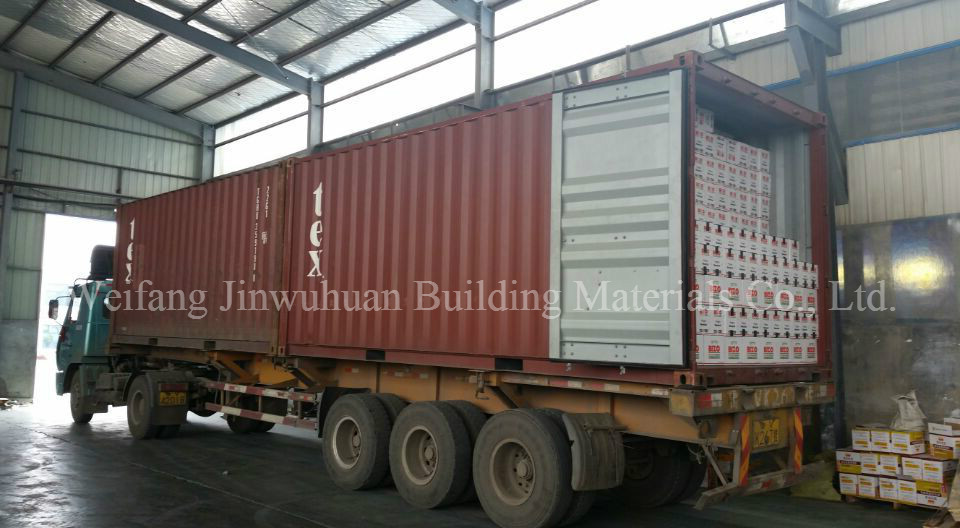 Certificates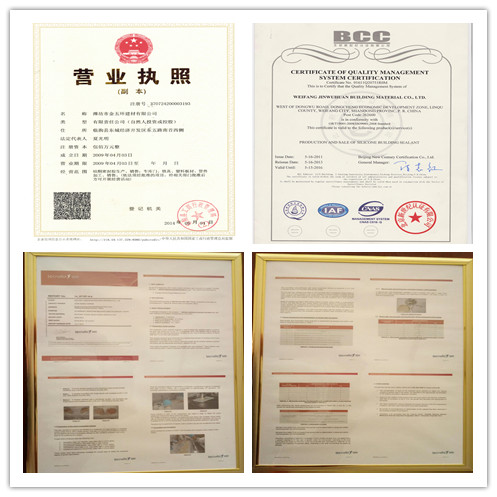 Our services
1. Lead time is 15 days upon the receipt of down payment;
2. Free samples before placing orders;
3. Factory visit could be arranged at any times.
Contact me