Full supply chain from woollen spinning,hank-dyeing,weaving&tufting to finishing processing,
daily capacity 3000square meter.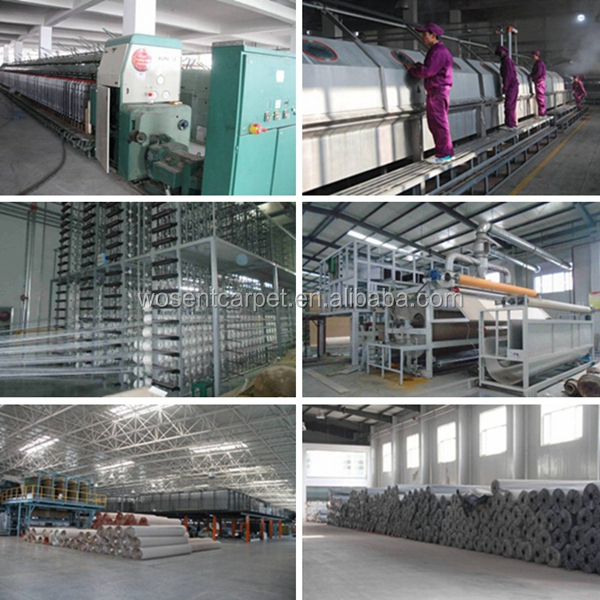 . Excellent customized services to clients at competitive rates.
. Wosent Carpet manufacturers high quality products using best expertise & to create exciting designs for all kinds of customer's requirement.
. In addition to Wosent Carpet development of designs and samples, It strictly adhere to clients specifications.
. Always available round the year in various qualities, size, distinguished designs,pattern colour suitable world trend.
Japan, Brazil, Chile, Saudi Arabia, Australia, New Zealand, Canada, Venezuela, Malaysia, Singapo, Vietnam, Indonesia, Thailand, Korea, Russia, India, Cyprus, Sri Lanka, England, Austria, Switzerland, Norway, Sweden, Portugal, Peru, Columbia, Mexico, Panama, Mauritius, Lybia, Ethiopia, UAE, Kenya, Kuwait...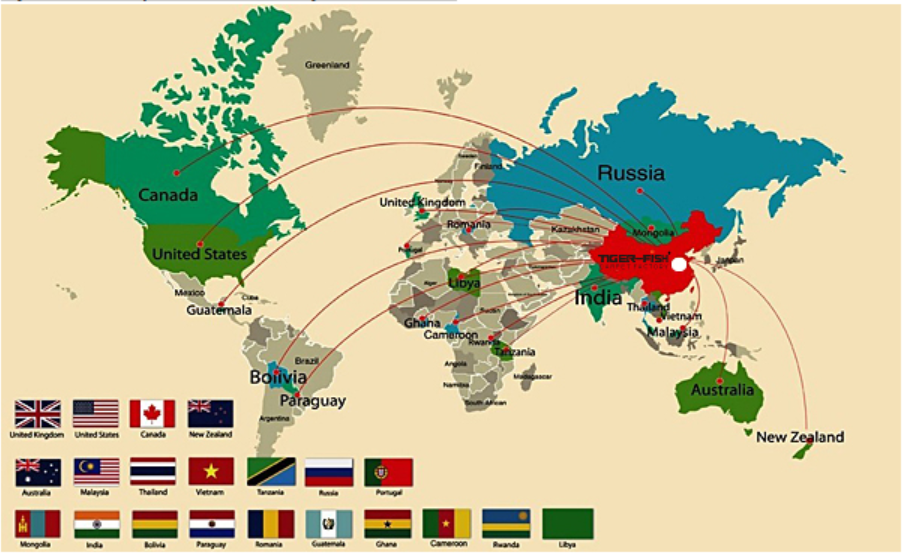 Beijing Wosent Carpet Co., Ltd
Add: Jia Cheng business center Room 1073, Fengtai District, Beijing, China
Tel: 86-10-56522685 Fax: 86-10-56522659
Mob:086-13070587809 Tracy Yang
Website:www.wosentcarpet.com / www.wosentcarpet.en.alibaba.com
Choose us, choose a professional
Thank you for your visiting!