Microfiber Cleaning Cloths for Boats, RVs, Cars and Trucks -10 Pcs(13.8x13.8 Inch) without Chemicals,High Absorbent,Lint-free,Streak-free Car Wash Towels
Materials:

80%polyester ,20%polyamide
Size:35*35cm(13.7''*13.7'')
Weight:36g/pcs
Color:dark blue
Packing:10pcs microfiber general cleaning cloth
Ultra soft, non-abrasive microfiber cloths will not scratch paints, coats or other surfaces.
Cleans with or without chemical cleaners, leaves lint and streak free results.
Absorbs eight times its own weight.
Microfibers attract and hold dust, dirt and grime.
Microfibers provide superior absorption, making this cloth ideal for cleaning or dusting any surface, wet or dry.
Perfect for quick dusting jobs.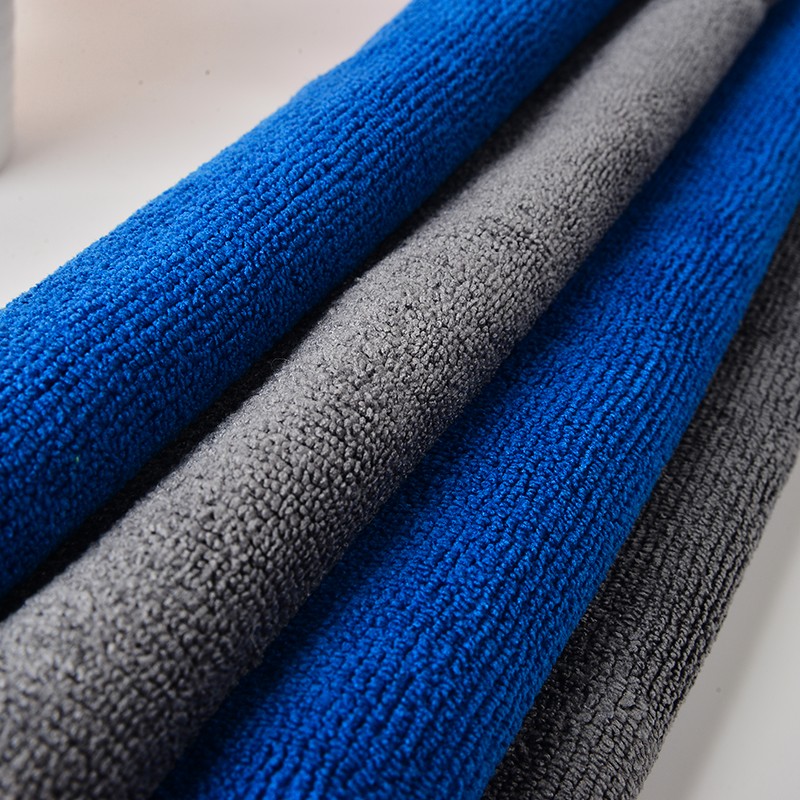 There are Buyer Reviews: