As the shooting light,angle and color displays, physical and photos maybe some differences, Kindly Prevail.
T/C CVC 100%Cotton Army CombatTactical Army Military Combat Pants
Regular fabric:65% polyester, 35% cotton , twill, 180-320G or as under you requirement.
Advantage :
1) . With cotton's un-easy pilling and polyester's Stability, fabric is smooth, crisp, flexible.
2). Under dry or damp situation, Fabric's flexibility ,abrasion resistance, Shrinkage are relatively good
Dying Material

VAT ,ACTIVE,COATING ,Anti infrared

Daylight

4 min

Perspiration

4 change of color

4 staining

Washing

4 change of color

4 staining

Hot pressing

4 change of color

4 staining

Rubbing

Damp 3-4

Dry 3-4

Water-proof

0-8 grade

Flame resistant

Standard : Fire it, flaming quickly , stop firing, flame self-extinguishing

Grade: After Flame resistanct treatment to fabric, flame will obviously extinguish delaying.

Anti-bacteria, Anti UV,Anti mosquito,Radiation protection

We can supply for lab test result from SGS,ITS,or other as you require.
Military Uniform Pants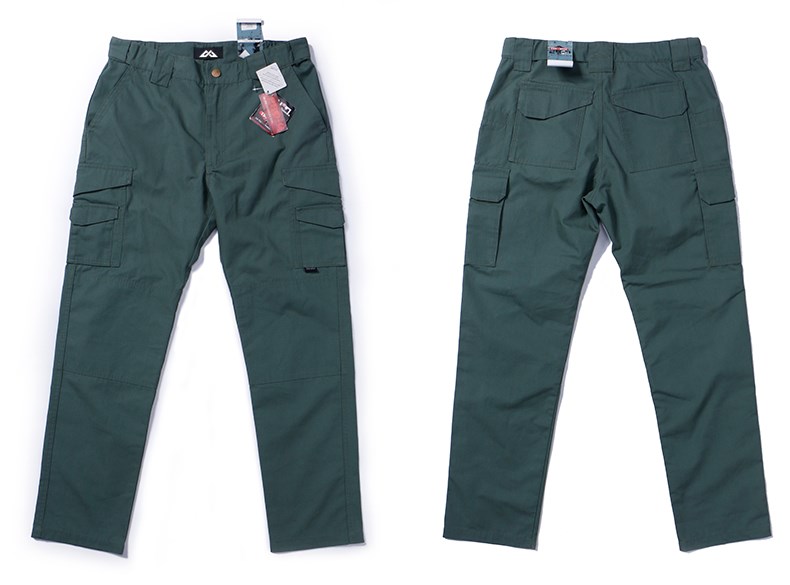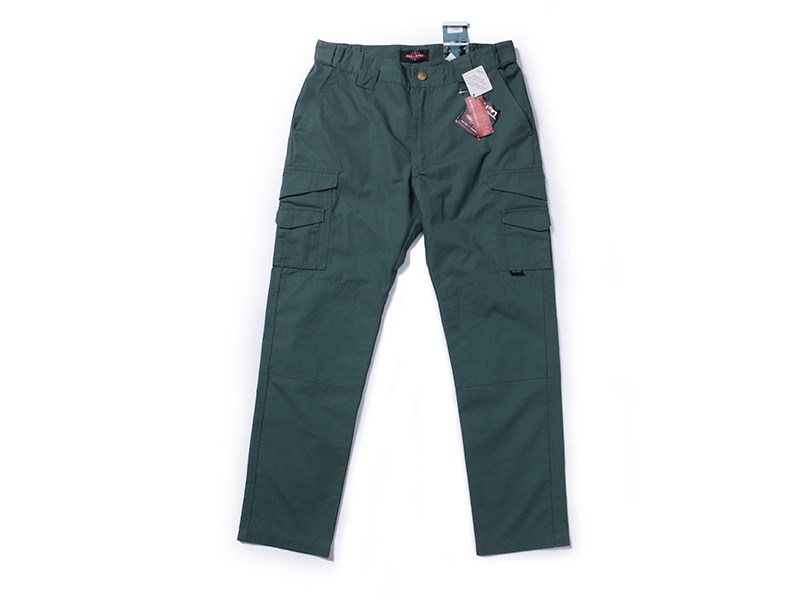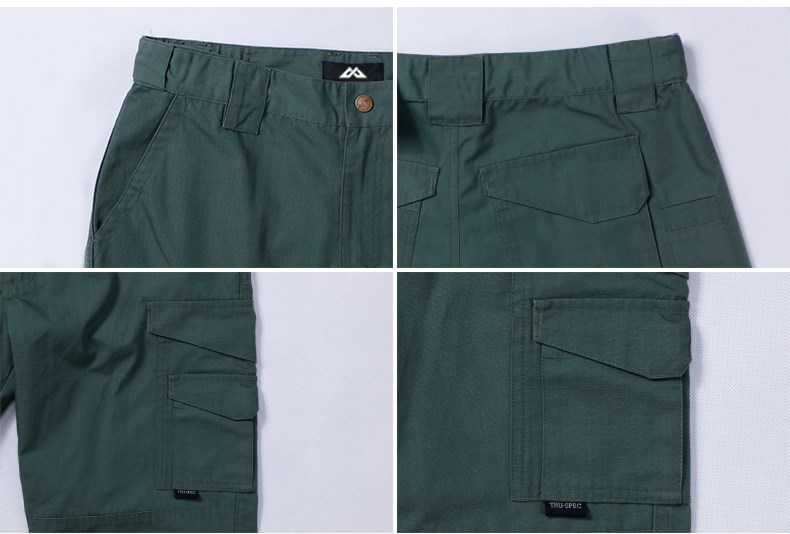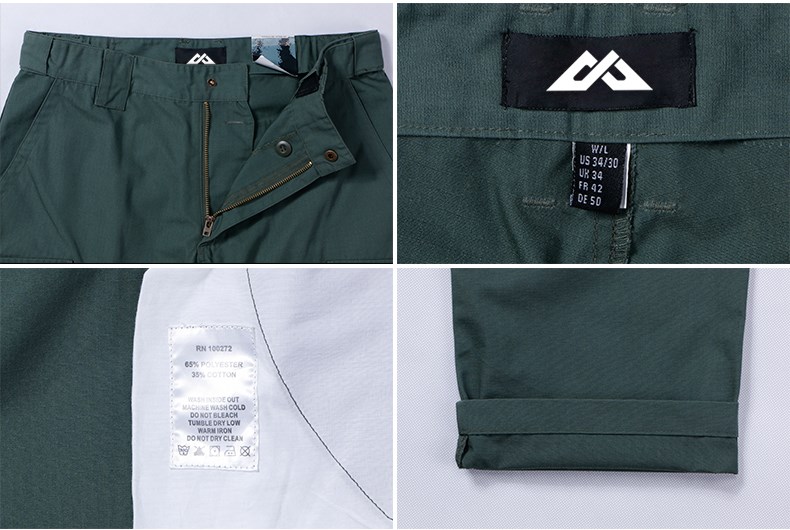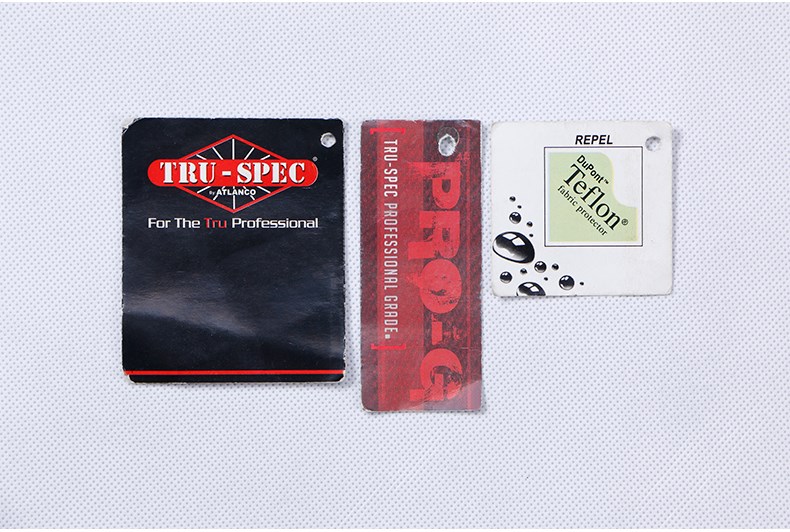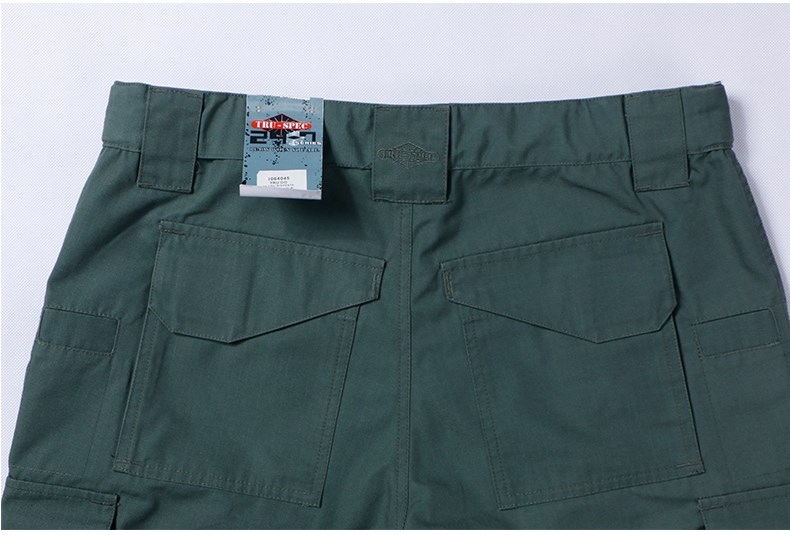 With nylon/ cotton knitted tie on the waist to tighten the waist ,it can make you feel more convenient ,and nylon/cotton knitted is very strong ,breaking load is good.
All the parts where under external force and internal stress circumstance, seamed parts is easy to break, we make reinforcement on it to avoid breaking load. such as pocket flap, opening parts and ended parts of the seamed parts .