1. Do you want to have dairy that different from others? Then glad to tell you that you got a good chance when you click our websites. We have many designs for different leather notebook cover. All the leather notebook can be customized according to your design and taste, so you will have more choice, not only flower, football, cartoon, scenery, any picture and size you like are welcome. Below is some of the samples in our show room.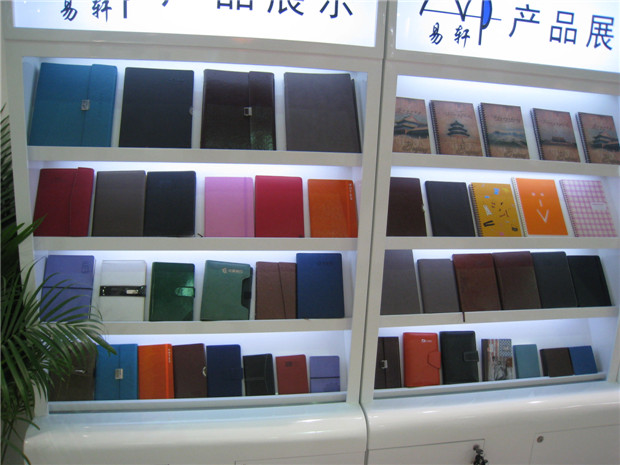 2. All the material of leather dairy we used are imported from overseas, we are more focus on environment protection and the health for customers who use it. All the ink are eco environment friendly edible ink of CMYK four color.
So please don't worry about anything unsafe.
3. Many customers custom this kind of leather dairy as gift for staff like HSBC , BANK OF CHINA , BMW , etc. So welcome to custom your notebook with you company logo.
4. As it is spiral bound leather notebook , so you could change the inside paper when it used up. More importantly , it is enviromently friendly.
5. Inner printing of leather dairy can print date , calendar ,etc/ Which desing of lines you like?
Besides , we use enviromentally friendly water-based ink for inside printing to protect childrens health.
please inform us your design of inner lines , we could make a unique notebook for you !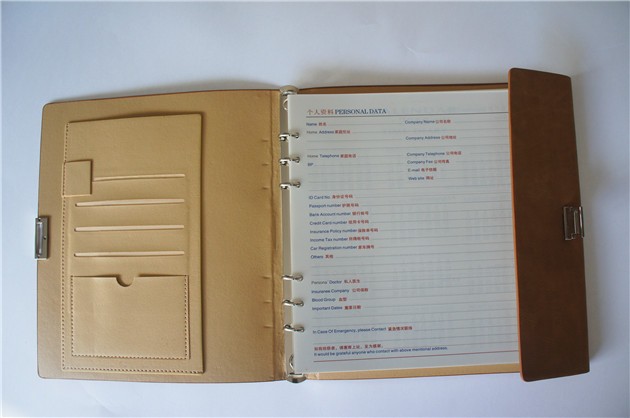 6. More than 200 styles for your choosing , or you also can customized