wheat straw charcoal machine/rice husk charcoal briquette machine
Description of wood charcoal briquette machine :
charcoal briquette machine is a process during which raw materials are compressed under high pressure and high temperature. After the processing of drying and pressing, the briquette is characterized by high density, small in size, better combustion, capable as the substitute for the superior coal or firewood.
This bio-fuel briquette is 45-80mm in diameter, occurs in the hollow quadrangular or hexagonal cylinder or hollow hexagonal with a 15-20mm hole through the body.
The available shape: hexagonal shape

The available diameter could be: 50mm,.60mm,.70mm.80mm and so on

The available length could be :20cm,30cm, 40cm, 50cm

The feature of the final product : Specific gravity: 1300—1900kg/m Calorific value: 4500—5000kcal/kg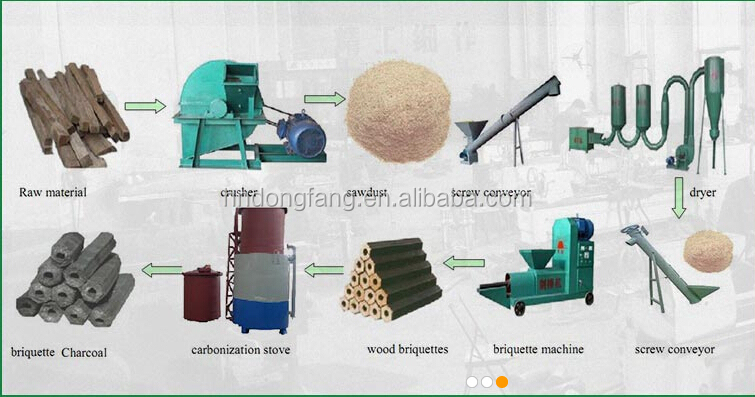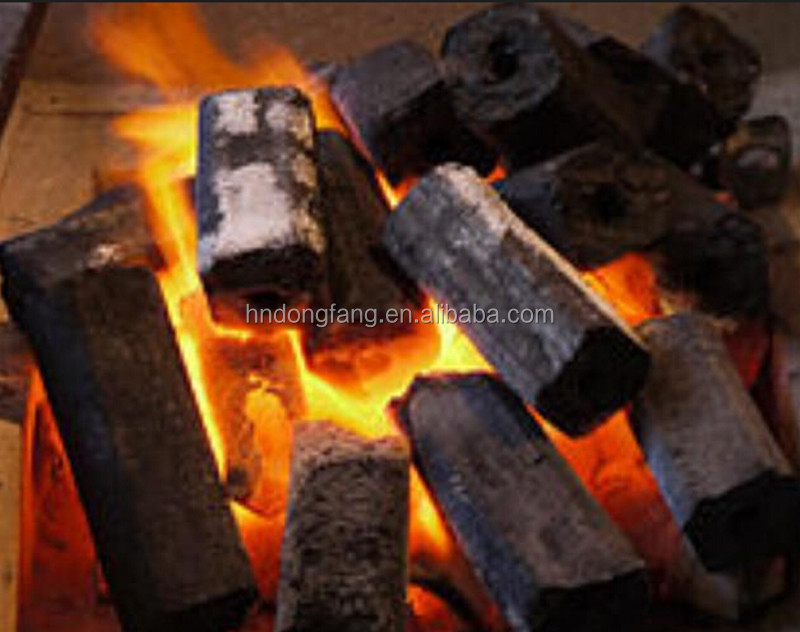 Briquettes' characteristics made by wood charcoal briquette machine :
1) Diameters of briquettes can be in 40-80mm with 10-20 hollow core.
2) The briquettes are smokeless, non-toxic, high density, high hardness.
3) The briquettes' calorific value is 20% higher than general wood.
Main parameters of wood charcoal briquette machine :
Model

DFBJ-200

DFBJ-400

DFBJ-550

DFBJ-650

Capacity

120-180kg/h

180-240kg/h

250-300kg/h

300-350kg/h

Moisture content of the raw materials

Moisture content is 8-12%.

Power

11kw

15kw

18.5 kw

22kw

Net weight

600

650

800

950

Package size

2.2x0.6x1.4m

2.4x0.7x1.4m

2.4x0.8x1.5 m

2.6x0.8x1.6m

Diameters of product

40,50,55 mm

55,60,65 mm

65,70,75,80mm

70-80mm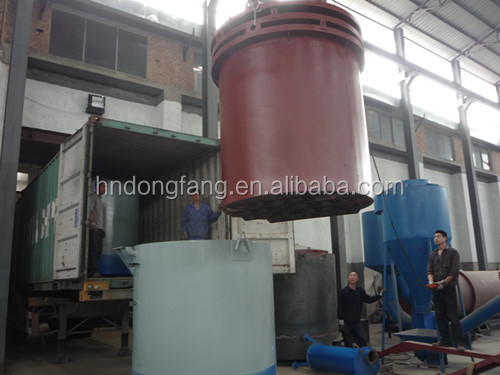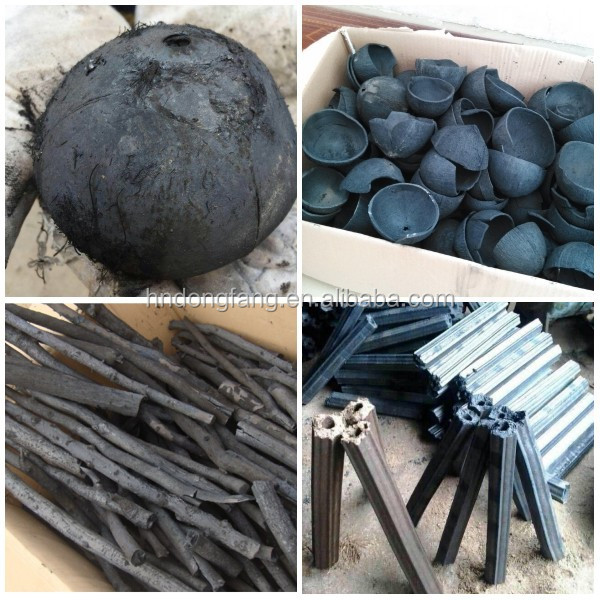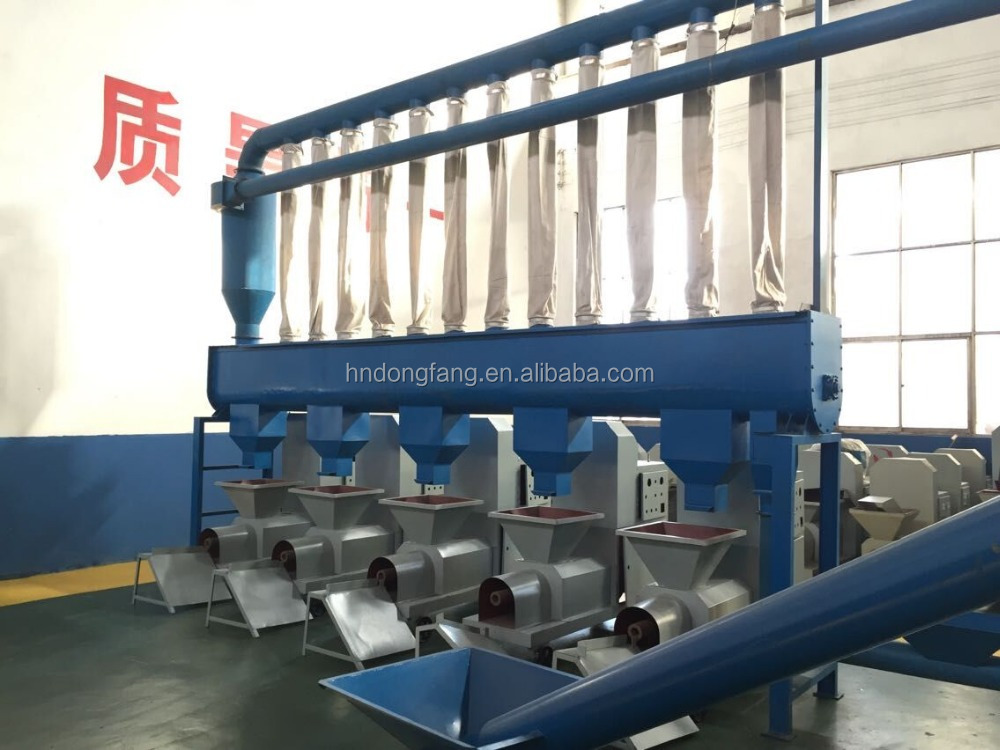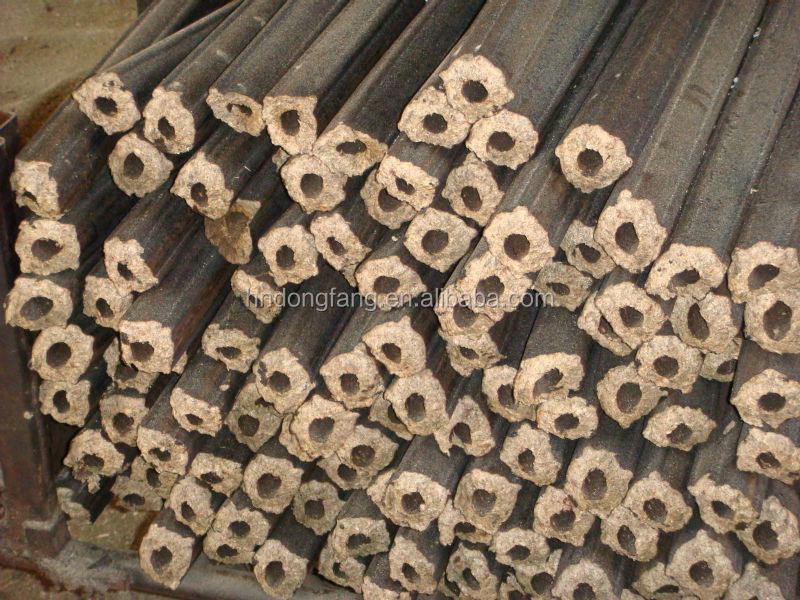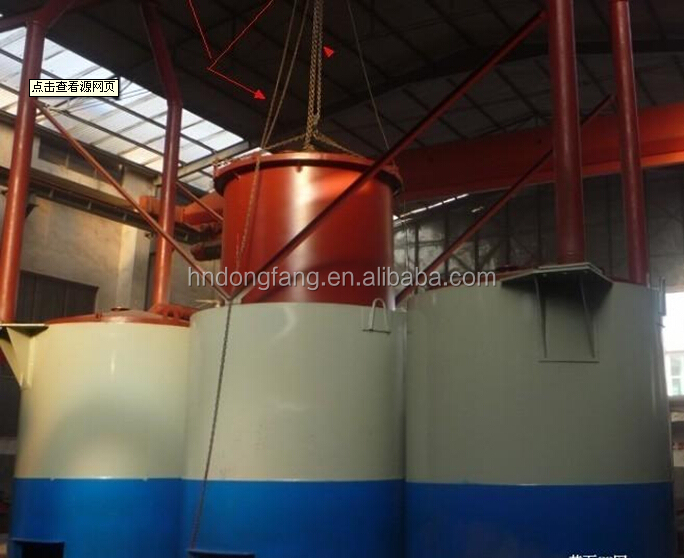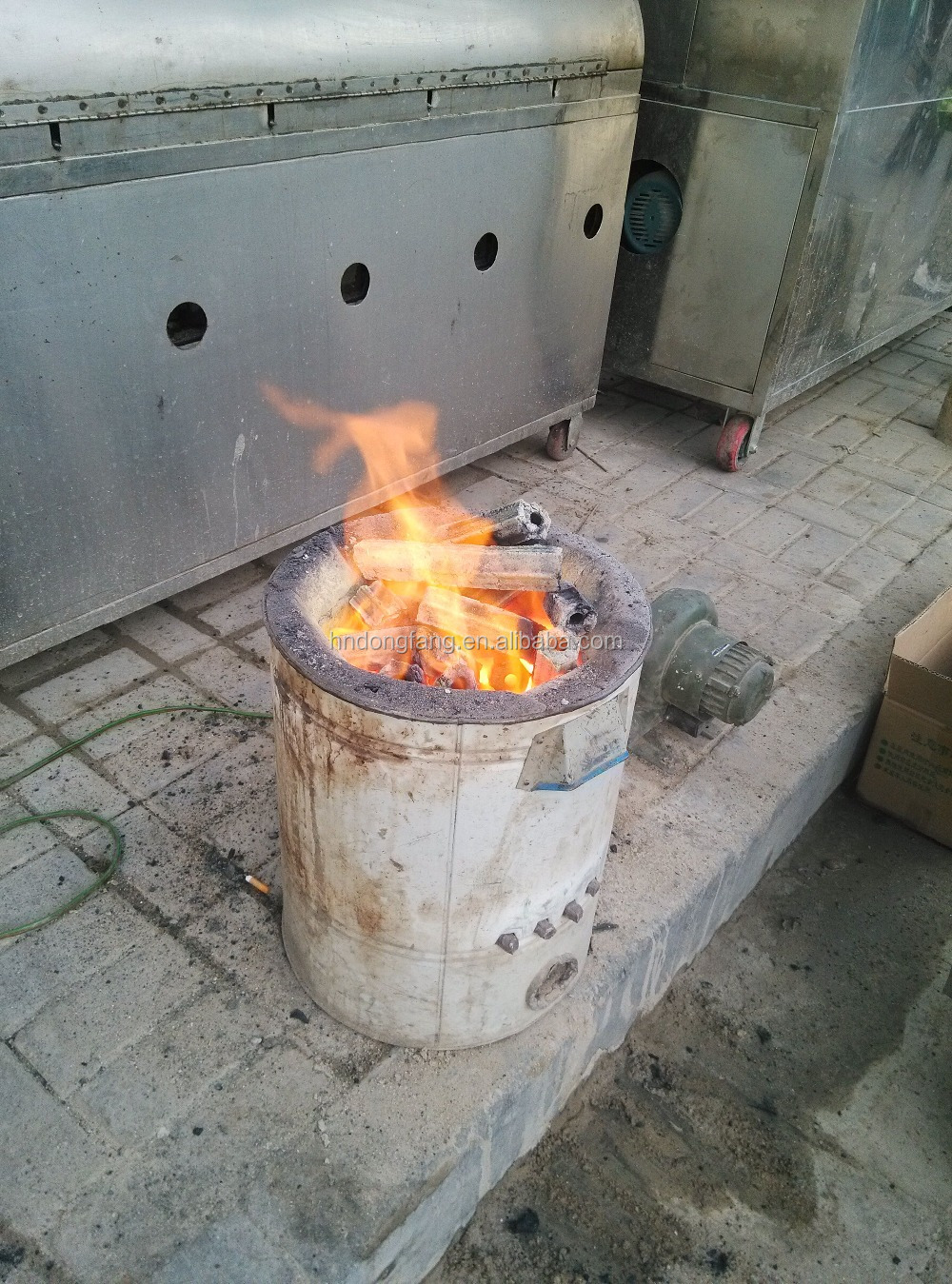 delivery site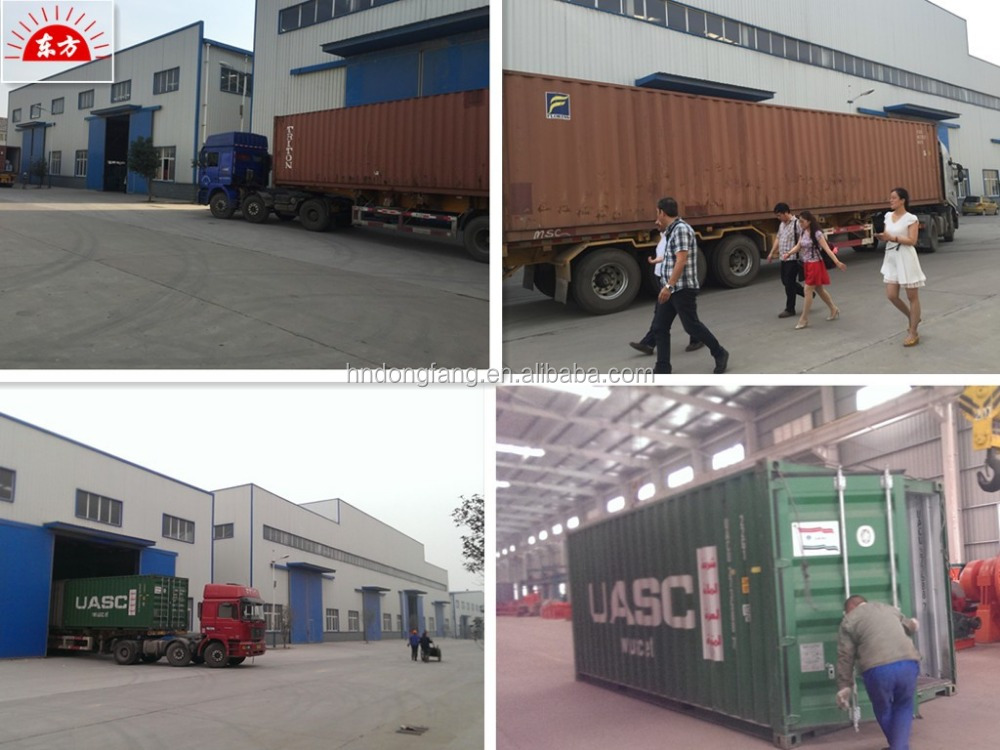 Please feel free to contact me for more details about wood charcoal briquette machine , you will get prompt reply,tks.
Website:www.dongfanggroup.cc