2015 best hair building fiber products 25g 27.5g 10 colors available wholesale and OEM
Product Display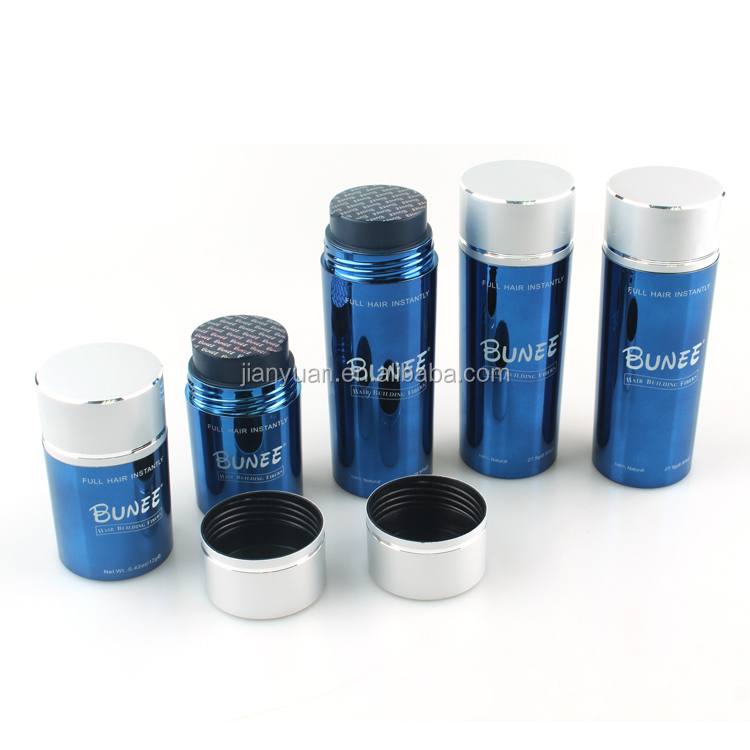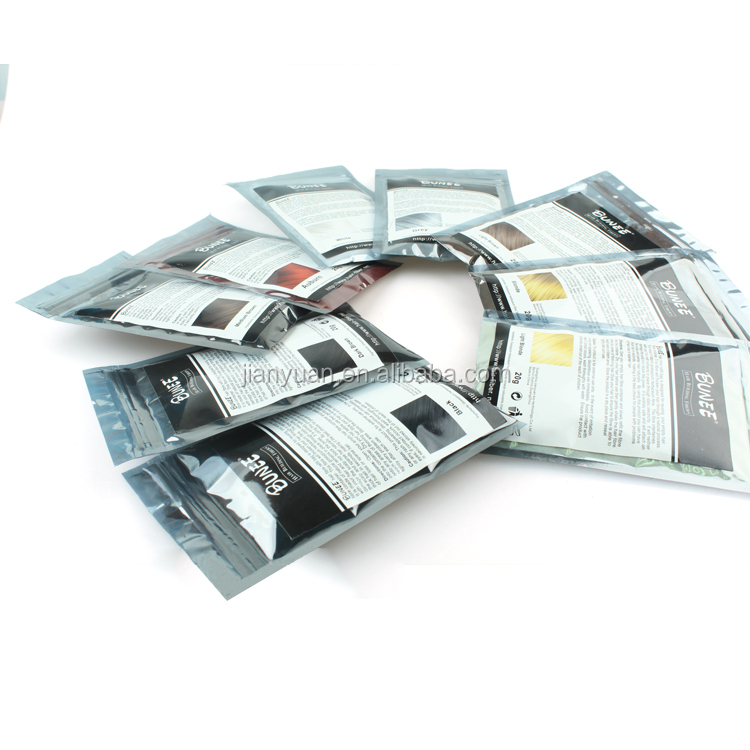 What is JIANYUAN hair building fibers keratin hair fiber?
JIANYUAN hair building fibers keratin hair fiber is a high-tech simulate human hair fibers, a botanical based formulation, similar to human hair, which is safe and effective, make your sparse hair look fuller in seconds. It has following advantages:
1. JIANYUAN hair fibers is easy to use, safe and effective, contains no bactericide and preservative, it will not hurt the hair, irritate skin, block pores, itch scalp nor cause dandruff, make thinning hair look fuller and thicker in seconds.
2. JIANYUAN hair fibers is slimmer, longer and lighter, carry stronger static electricity than other hair fibers.
3. JIANYUAN hair fibers bond securely to the hair and can sustain normal weather conditions such as rain and wind.
4. JIANYUAN hair fibers completely undetectable even someone is standing up-close to you, giving you all natural appearance.
5. JIANYUAN hair fibers can be washed with any shampoo, no special removal product is necessary.
6. JIANYUAN hair fibers comes with 10 colors for an absolute perfect color match to your hair.
Hair fiber, also named hair fibers, hair thickening fiber, hair instant thicker, hair loss concealer, hair fiber powder, hair loss concealer, is a kind of micro fiber functioning by cling to thinning hair. Some customer like to treat them as a new kind of hair loss treatment. Because they are very easy to use, and can take effect in just 30 seconds, so they are welcomed by many customers around the world.
What does JIANYUAN Hair Fibers Made of?
1. Plant resinous fiber: to make hair building fibers more safe.
2. Keratin derivative: to make hair fibers more natural as real human hair.
3. Antistatic agent: to make hair fibers bond more securely to existing hair.
4. Ammonium bicarbonate: to make hair fibers more lighter.
Jianyuan Bio-Tech Co., Ltd. is a professional enterprise specializing in the production and sale of cosmetic products hair fibers factory . Our company was founded in 2001. We focus on designing, researching manufacturing and selling OEM hair fiber, skin care products, nail care products, and other health care products.
We have more than 100 self-developed designs and molds for you to choose from. We release many new products monthly to meet the latest market trends. With our rich experience and considerate services, we have been recognized as a reliable supplier for many international buyers. We operate our in-house facilities to work on your OEM/ODM projects, enabling us to meet your customized requirements. With an annual production capacity of Hundreds of cantainer, we can fulfill your bulk orders with ease.
>> The first professional manufacturer for the hair fiber in China.
>> Two production factories in China,respectively in Guangzhou and Jiangxi since 2001.
>> OEM experiences for more than 200 brands of world.
>> Total production: Five hundred thousand bottles each month.
>> Free brand--"Bunee": Sold to more than 80 countries.
>> Approved of MSDS, GMPC, FDA, SGS by the certification institutions.
BUNEE is a brand of Jianyuan which include full range of hair products, such as Hair building fibers, Hair FiberHold Spray, Spray Applicator,Hair Regrowth Liquid and so on. BUNEE's products have been in strict accordance with EU and US requirements on Quality Control System. We have distributors in the United States, UK, UAE, India, and South America and so on. BUNEE has gained high reputation for its superior product quality and competitive prices in China and overseas markets nowadays.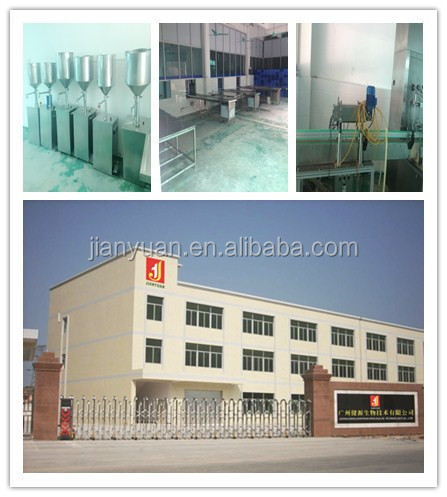 About Hair Loss Treatment product