Our main customers from
inverter compressor fresh air handling unit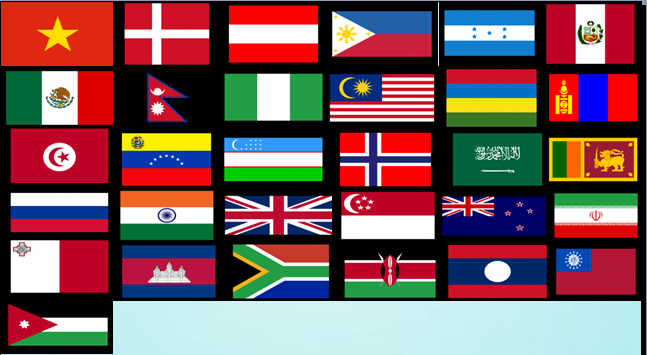 Features:
1. High configuration and reliability
World famous brand hermetic scroll compressor, thermostatic expansion valve, solenoid valve,etc.
2. Fresh air condition, high air quality
At the same time of introducing fresh air from outside, the unit also discharges indoor polluted air, which ensures you a clean and comfortable working environment. Besides improving your indoor air quality, it also gives you a cool environment.
3. Total heat recovery technology
The unit adopts indoor discharge air to cool the condenser, it can not only exchange heat by temperature difference, but also by humidity difference, so it has much better condensing effect than using outside air directly. Besides, it recovers heat and energy from indoor air, saving energy about 50% compared to traditional units.
4. No more ventilation system
In transition season, there is no need to start the compressor, you can just run the fresh air fan and exhaust air fan, it can exchange air between indoor and outside automatically. Therefore, we can see obvious energy-saving effect after using this unit.
5. Intelligent control
Microcomputer intelligent controller, complete functions and advanced technology. It has the features of start/stop management, Timer control, failure warning, self-checking, internal overload and overheat protector, reverse phase protection, start delay protector, abnormal pressure switch and so on. All these functions and safety devices assure the unit safe and reliable.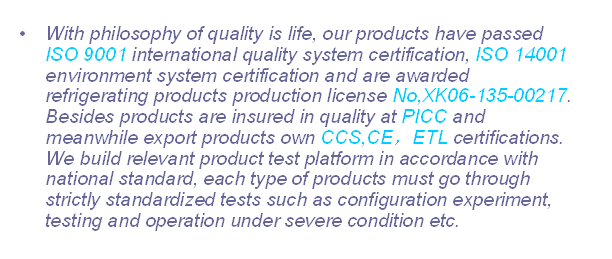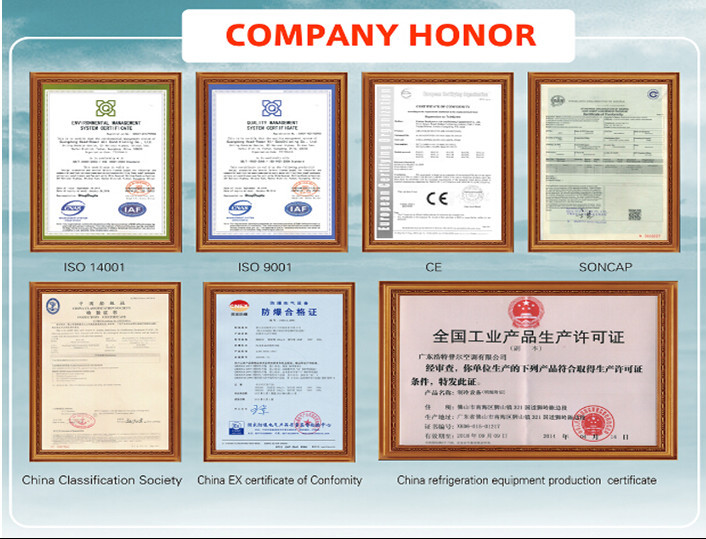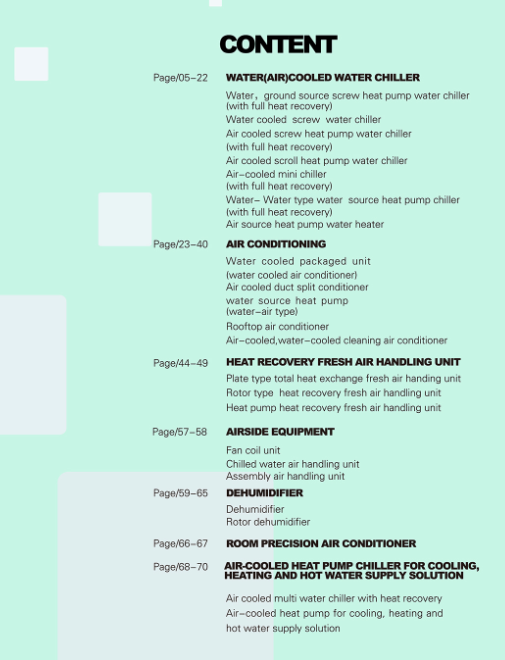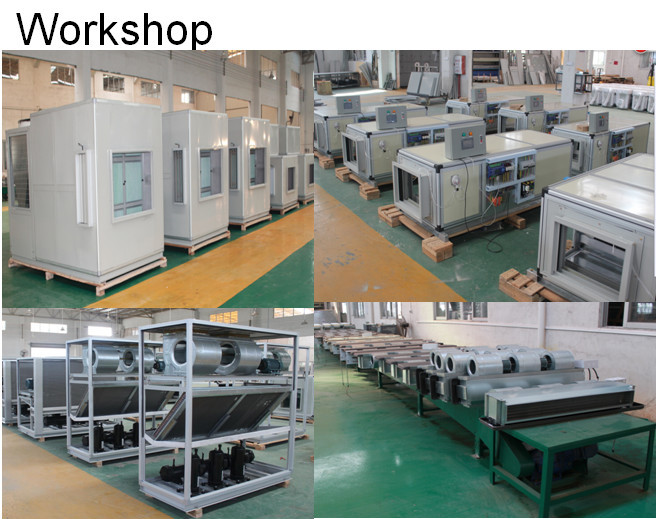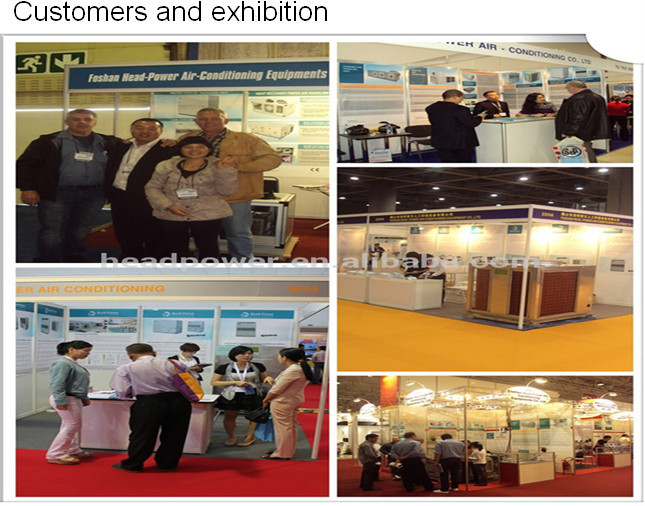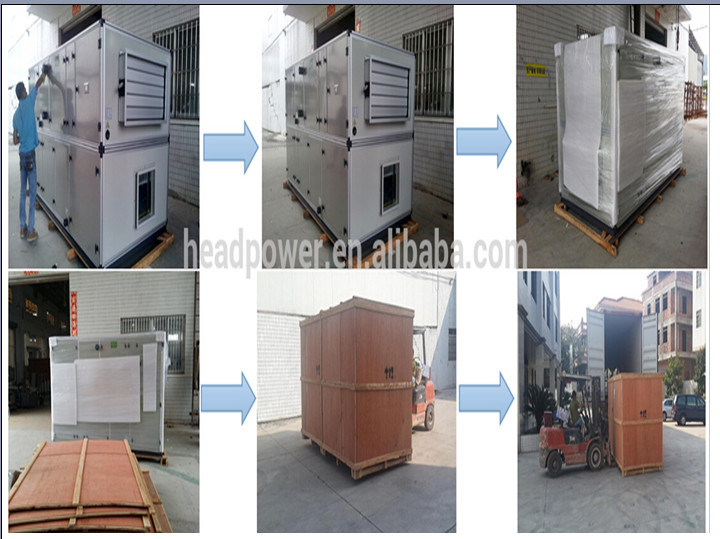 Our Service
1. Can supply OEM service for customers;
2. Produce according to customer's demand;
3. General testing and operational test carried out for every unit before delivery;
4. More details, please see our homepage: http://www.china-headpower.com/
5. Factory visiting.