polycarboxylate powder is a freeflowing spray dried powder based on polycarboxylic ether.It
is polymerized by various macromolecule organic compounds.It belongs to polycarboxylate-based grafted copolymer superplasticizer, and is a new generation of environment friendly cement admixture of advanced world level. The polycarboxylate-based superplasticizer has reached the international advanced level on the aspects of technical performance index and cost performance. It can be widely used in water conservancy project, electrical power project, port project, railway project, bridge project, highway project and main structure cement casting of civil building.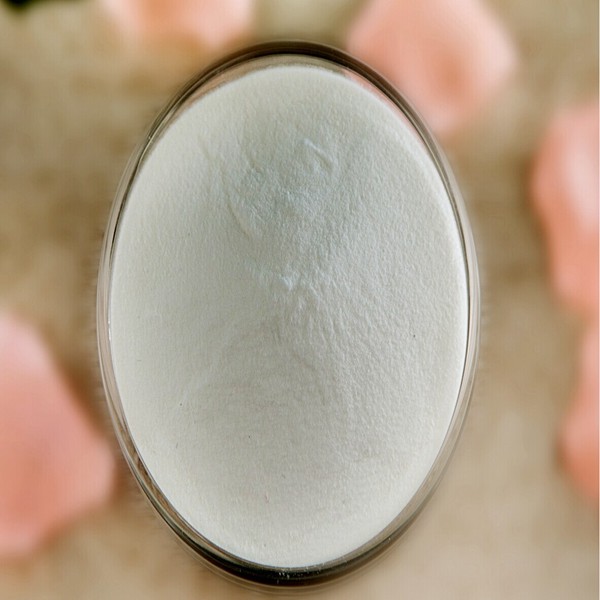 Appearance

Powder

Bulk density(kg/m3,20℃)

≥450

Moisture(%)

≤3

Dosage recommendation %

(in relation to weight of binder)

0.2
R-209 is a special polycarboxylate-based superplasticizer for dry mortar. It has a good adaptability with cement and other admixtures and has been widely used in non-shrinkage grouting material/mechanical grouting material, repair mortar, cement-based mortar, waterproof mortar, crack-sealer and thermal mortar, and other cement-based dry powder material. It has been proved to be very helpful in improving the fluidity, early and final strength and the decreasing the shrinkage crack at the last stage of the mortar hardens. Besides, the product is applicable to the gypsum-based dry powder material, fire-proof material and ceramics.
1.Woven bag with plastic film packaging, 25kg/bag
2.Large or special package are also available for customer demands.
3.Store in a dry place with a normal temperature (below 40 ℃), no stacking or great pressure to avoid caking products.
4.This product can be kept for 12 months in the original package, and it shall be put in use within 60 days in case of opening the original package.
5.This product shall be transported according to the standard of common chemical products.
Liaoning Kelong Fine Chemical Co., Ltd was founded in 1988. Over 20 years' hard work, we have grown a specialized fine chemical manufacturer and well-known company in china. As one of high-tech enterprise Kelong Chem focus on science and technology innovation. Our aim is respecting people and serving people with technology. We have engaged many experts to research core technology and gain many patents. We are specialized in surfactant's research, manufacture and distribution. Nowadays, our dominant products are polycarboxylate superplasticizer, cutting fluids, paint additives and concrete admixture which are widely used in many area, such as daily chemicals, pharmacy, textile printing, ect. At the same time our sales network covers all over world. The company has imported four advanced ethoxylation production lines from Germany, which annual manufacturing capacity was more than 80,000 tons.
FAQ