1.Hot Selling funny DIY electric toy train
2.Good quality and safe for children..CE test and USA standard
3.Best price with Disney Audit
4.Full series with large price range for you to choose
5.Suitable for different market
1.WE SUPPLY THE BEST PRODUCT WITH BEST QUALITY
2.WE OFFER THE BEST SERVICE AS WE HAVE THE 3.EXPERIENCED EXPORT SERVICE.
4.ANY PORT IN CHINA WILL ACCEPT
5.EXPERIENCED SALES TEAM ARE READY TO WORK FOR YOU
WE ARE ON THE WAY!!!
Tai Xing Yuan Toys Co;LTD
v 12 Years export experience.
v Major market—Middle east and Europe
v Has our own factory,which pass the DISNEY Audit.
OEM,ODM for Japanese and Brazil Customers for 6 years
v New items for 2015.
v New company is finished in the year 2015.welcome to visit us.
Please feel free to contact me!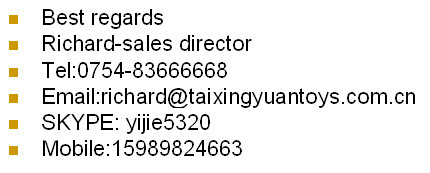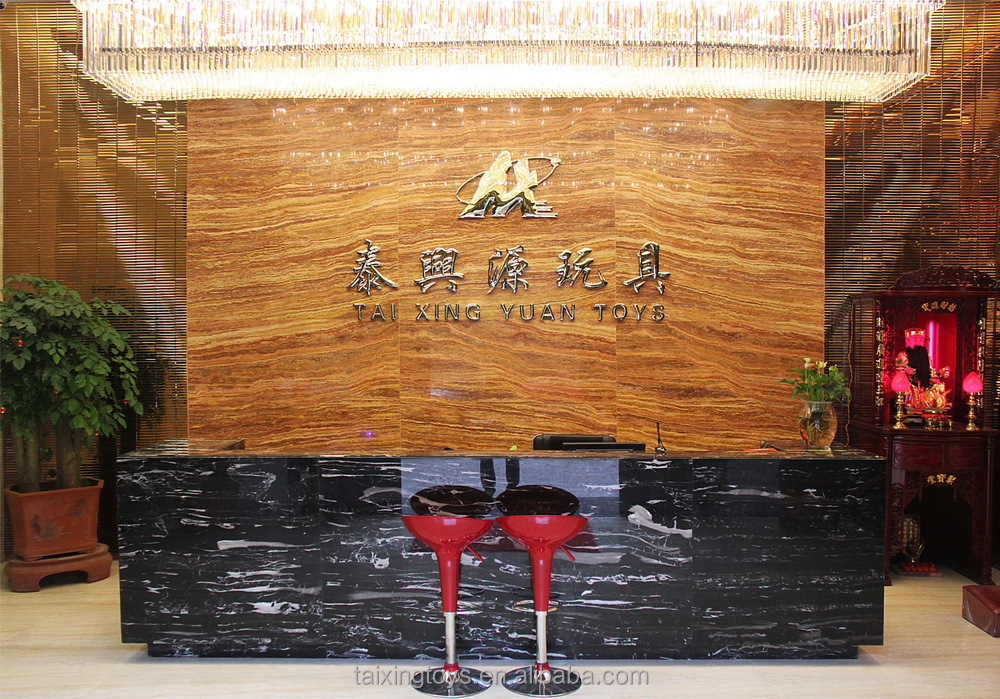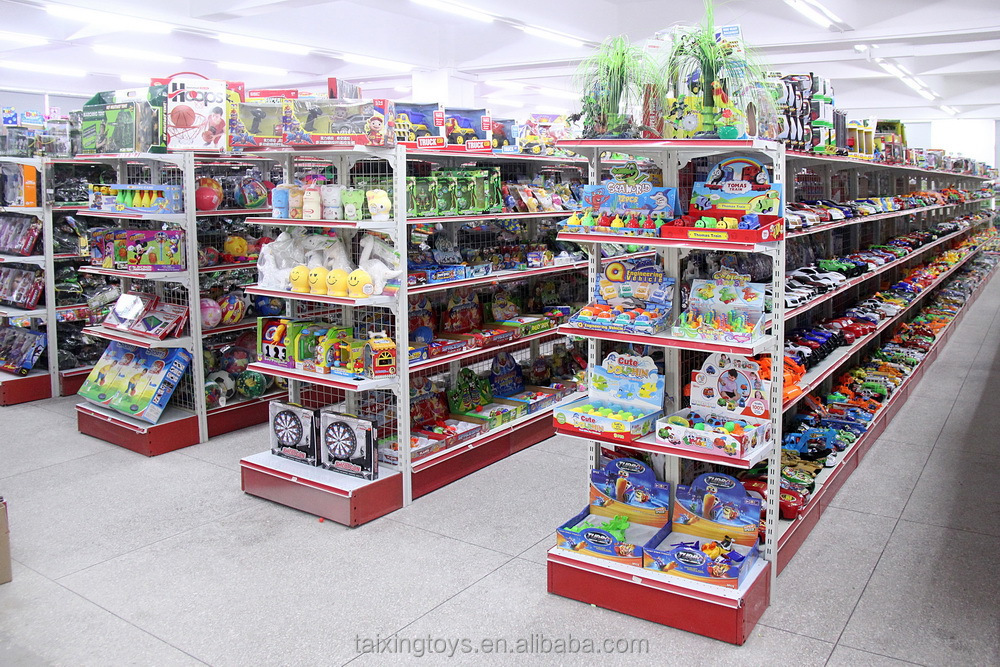 1.Can you tell me how to deal with damage product?
Our company will take full responsibility for the damage if it is broken by us.
2.Can you tell how to control the quality if I order from you?
We have the mature QC team,will control the quality in every parts when production.Once finish the goods, you can ask the inspector to check quality or request our own QC team to check
3.How can you control the best delivery time for me?
Our city is near two ports-Shantou and Shenzhen.Export from Shantou port can help you save much money, but a little long shipping time.Shenzhen port can help you save much time, but cost a little expensive.We will be based on your request to ship the goods.
4. Always online to reply any of your question..Always welcome to visit us!Always work for you! Always thank you my friend!