Factory outlet chandeliers grid glass lighting, bell shape glass lamp shade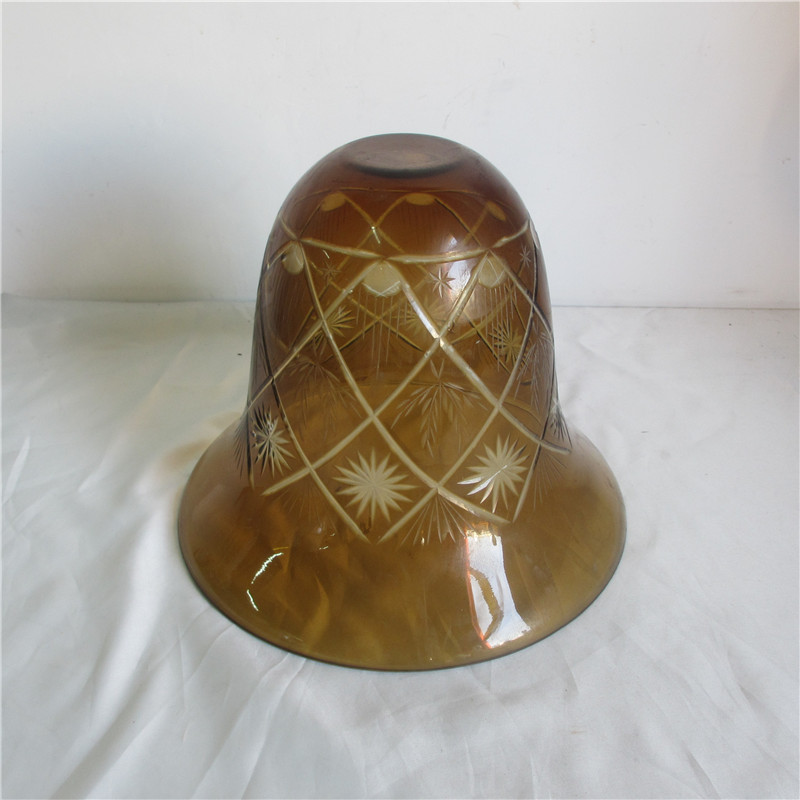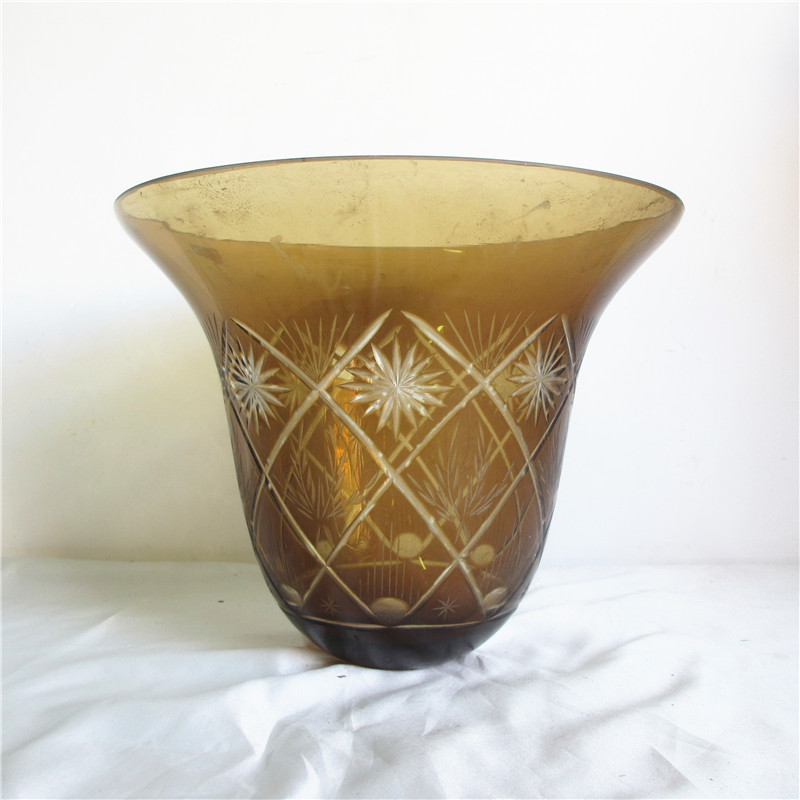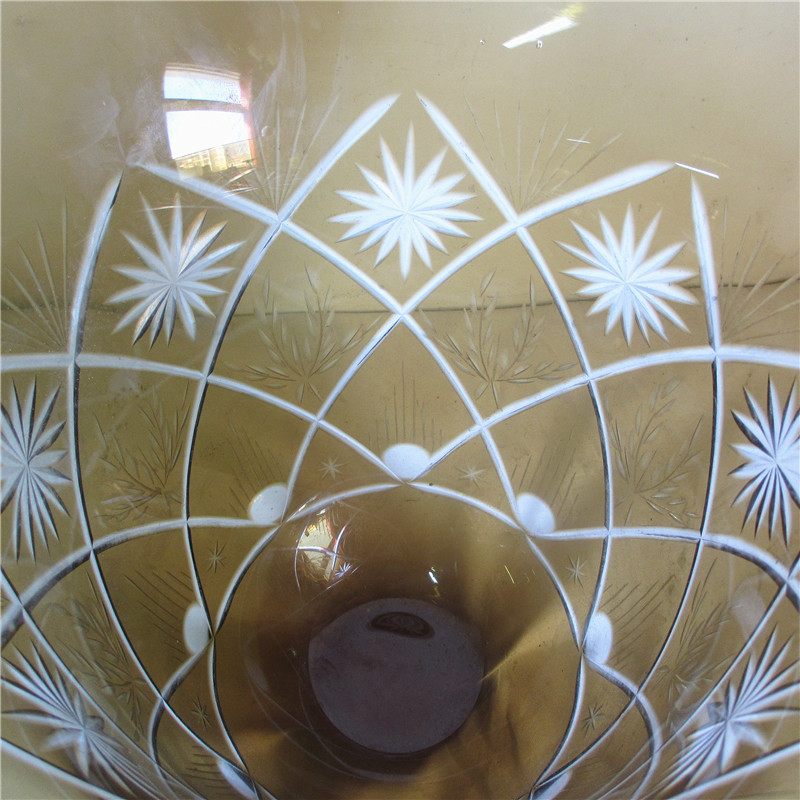 Q:why choose us?
A: We are Alibaba Assessed 7 years supplier and more than 15 year's
lamp shade experiences.
Q:What material is used in the production of products?
A:Our products are all made of the best materials
(fabric+metal frame), to bring the customer is not the same experience.
Q:What kind of company do you serve?
A:We are a professional manufacturer of lamp shades, with the best service in China.We can produce according to customer's demand.
Q:How long do you produce samples and production time?
A:Sample time is about one week,and the production time is about one month.