Desktop 3d printer
Excellent intellgent digital wax 3d printer cloud 3d printer

Equipment size

600*500*470 mm

Print size

200*200*200 mm

Nozzle thickness

0.1 mm

Nozzle diameter

0.4 mm

Support materials

PLA, ABS

Slicing software

AOD

Cloud print

Support

Voltage

220 V

Power

350 W

Continue working time

300 hours
Features of 3D printer:
1. The first intelligent operating 3D printer in China
2. High accuracy on the market a desktop 3D printer
3.Intelligent cloud 3D printer
4.The easiest, print speed, slicing the fastest
5.Printer 3d cost-effective printing industry model
6.Expertly built for speed, time-saving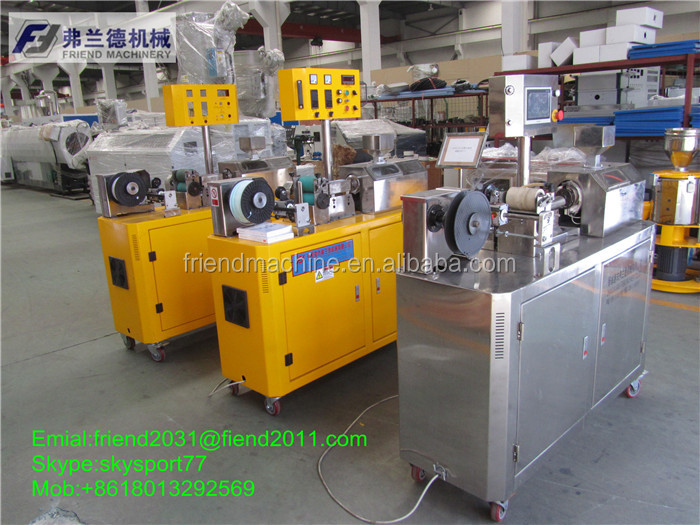 Zhangjiagang Friend Machinery Co., Ltd. is a professional company specializing in the design and manufacture of plastic machines, such as 3D printer filament extrusion line,single screw extruders, conical twin screw extruders, PVC, PE, PP and PP-R pipe extruders, PVC and PE profile extruders, PVC and PE recycling machines, crushing, washing and pelleting machines, conveying and mixing machines for all kinds of plastics and other kinds of auxiliary equipment in the field.

Our company is well known both at home and abroad for high quality products and complete service systems. Our products sell well all over the world.
If you are interested in any of our products, please feel free to contact us for more information.