This product belongs to aerosol type nitro self dry paint, using the German advanced technology developed specifically for the graffiti design. Has no poison, high hiding power, high viscosity, strong weather resistance, diversified spray state etc. The paint is dry quickly, smell fragrant, rich colors and bright, excellent decorative effect, equipped with professional valve and nozzle, and has good finishing, color protection work.
Advantage:
1.Quick-dringr thermoplastic acrylic aerosol paint.
2.Convenient operation.
3.Good spray ability.
4.High delivery rate and fast-dring.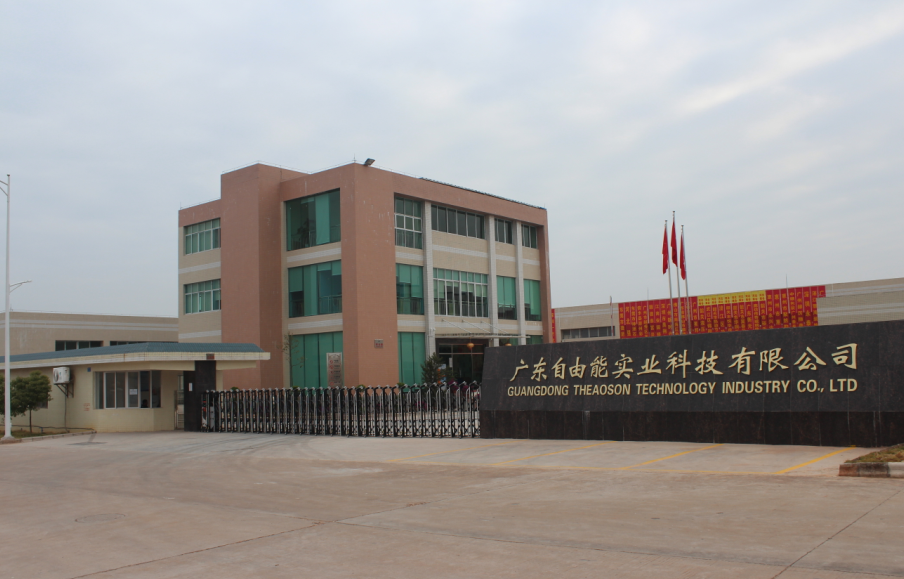 Single cover, smell fragrant, sino-german cooperation, research and development, rich colors, invention patents.
Usage:
Used in square, wall and other places of graffiti and art prints, can also be used for metal, wood and other artifacts.
Storage:
1.Store in a cool, ventilated warehouse.
2.Away from fire, heat source.
3.Storage temperature does not exceed 30 ℃, relative humidity less than 80%.
4.Keep container closed.
5.Should alkali metals, food chemicals stored separately, avoid mixing reservoir.
6.Equipped with the appropriate variety and quantity of fire equipment.
7.Stay away from the Children.
Why choose us:
1.Over 16 years manufacturing experience.
2.Quality Guarantee: ISO9001,ROSH,SGS
3.On time delivery, professional team.