Our barcode scanner has super capacity for 1D code, including all kinds of UPC-A, UPC-E,EAN-13,
ISBN/ISSN, code 39, codabar, interleaved 25 code,Matrix 25 code, code 128, code11,MSI/PIESSEY,
UK/PLES SEY, UCC/EAN128 code, China post code Etc.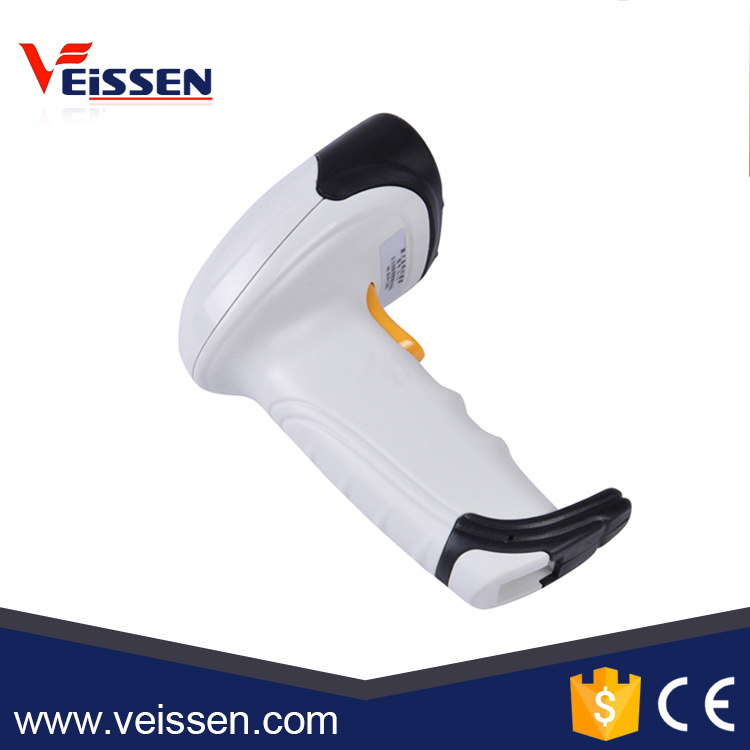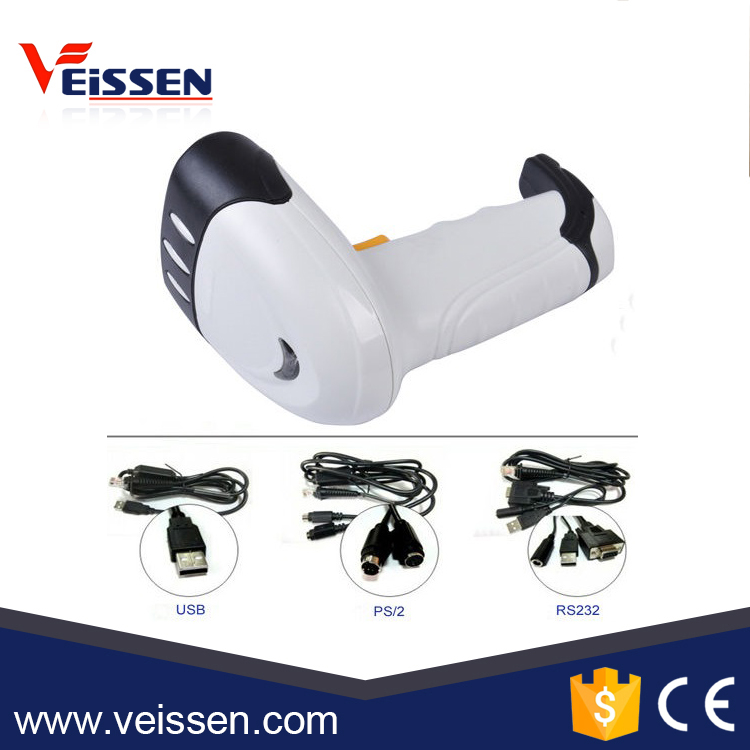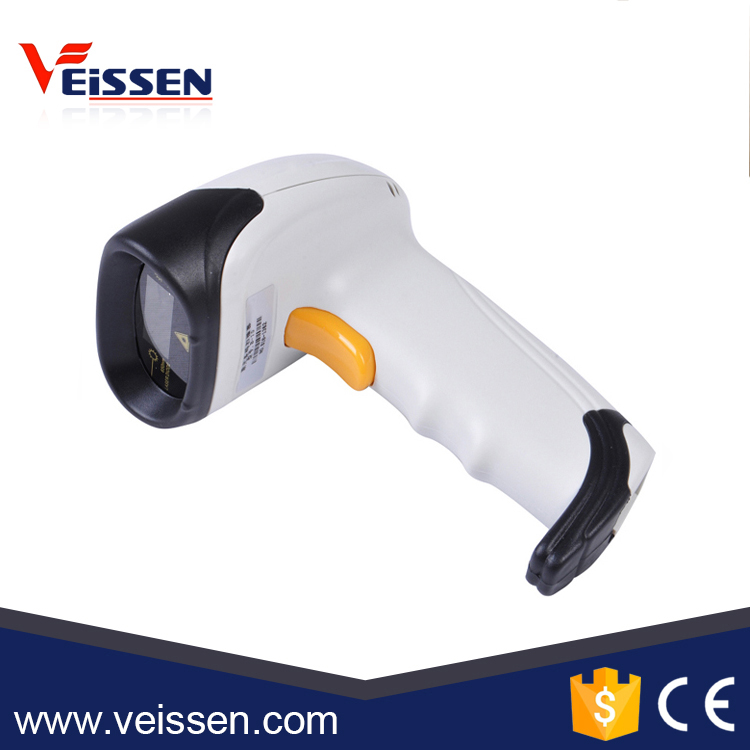 Product Features:
Basic key setting/ serial port/simulation port;
Advance keyboard port/ compatible NOVELL;
Set from your PC keyboard or scanning barcode;
Over 180 parameter option;Widely used 2d barcode scanner bluetooth is hot selling on alibaba.
Choose output computer automatically;
Over 20 different countries' keyboard;
Set bar code date to any key by keyboard;
Support editing(edit including string, filter, changing form );
Set prefix, suffix and field terminator; Barcode scanner wireless of this item is hot selling.
Read/ not read indicator(buzzer and LED);
Use advance decode algorithm; 2d scanner sticker is hot selling on alibaba.

Oversized ASCII code support code 128;
Low power consumption.

Parameters:
Input voltage

DC 5V ±5%

Power

258mw(work); 100mw(task state); 380mw(MAX. Peak)

Source

host machine supply keyboard interface; RS-232 external or host machine supply

current

50ma(work);30mw(task state); 100mw(MAX. Peak)

Light source

Visible laser 650nm

Electrostatic discharge

15kv

Laser grade

State secondary laser safety standard

Depth of Field

2-9cm(0.1mm bar width); 3-40cm(0.3mm bar width)

Scan width

5cm~30cm

Decode speed

120 times/S

Readable bar width

Min. 0.1mm(4miles)

Decode capacity

UPC-A, UPC-E, EAN-13, ISBN/ISSN, code 39, codabar, interleaved 25 code,

Matrix 25 code, code 128, code11, MSI/PIESSEY, UK/PLES

SEY, UCC/EAN128 code, China post code Etc.

Notice method

Indicator LED, buzzer

System interface

IBM PS/2 keyboard, IBM PC/XT/AT, RS-232 serial interface; Standard 2.0USB port

Trigger method

Manual operation; continuous scan automatically; infrared scanning automatically, holder scanning automatically(selectable)

Dimension

9.80cm×6.80cm×15.80cm (L*W*H)

Weight

135G

Electric cable standard

Straight line 2m

Interface type

RJ-45

Jacket material

ABS+PC+PVC

Working temperature

-10°C~60°C

Storage temperature

-20°C~60°C

Operation humidity

0~95%

Shock resistance

1.5m free-fall test

Language

Multi-language